Hayley Swallow: Landmark pension ruling could spark fresh legal challenges over couple discrimination
The legal rights of couples who live together but aren't married have come under the spotlight once again following a landmark ruling in the Supreme Court which could benefit millions of other cohabitees across the UK. Denise Brewster (42), from Coleraine in Northern Ireland, was refused payments from her long-term partner's local government pension scheme…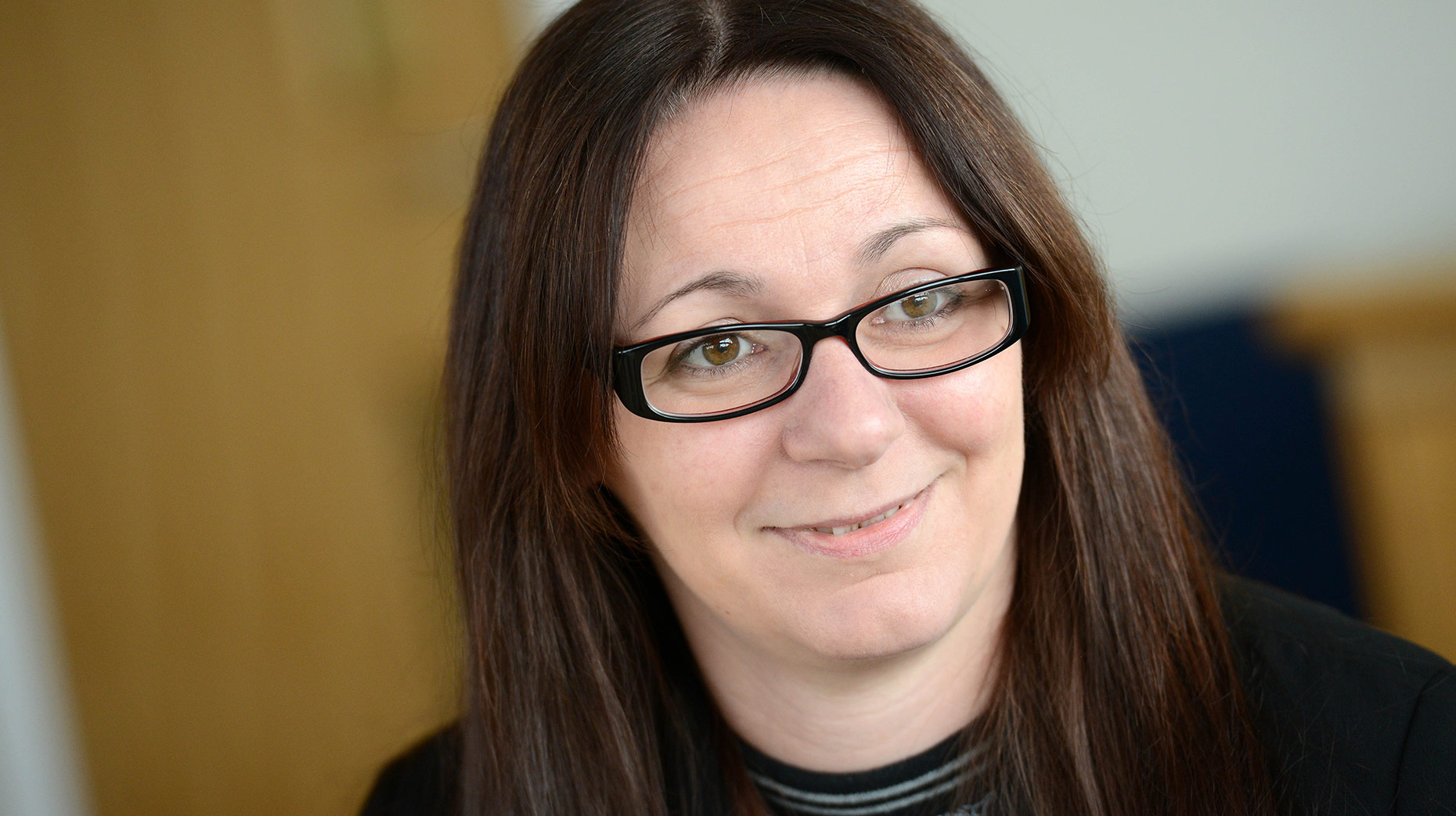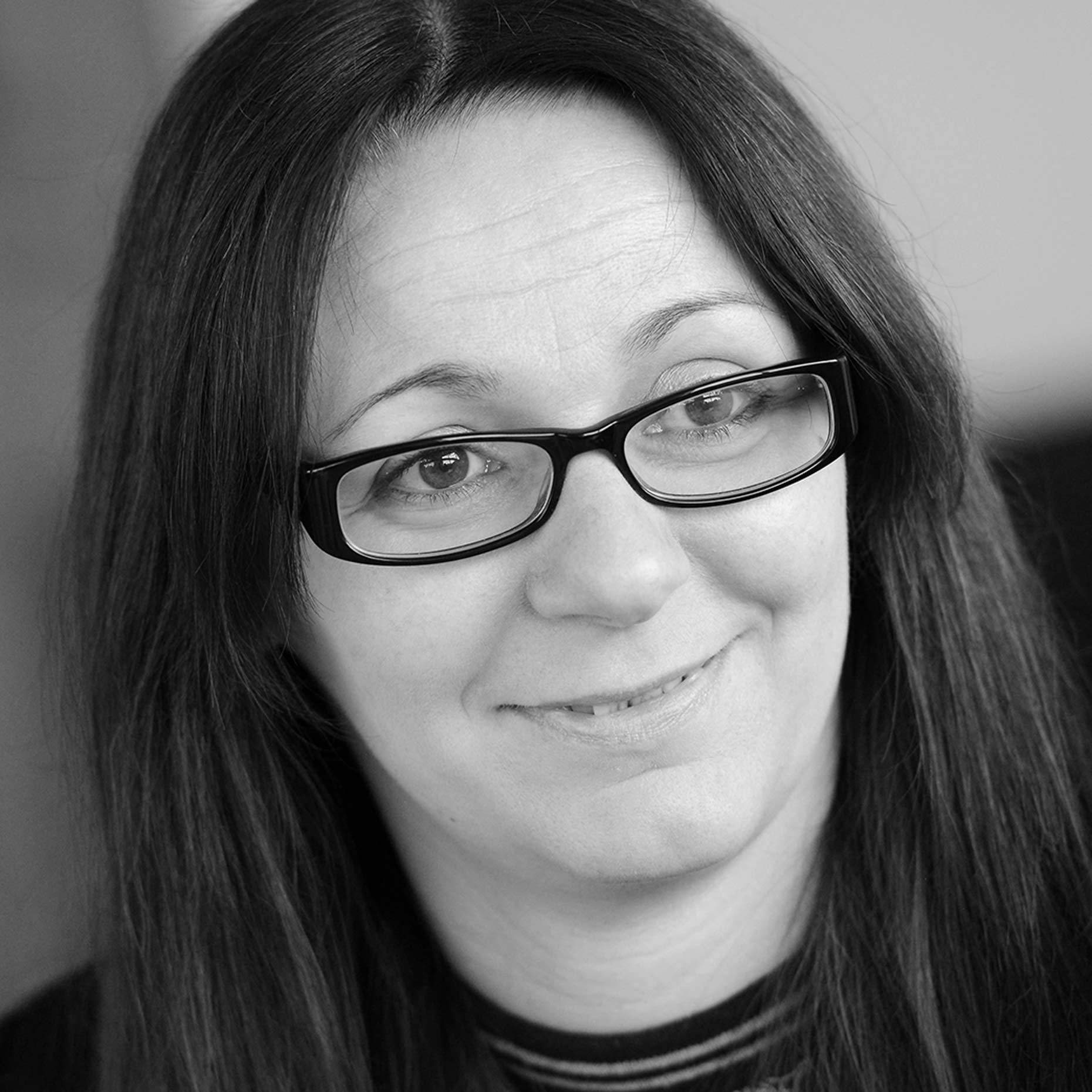 The legal rights of couples who live together but aren't married have come under the spotlight once again following a landmark ruling in the Supreme Court which could benefit millions of other cohabitees across the UK.
Denise Brewster (42), from Coleraine in Northern Ireland, was refused payments from her long-term partner's local government pension scheme after he died, because they were unmarried.
At the time of his death in 2009, two days after the couple had got engaged, Lenny McMullan was employed by Translink, the company which provides Northern Ireland's public transport services.
He had worked for them for approximately 15 years and throughout that time had paid into the scheme. Ms Brewster said that it was her understanding that her partner had completed a form nominating her to be eligible for a survivor's pension. The government office which administers the scheme, however, said that it did not receive the form.
If they had been married she would have automatically shared the pension that he had built up. Ms Brewster argued in court that the system of nomination forms discriminated against her and breached her human rights and initially won her case in the High Court in Northern Ireland. However, after that decision was overturned in the Court of Appeal, Ms Brewster applied for a judicial review and on Wednesday (8th February) the Supreme Court unanimously ruled in favour of the benefits being extended to her.
The case will have undoubtedly have been closely observed by public sector pension schemes which could now have to change their rules, as well as by private pension schemes which may also have to follow suit.
And of course, the decision could open the flood gates to other similar cases as public pensions can be worth a lot of money, so people think it's worth pursuing. There were however some key factors in this case which ultimately influenced the judges' decision –namely that Ms Brewster had been in a long-term relationship for ten years, was engaged to Mr McMullan and had interdependent finances, ie a joint bank account.
The outcome could also spark fresh legal challenges in other areas of perceived discrimination against cohabiting couples, and while the government will be keen not to undermine the sanctity of marriage, it is clear we need new legislation to better protect the financial rights of millions of families. A Cohabitation Rights Bill has started its journey through the House of Lords but it could take years to come into effect, if it is passed at all.
The case also highlights the importance of completing a nomination form, where required, to elect the individual(s) you would like to receive your pension in the event of your death. If you are unmarried and have not nominated someone, the pot you have amassed could just vanish into the ether.
Following the Supreme Court's ruling, pension companies are going to have to pay close attention to these forms and make sure they are completed or risk a repeat of this case. However, this is likely to be for new applications only, so if you are in any doubt as to what the existing arrangements are for your pension, I would strongly encourage you to contact your provider to double check.
This is also good advice for couples who are divorced or currently going through the process as unless you obtain a clean break order, your ex-spouse could still be able to make a claim on your pension in the event of your death.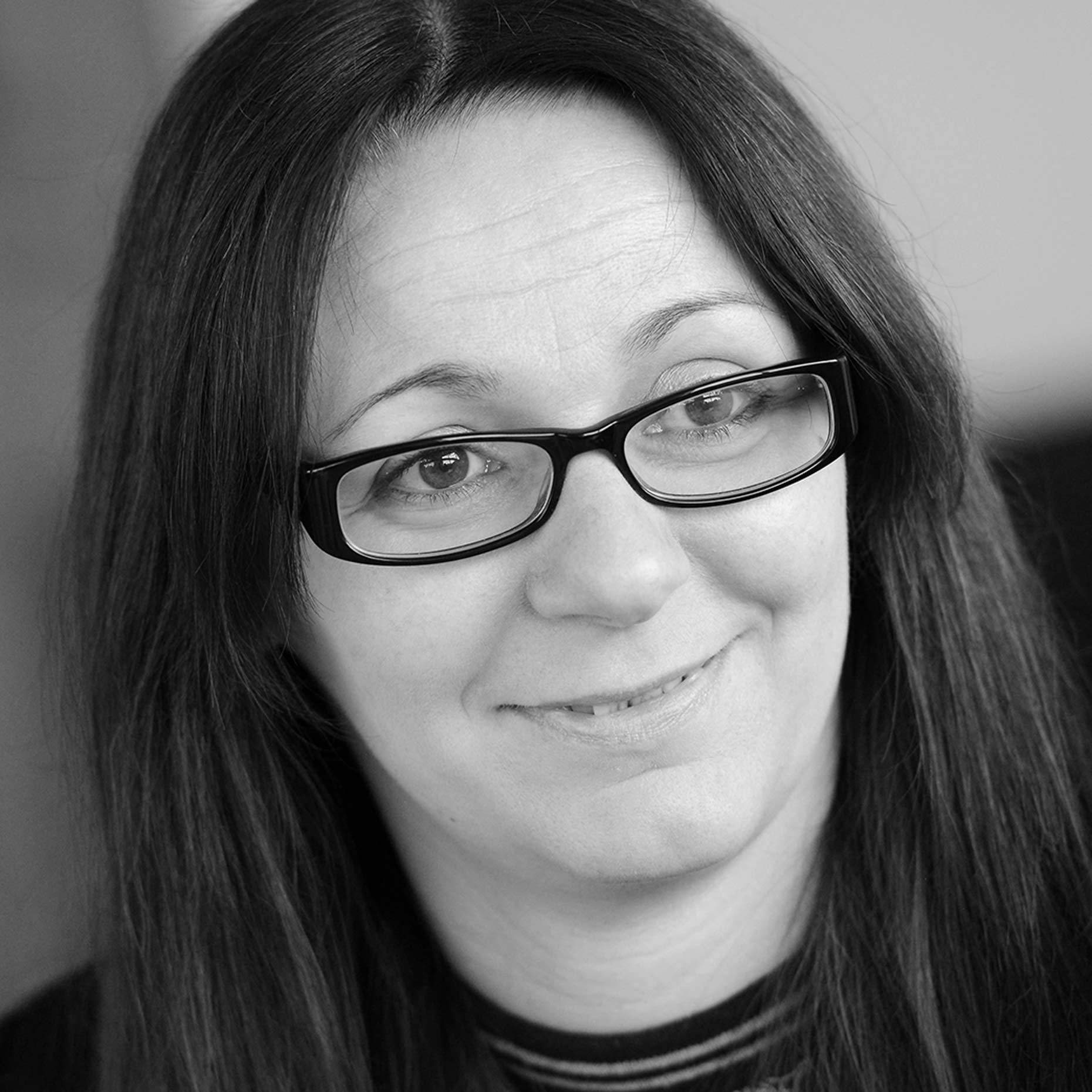 Hayley is a Chartered Legal Executive, Andrew & Co Solicitors She has worked in family law since 2001, and has a wealth of experience in all aspects including divorce / dissolution, children and financial issues. As a member of Resolution, all the work Hayley undertakes on behalf of clients is non-confrontational and conciliatory and she is a strong believer in minimising the complexity of family issues. She takes pride in ensuring that all legal matters are concluded to the client's satisfaction as well as supporting them through what can be a very difficult stage in their life.