February 6, 2017 2.37 pm
This story is over 58 months old
Labrador saved after consuming pack of ibuprofen
A mischievous Lincolnshire Labrador has been saved by vets after consuming a pack of ibuprofen. One-year-old Bonnie is your typical Labrador and into everything. Unfortunately, just over a week ago she decided to eat a pack of ibuprofen tablets, which can be very harmful to dogs, causing gastric problems such as ulcers and kidney damage…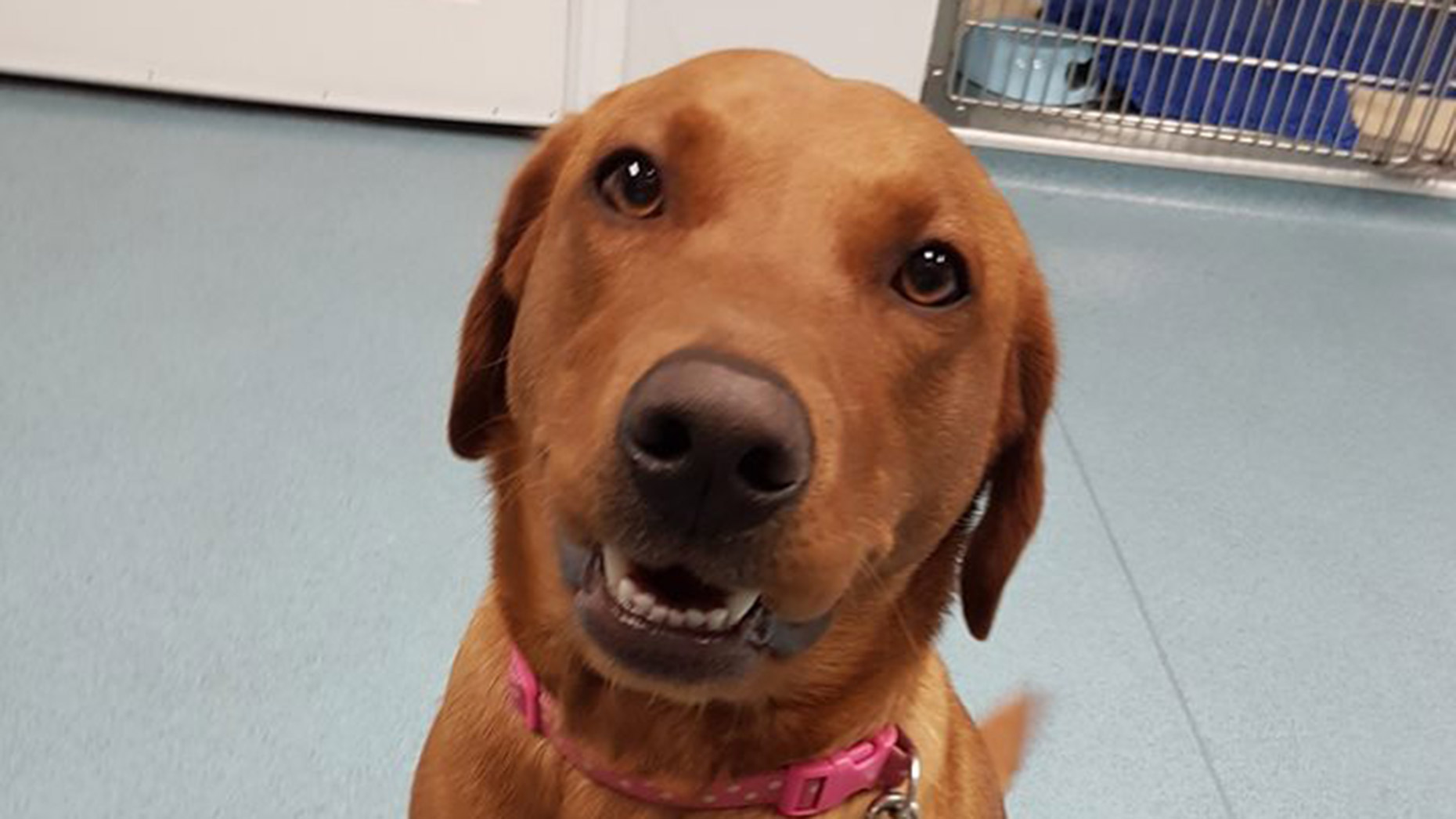 A mischievous Lincolnshire Labrador has been saved by vets after consuming a pack of ibuprofen.
One-year-old Bonnie is your typical Labrador and into everything.
Unfortunately, just over a week ago she decided to eat a pack of ibuprofen tablets, which can be very harmful to dogs, causing gastric problems such as ulcers and kidney damage which can lead to kidney failure.
Bonnie visited the Sutterton Hospital and was injected with a drug to cause vomiting to empty her stomach with the hope of removing the tablets before they were digested.
Unfortunately the time at which Bonnie had eaten the tablets were unknown so this would only be effective if she had eaten them in the last few hours.
As a precaution Bonnie was admitted for fluid therapy overnight to help flush out her kidneys of any toxins.
A spokesperson for the veterinary practice said: "We also ran an in-house blood test to check her kidney function at that time, which was normal.
"Bonnie was discharged the following day as she was doing well. She returned four days later for a check up and to have a repeat blood test to check there was no damage caused to her kidneys, the results again
"We are pleased Bonnie is back to her normal happy self and although Bonnie is a beautiful girl, we hope we do not see her again too soon, she has spent enough time here in the last couple of weeks."