February 2, 2017 3.13 pm
This story is over 65 months old
Lincoln drunk threw glass bottle at train passenger's face
A man who threw a glass bottle in a passenger's face on board a train in Lincoln has been sentenced. Laurie Sands, 43, had previously pleaded guilty to common assault at an earlier hearing. He was fined £835 at Lincoln Crown Court on January 26, and ordered to pay £150 compensation to his victim, £85…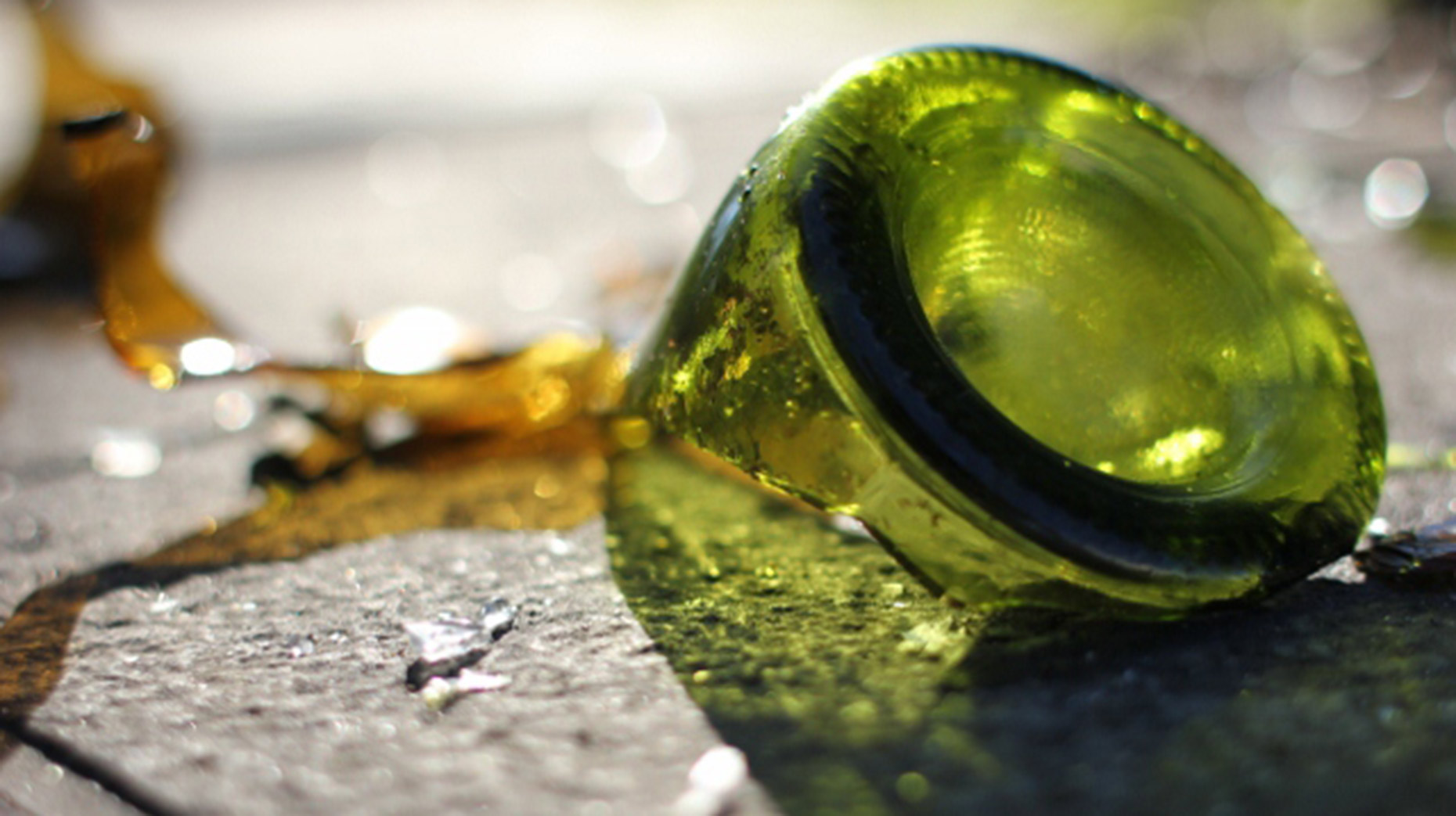 A man who threw a glass bottle in a passenger's face on board a train in Lincoln has been sentenced.
Laurie Sands, 43, had previously pleaded guilty to common assault at an earlier hearing.
He was fined £835 at Lincoln Crown Court on January 26, and ordered to pay £150 compensation to his victim, £85 court costs and £84 victim surcharge.
Sands, of Nettleham Road in Lincoln, had been part of a group who were travelling on the last train between Nottingham and Lincoln at around 10.30pm on Saturday, July 23 last year, when they became involved in friendly banter with another group of men on a stag do.
The groups, who were sitting on separate tables on the train, were throwing peanuts back and forth at each other.
The initial friendly fun quickly turned to violence when a glass bottle was thrown.
Sands picked up the bottle and approached the group on the opposite table.
Standing six feet away from his victim, who was then standing, he threw the bottle, deliberately aiming at his face.
He then picked up a second bottle and threw it aggressively at the victim again. When it missed and landed on the floor, Sands began to shout and swear and verbally abuse the man who sat back down and ignored his actions.
The victim, 35, and from the Lincoln area, suffered a cut to his face and swelling which required hospital treatment.
Sergeant Ian Wright said: "We launched an investigation and managed to identify and track down Sands through pictures on Facebook. When interviewed he fully admitted the offence and stated his actions were due to the fact he was very drunk.
"There is no excuse for this type of violent behaviour or spoiling other peoples' journeys or abusing rail staff just because you're drunk."