February 9, 2017 8.06 am
This story is over 81 months old
Margot Parker: Zero tolerance of 'barbaric and disgusting' female genital mutilation
I recently gave my backing to a worldwide day of zero tolerance on female genital mutilation. As my party's spokesperson on women's issues and equalities, I felt it was important to draw attention to this barbaric and disgusting practice, which sadly still goes on. The day of action, organised by the United Nations, follows shocking…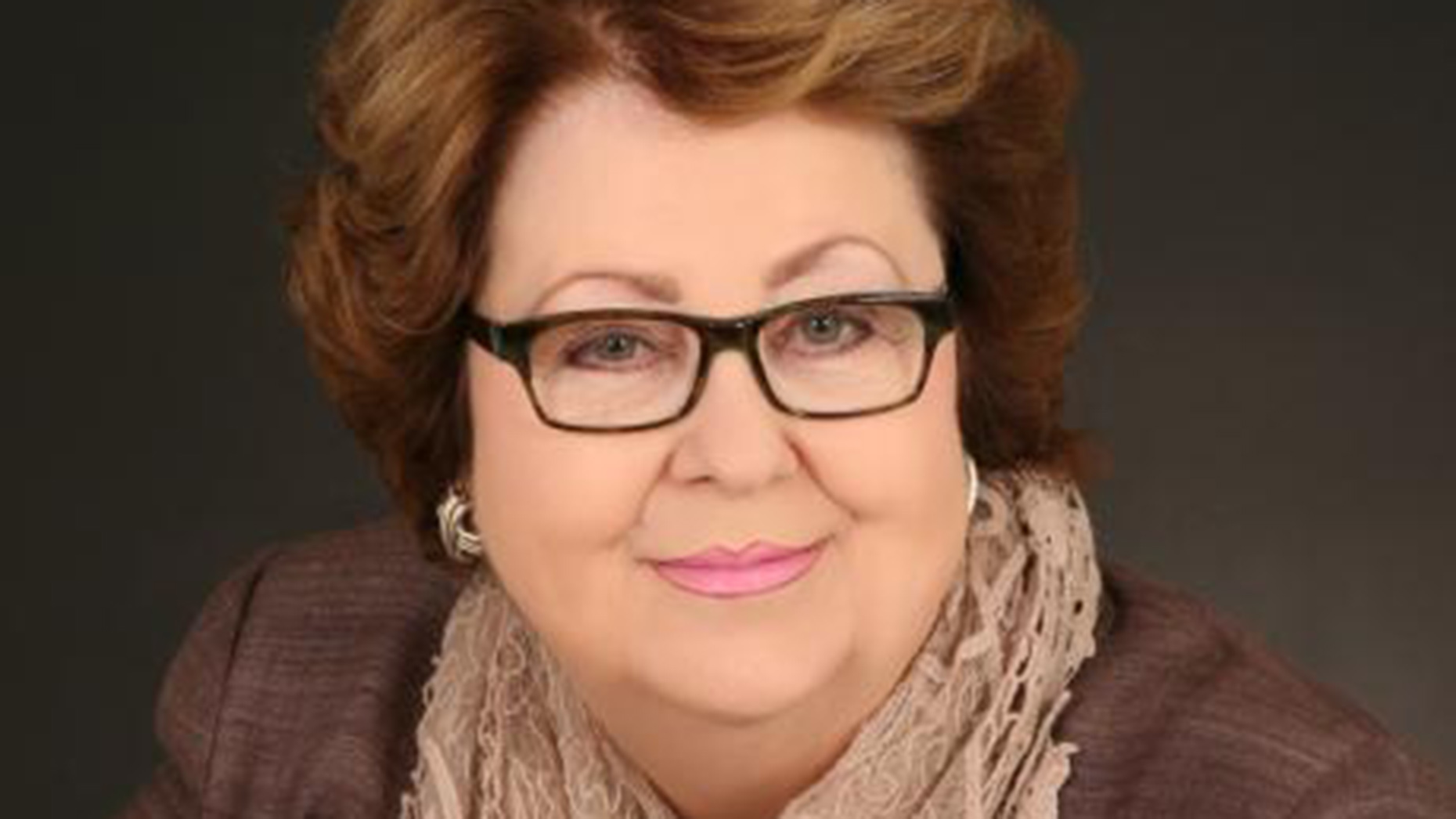 I recently gave my backing to a worldwide day of zero tolerance on female genital mutilation.
As my party's spokesperson on women's issues and equalities, I felt it was important to draw attention to this barbaric and disgusting practice, which sadly still goes on.
The day of action, organised by the United Nations, follows shocking reports that between April, 2015 and March last year, doctors assessed 8,656 cases and recorded thousands of new historic cases.
FGM has been illegal in the UK for more than 30 years – including if girls are sent 'home' to be mutilated in the name of culture.
And despite robust legislation existing to stop this abuse from occurring, there has not been a single conviction in this country in all that time.
There is no religious requirement for girls to undergo FGM, so even that flimsiest of excuses is absent.
This is entirely about keeping women in their place, asserting power over them and destroying their sexual identities.
The practice is barbaric and is something we should, as a society, make clear is not acceptable under any circumstances and politically correct cultural sensitivities be damned.
That is why I supported the United Nations call and the campaigns to end this practice and end it quickly.
We must have better education and we certainly must use the law in tougher and more robust manner.
The country is also crying out for better support networks and the message to be hammered home at schools, mosques, community centres and every other possible venue regardless of concerns about offending someone's 'culture'.
For instance, this month I called on Ealing Council to continue its funding of the Acton FGM Clinic, which faces closure because of a lack of funds.
We should be supporting more of these clinics, not pulling funding and threatening their very existence.
We simply cannot afford to let cultural sensitivities, political correctness or community intransigence to turn us from fighting FGM and other cultural symbols of abusive male dominance, female de-sexualisation and the outright de-humanisation of women.
I will be speaking to our annual spring conference in Bolton about this issue on Friday, February 17, and hope to raise the profile of the fight against this barbarism even further.