February 1, 2017 8.30 am
This story is over 58 months old
Motorists face rush hour delays at junction of A46, A1 and A17
Motorists travelling from the A46 to the A1 face significant rush hour delays due to heavy traffic. Traffic continues to build up on the southbound carriageway from the Newark Showground towards the junction with the A17 towards Sleaford and the A1, heading both south towards Grantham and north up to Doncaster. Drivers should also expect…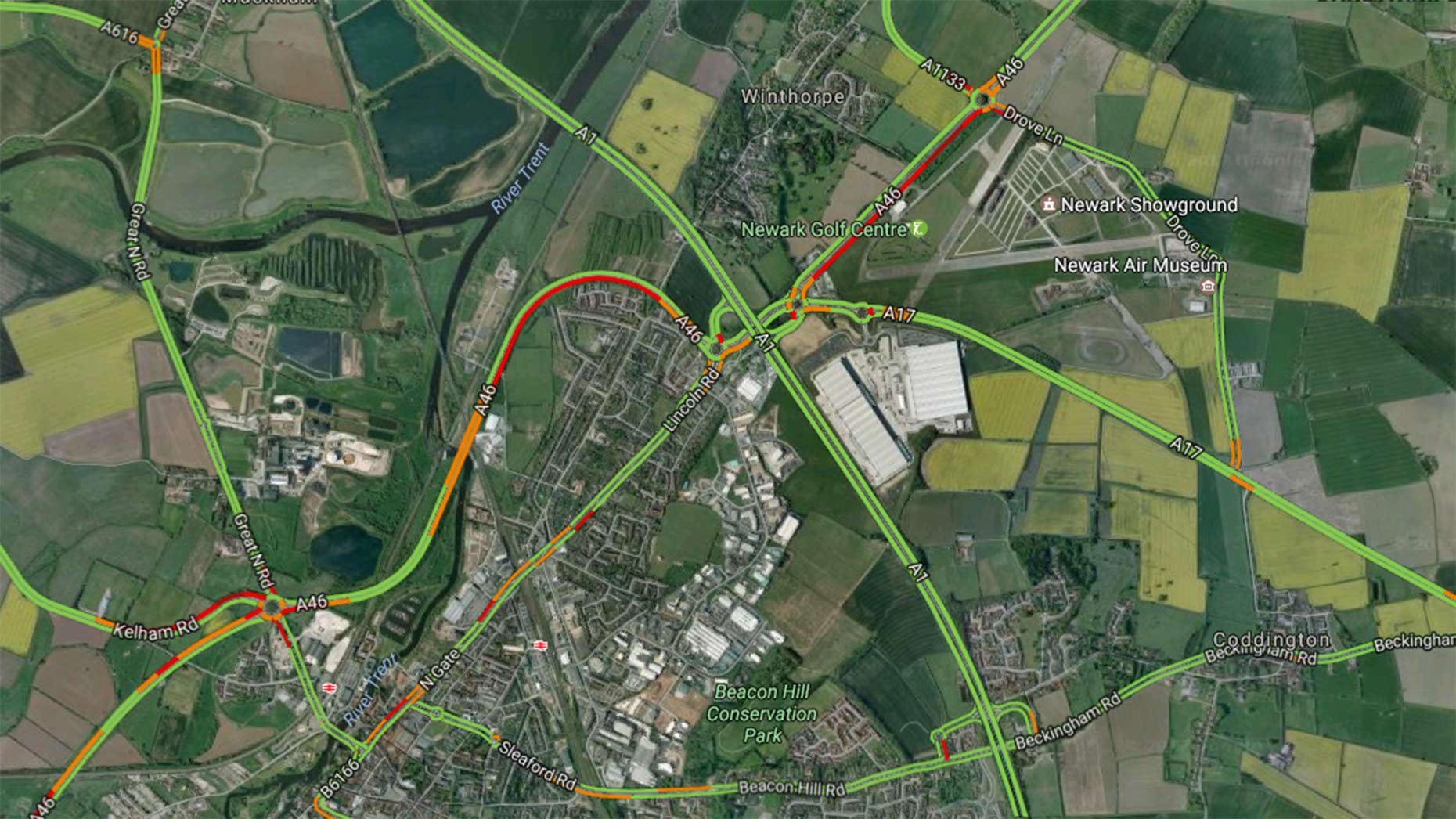 Motorists travelling from the A46 to the A1 face significant rush hour delays due to heavy traffic.
Traffic continues to build up on the southbound carriageway from the Newark Showground towards the junction with the A17 towards Sleaford and the A1, heading both south towards Grantham and north up to Doncaster.
Drivers should also expect further delays on the A46 further round the bypass due to the sheer volume of traffic.