Nearly 60k children in poverty in Greater Lincolnshire, latest figures show
Almost 58,000 children are believed to be in poverty in Greater Lincolnshire, latest figures published by charity 'End Child Poverty' have shown. The figures, published in an interactive map of the country, show the number of children in poverty in various areas of the UK, with 57,909 being in Greater Lincolnshire alone. The Centre for Research…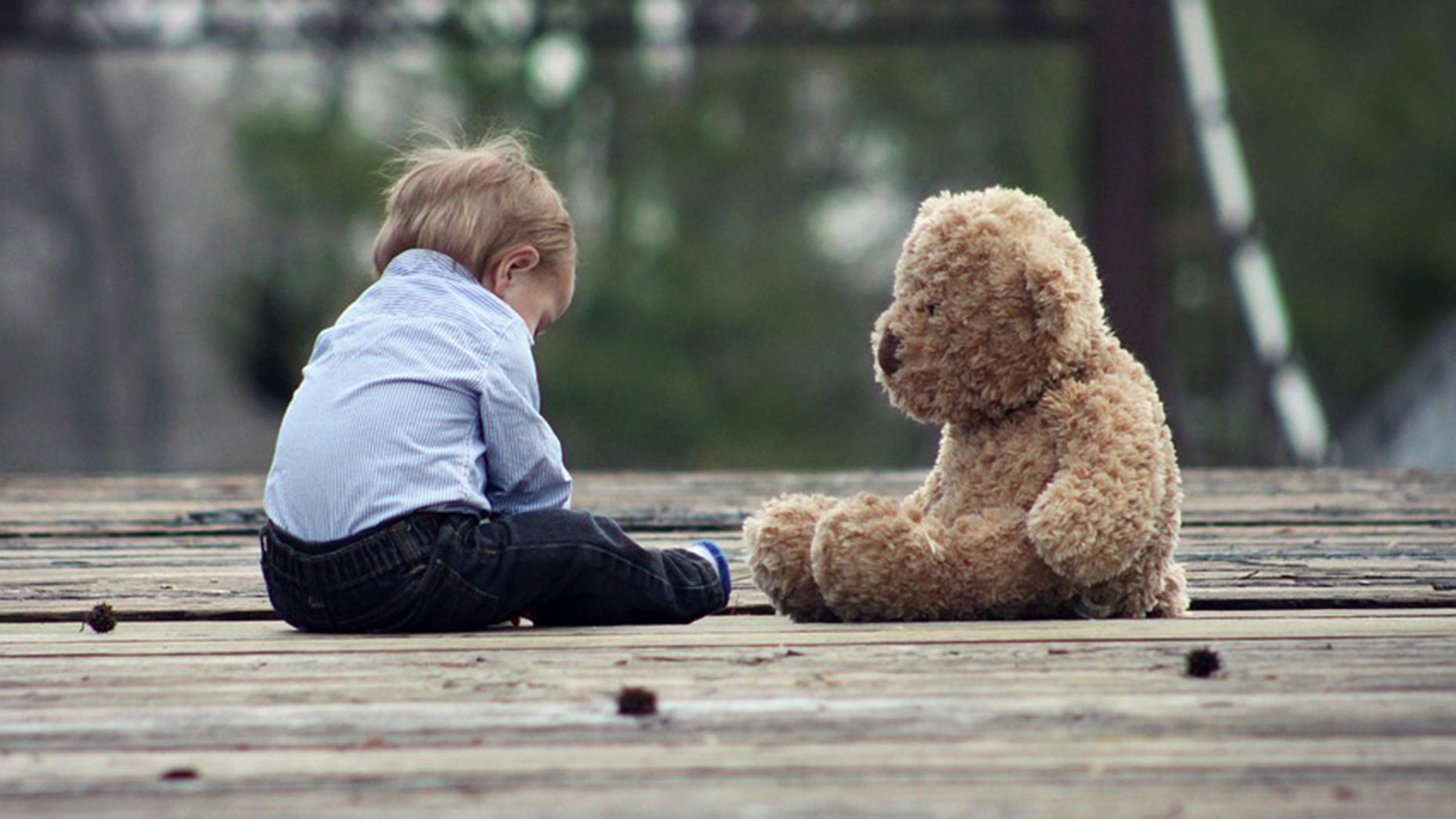 Almost 58,000 children are believed to be in poverty in Greater Lincolnshire, latest figures published by charity 'End Child Poverty' have shown.
The figures, published in an interactive map of the country, show the number of children in poverty in various areas of the UK, with 57,909 being in Greater Lincolnshire alone.
The Centre for Research in Social Policy makes annual estimates for the End Child Poverty Coalition of the number of children in poverty in each ward, local authority and parliamentary constituency in the UK.
Broken down by constituency
In Greater Lincolnshire, the Great Grimsby constituency has the highest number of children in poverty, with over 7,000, equating to 35%.
Scunthorpe, Lincoln, Boston and Skegness, and Cleethorpes all have more than 5,000 children living in poverty.
A full breakdown is below:
Great Grimsby – 7,298 (35.1%)
Scunthorpe – 6,056 (29.8%)
Lincoln – 5,989 (27.1%)
Boston and Skegness – 5,932 (26.7%)
Cleethorpes  – 5,262 (27.6%)
Louth and Horncastle – 4,890 (27.6%)
South Holland and The Deepings – 4,862 (23.6%)
Grantham and Stamford – 4,668 (20.2%)
Gainsborough – 4,553 (24.3%)
Sleaford and North Hykeham – 4,437 (19.1%)
Brigg and Goole – 3,962 (22.5%)
Great Grimsby MP Melanie Onn told Lincolnshire Reporter: "It's unacceptable that children in Great Grimsby and across Britain should have to grow up in poverty.
"These children are more likely to fall behind in school, less likely to secure a job, and more likely to suffer from illness.
"I am clear that we need to give every child in Great Grimsby and across Britain the best opportunity of the start in life.
"That is why I support Dan Jarvis' Child Poverty Bill which would set a target to end child poverty and bring forward a coherent plan that would drive change across government."
Sam Royston, chair of the End Child Poverty Coalition, said: "As the Prime Minister has rightly recognised, this is not a country that works for everyone.
"In every community, there are children being denied the happy childhoods and the good start in life other children take for granted. Our children are twice as likely to be poor as our pensioners.
"Families who are just about managing today, won't be managing tomorrow if Universal Credit leaves them with fewer pounds in their pocket and if inflation means the pounds in their pocket don't stretch as far as they used to."
The figures are based on HMRC statistics, which estimates local child poverty based on administrative data. This combines a count of children on out of work benefits and children in families on tax credits whose reported family incomes are below 60%.
Data from a recent Labour Market Survey on trends in the number of children in out of work households is also used to create an estimate in each area.