In pictures: Japan Festival returns to Lincoln
The ever-popular Japan Festival has returned to Lincoln for the fourth time, kicking off with an all-day Nintendo Gaming Event. Lincoln residents young and old gathered at the Drill Hall on Saturday, February 11 for the festival favourite, featuring a number of consoles and games stretching back to the early days of Nintendo, as well…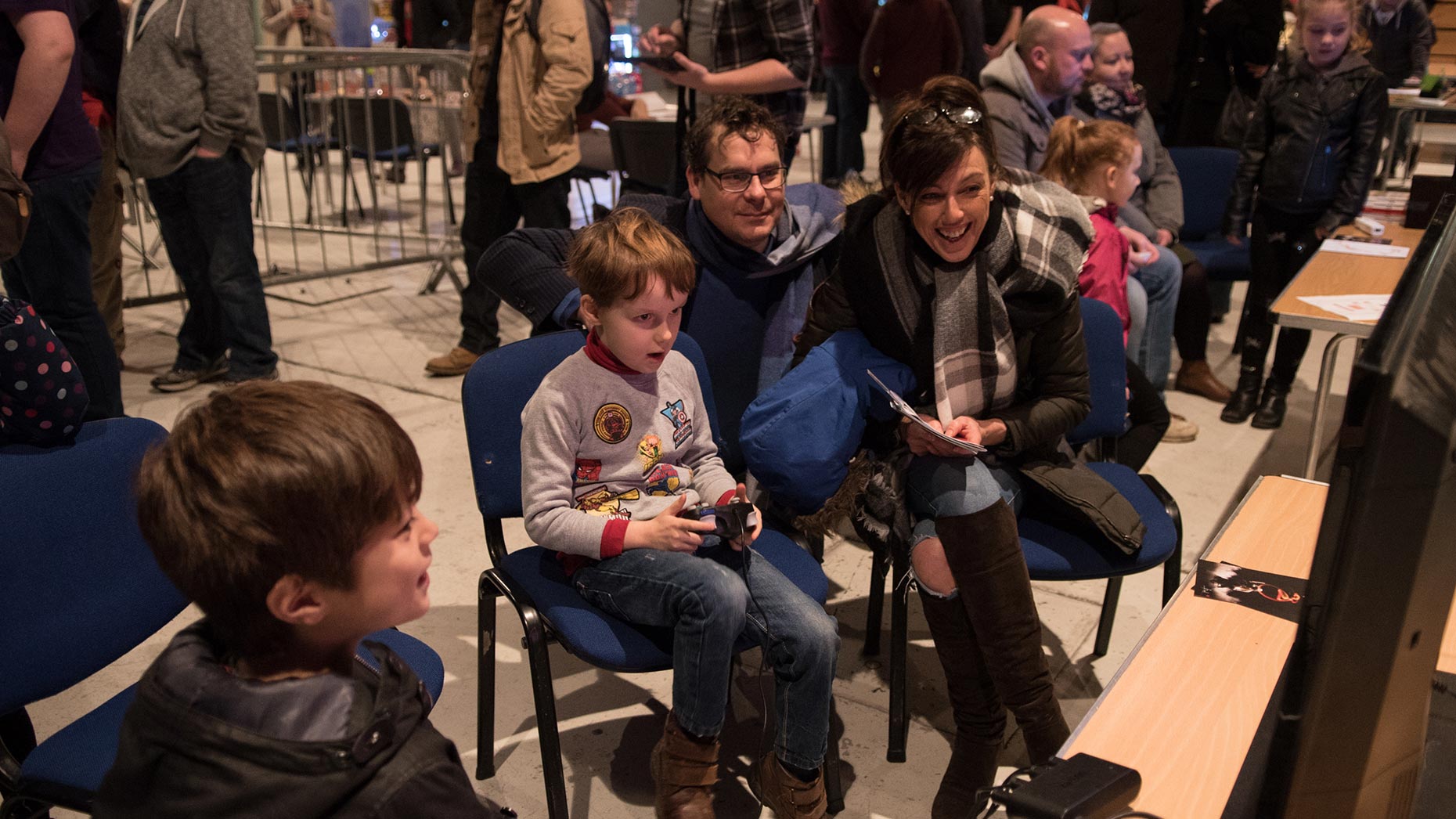 The ever-popular Japan Festival has returned to Lincoln for the fourth time, kicking off with an all-day Nintendo Gaming Event.
Lincoln residents young and old gathered at the Drill Hall on Saturday, February 11 for the festival favourite, featuring a number of consoles and games stretching back to the early days of Nintendo, as well as celebrating more recent advances.
The eight-day 2017 Japan Festival takes place from February 11 to 18 across various venues and locations in the city.
For the full programme and to book festival tickets, visit the Japan Festival website here.
Organisers can be contacted on [email protected]
The project is supported by Lincoln Cultural Arts Partnership, Arts Council England, Awards for All, Sasakawa Foundation and the Japan Society.