February 13, 2017 2.48 pm
This story is over 58 months old
A rare sight: Otter spotted in Brayford Pool in Lincoln
It's usually swans that you can spot swimming in Brayford Pool — but this was a rare sight — an otter making his way through the water and heading under the bridge. The video, captured by Stuart Hamer and shared by Debbie Wilkinson on Facebook, shows the otter swimming just under the surface, and briefly…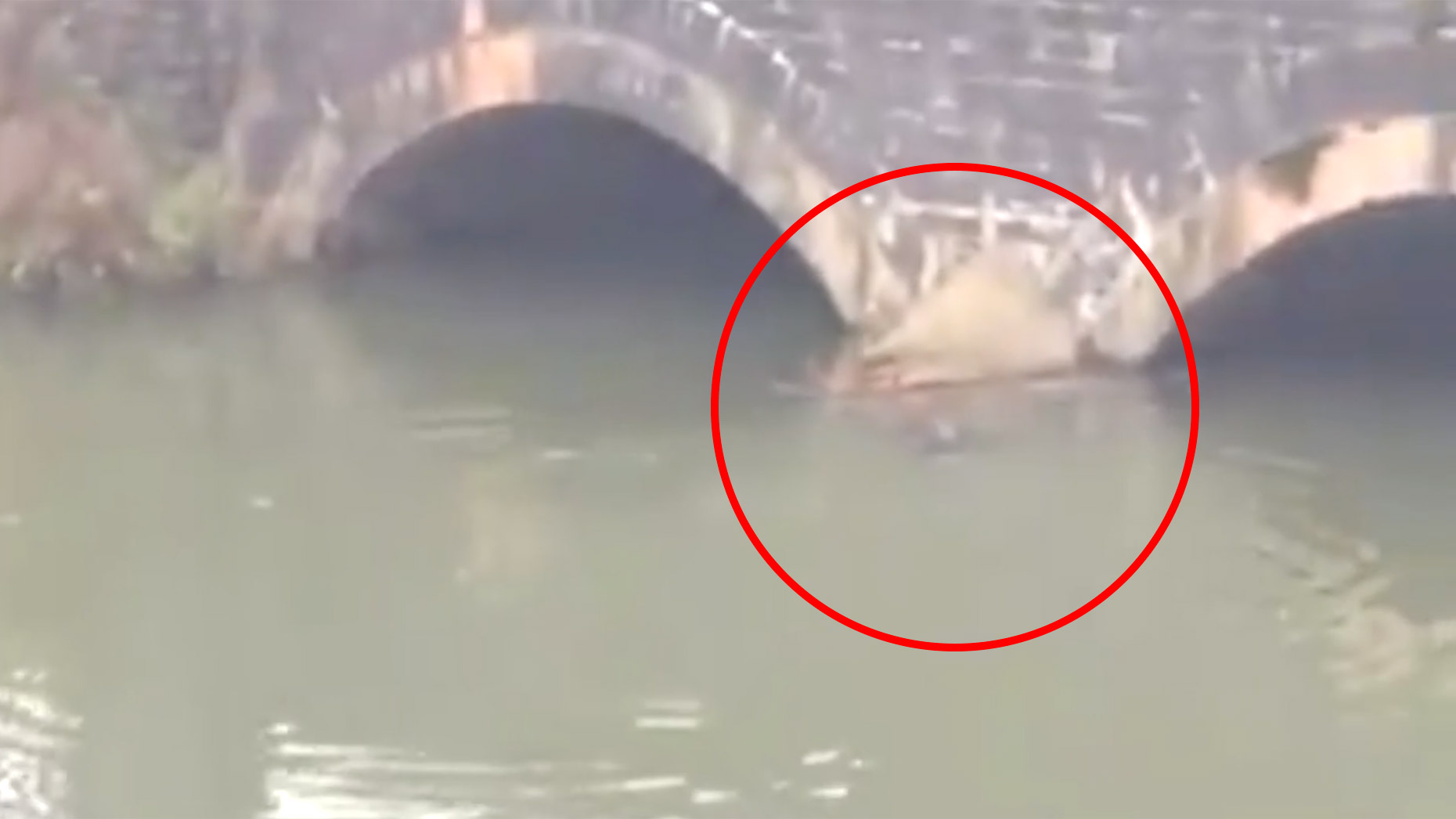 It's usually swans that you can spot swimming in Brayford Pool — but this was a rare sight — an otter making his way through the water and heading under the bridge.
The video, captured by Stuart Hamer and shared by Debbie Wilkinson on Facebook, shows the otter swimming just under the surface, and briefly popping its head out a couple of times.
Once on the brink of extinction, otters have reappeared in places where they have not been seen since the industrial revolution, The Guardian reports, including Bristol, Birmingham and Manchester, and even on the Thames in London.
In England the otter disappeared between the 1950s and 1970s due to persecution and pesticides washing into waterways.
After otter hunting was banned in 1978, numbers began to increase — mainly due to fewer chemicals and a more general improvement in water quality — leading to more fish in rivers and lakes.