Ruskington opticians win coveted national award
Ruskington-based Lunettes Opticians has been crowned Young Practice of the Year at the national Association of Optometrists (AOP) Awards. The AOP award recognises practices which fill a need in the community and demonstrate drive and flair in establishing, growing and retaining a strong customer base. Lunettes was first established in Sleaford in 1992 by Tushar…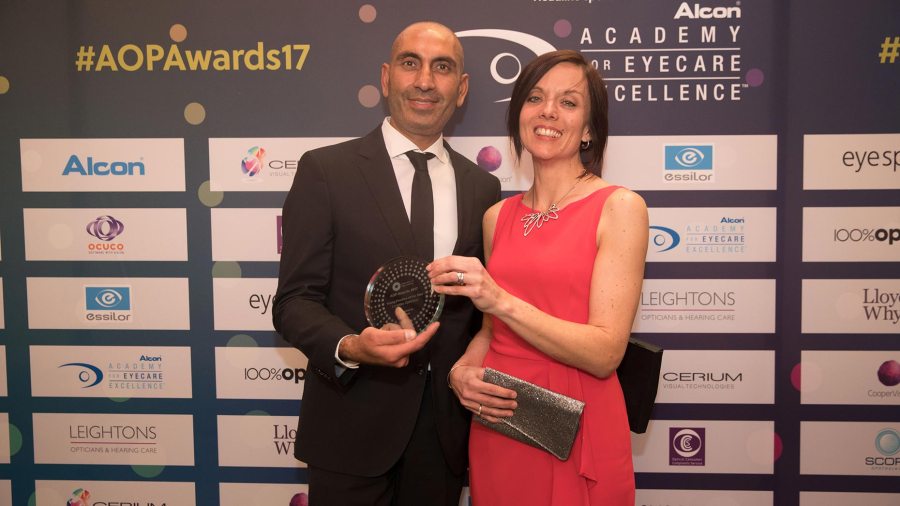 Ruskington-based Lunettes Opticians has been crowned Young Practice of the Year at the national Association of Optometrists (AOP) Awards.
The AOP award recognises practices which fill a need in the community and demonstrate drive and flair in establishing, growing and retaining a strong customer base.
Lunettes was first established in Sleaford in 1992 by Tushar Majithia.
The independent group later opened practices in Grantham in 1997 and Ruskington in 2012.
All three practices provide NHS and private eye tests, contact lenses and colour vision testing.
Tushar Majitha, optometrist and managing director, was presented with the award along with optometrist and manager, Claire Wood, at an awards ceremony held at London Excel.
He said: "We were really surprised but thrilled to have won the award because it's voted for by our customers and supporters, and is therefore a true reflection that what we are doing is right.
"It's very encouraging for all the team at Lunettes practices in Ruskington, Sleaford and Grantham and this award acknowledges the high standard of service we strive to provide in the communities with serve."