Starlings perform stunning displays above Lincoln
Lincoln residents and visitors have been watching in awe over recent weeks as flocks of starlings created fantastic acrobatics above the city. Many have shared mesmerising videos and pictures of the murmurations in both rural and urban settings. Lincoln resident Joel Murray shared his video of the birds in formation over Lincoln High Street on…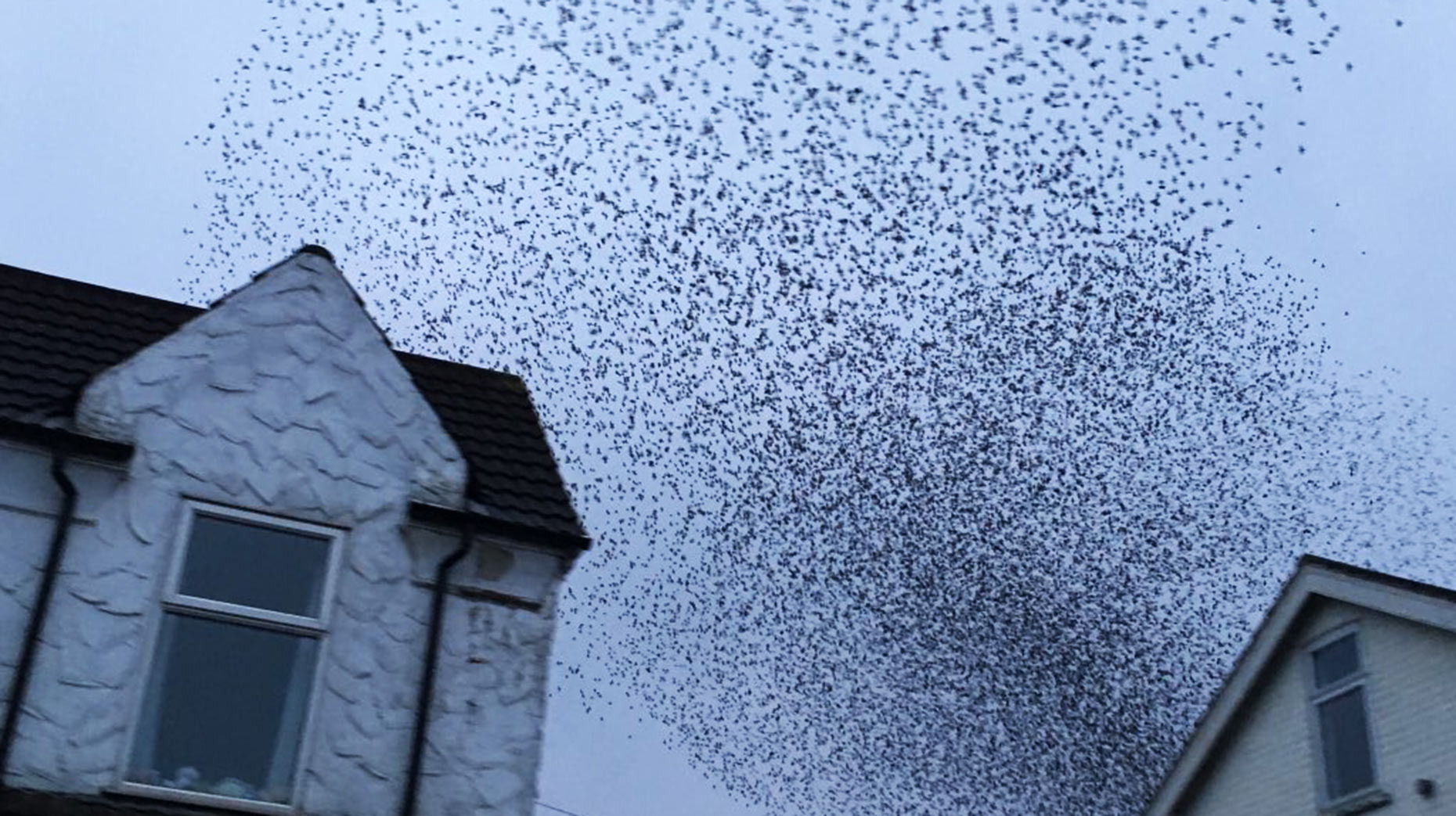 Lincoln residents and visitors have been watching in awe over recent weeks as flocks of starlings created fantastic acrobatics above the city.
Many have shared mesmerising videos and pictures of the murmurations in both rural and urban settings.
Lincoln resident Joel Murray shared his video of the birds in formation over Lincoln High Street on Tuesday, February 15.
Stunning #murmuration over Lincoln High Street today. Psalm 19. @thelincolnite @BBCRadioLincs @visitlincoln pic.twitter.com/pICR40JHpY

— Joel Murray (@joelmurray) February 14, 2017
The sight can look wild and ominous at first glance with thousands of starlings swooping and diving in unison to create a twirling cloud of shadows.
Local man Neil Armstrong previously took fascinating footage of starlings in flight, gliding through the air above Whisby Nature Park.
The RSPB says the birds can do this for a number of reasons, such as grouping together against predators, to keep warm in the night, exchange information and gather over their roosting site.
Starling populations have fallen by over 80% in recent years, landing them on the critical list of birds mot at risking the UK.