Video: Go-kart driver caught joyriding down Lincoln road
A go-kart driver has been caught on camera joyriding down Brant Road in Lincoln. The footage, filmed by angry resident Bethany Mayo, shows the joyrider zooming down the road on his motorised go-kart. It is been reported that the driver has been wreaking havoc on Brant Road, driving at night with no lights and almost…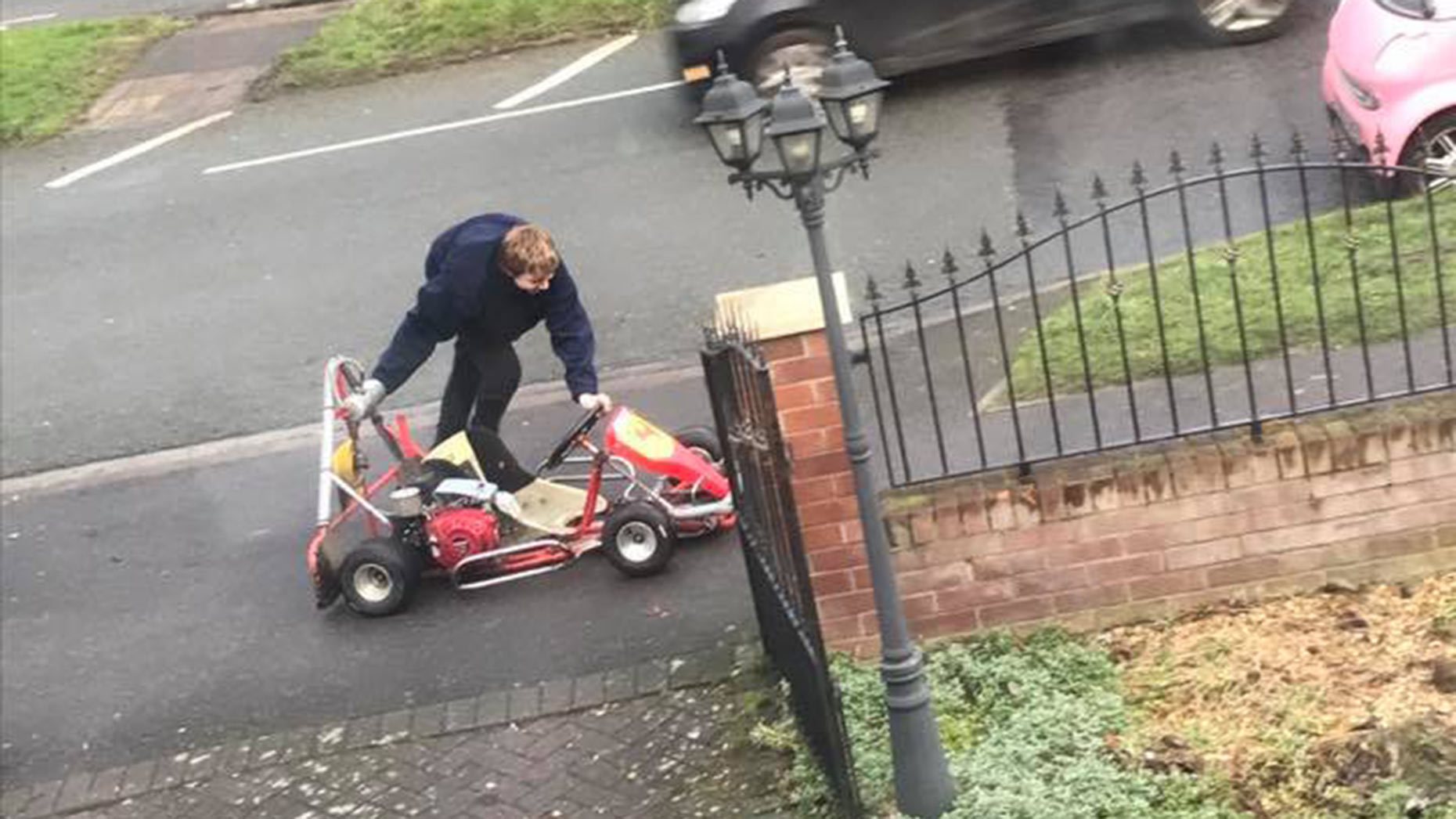 A go-kart driver has been caught on camera joyriding down Brant Road in Lincoln.
The footage, filmed by angry resident Bethany Mayo, shows the joyrider zooming down the road on his motorised go-kart.
It is been reported that the driver has been wreaking havoc on Brant Road, driving at night with no lights and almost causing an accident.
Bethany said: "This is the go-kart that nearly caused an accident a few days ago!
"This same go-kart was going down Brant Road last night actually on the road with no lights!"
Another resident has also mentioned spotting the boy racer.
Laura Tuddenham added: "Saw this [go-kart driver] last week driving down Brant Road on the actual road.
"Came bombing out of the street without looking."
The Lincolnite has contacted Lincolnshire Police regarding this behaviour and at the time of writing has not yet had a response.