Woman, 19, assaulted on dancefloor of Cleethorpes bar
A 19-year-old woman was treated for facial injuries in hospital after being assaulted in the early hours of the morning. Police are appealing for witnesses who may have seen a man assault the woman at around 2am on Sunday, January 22. The woman was taken to Grimsby, Diana, Princess of Wales Hospital as a result…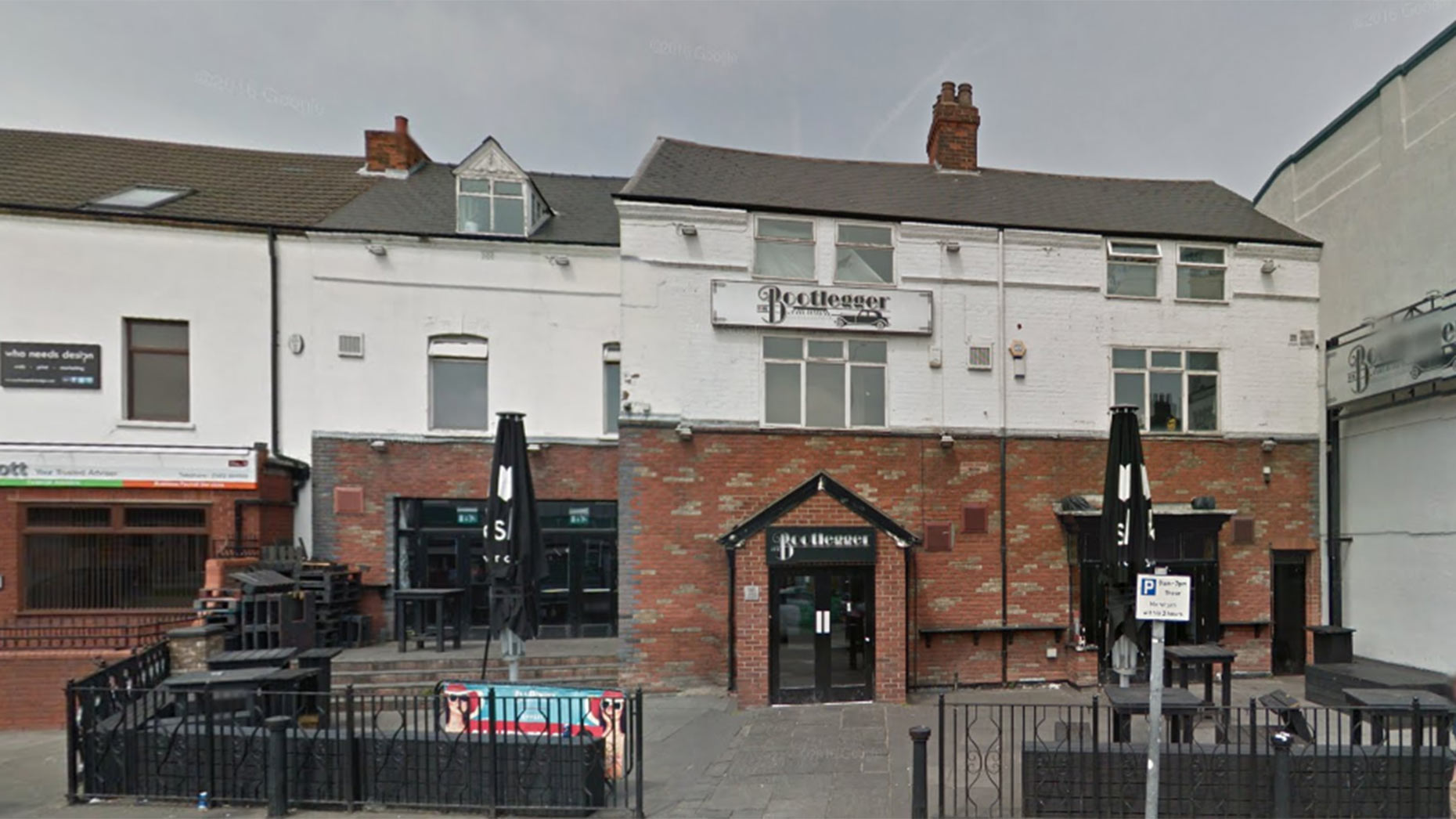 A 19-year-old woman was treated for facial injuries in hospital after being assaulted in the early hours of the morning.
Police are appealing for witnesses who may have seen a man assault the woman at around 2am on Sunday, January 22.
The woman was taken to Grimsby, Diana, Princess of Wales Hospital as a result of the incident at the Bootlegger bar.
The suspect is described as having short brown hair and wore a black jumper over a checked shirt and blue jeans.
Anyone with information is asked to call 101, quoting crime reference number 2244139.