Behind bars: Lincolnshire criminals locked up in March 2017
Murderers, sex offenders, violent robbers… courts in Lincolnshire have this month jailed criminals for a host of serious offences. Take a look at some of the Lincolnshire offenders convicted in March 2017: Michael Mowbray Michael Mowbray was jailed for five years after he committed sex offences against a boy and a girl more than a decade…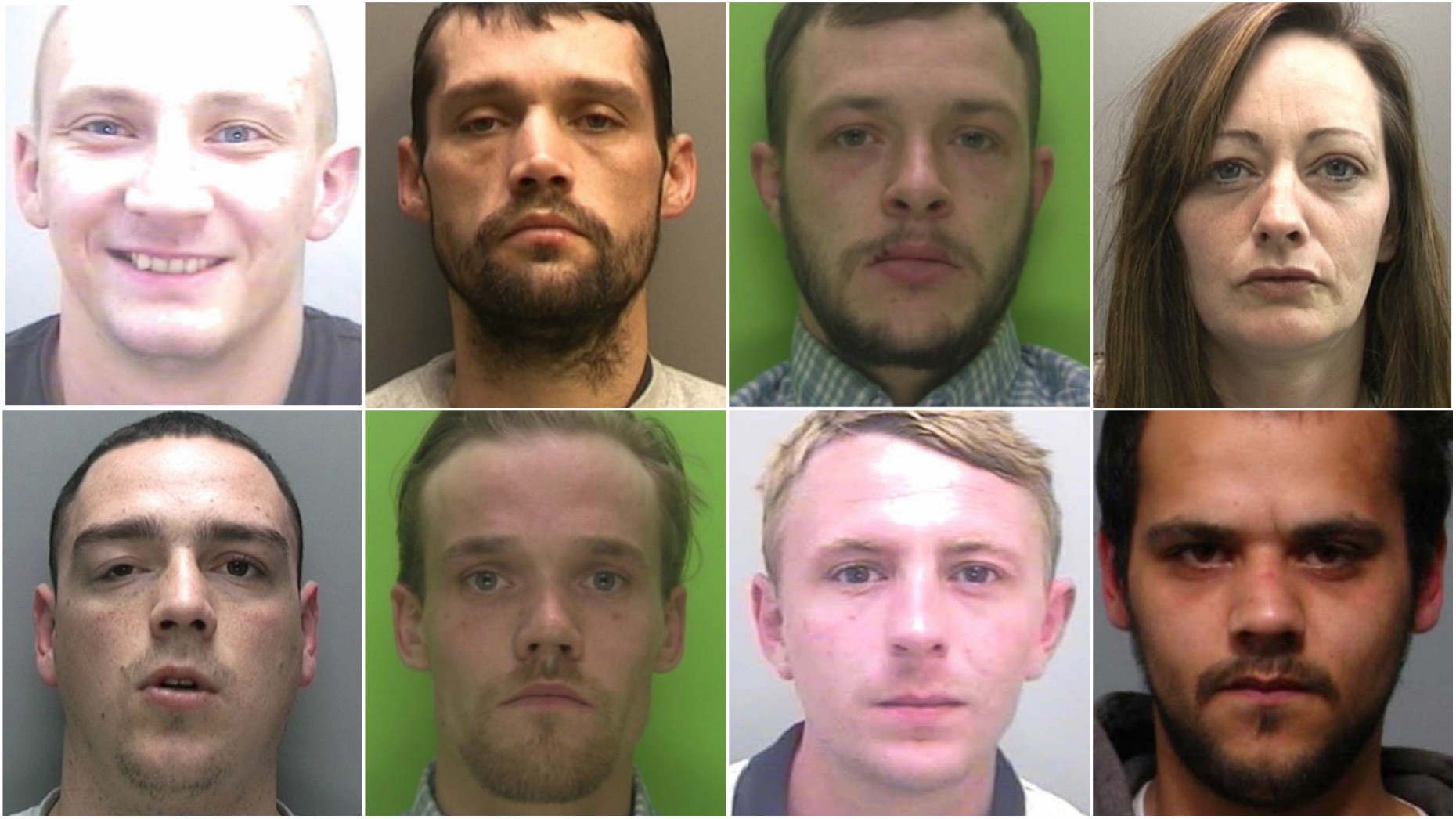 Murderers, sex offenders, violent robbers… courts in Lincolnshire have this month jailed criminals for a host of serious offences.
Take a look at some of the Lincolnshire offenders convicted in March 2017:
---
Michael Mowbray
Michael Mowbray was jailed for five years after he committed sex offences against a boy and a girl more than a decade ago starting when he himself was just 12.
---
Derem Smith
Derem Smith, 28, of Bridby Street, Sheffield was jailed and banned from football matches for six years following a fight which broke out outside the Grimsby Town's grounds and across Cleethorpes.
---
Jake Hardy and Liam Malone
Jake Hardy, 27, of no fixed address, and Liam Malone, 28, of Ropery Road, Gainsborough, were jailed for robbery and aggravated vehicle taking on Thursday, March 9.
Hardy was jailed for four years and three months and Malone was sentenced to three years and three months.
---
Sean and Sarah Booth
Sean Booth and his wife Sarah were jailed for 10 years after attacking their victim Wayne Baxter when he arrived outside their home following an earlier incident at the Woolpack Inn in Wainfleet.
---
Lee Gray
Lee Gray was jailed for two years after he burgled the birthplace of former Prime Minister Margaret Thatcher in Grantham.
---
Zane French
Zane French, 23, of Granville Street, was jailed for four years, eight months following a "violent and sustained" attack in Cleethorpes which saw his victims suffer a fractured jaw and punctured lung.