Lincolnshire Wolds burst water main: Some villages may be affected for days
People in the most rural areas affected by the burst water main in Asterby may be without water for a a few days.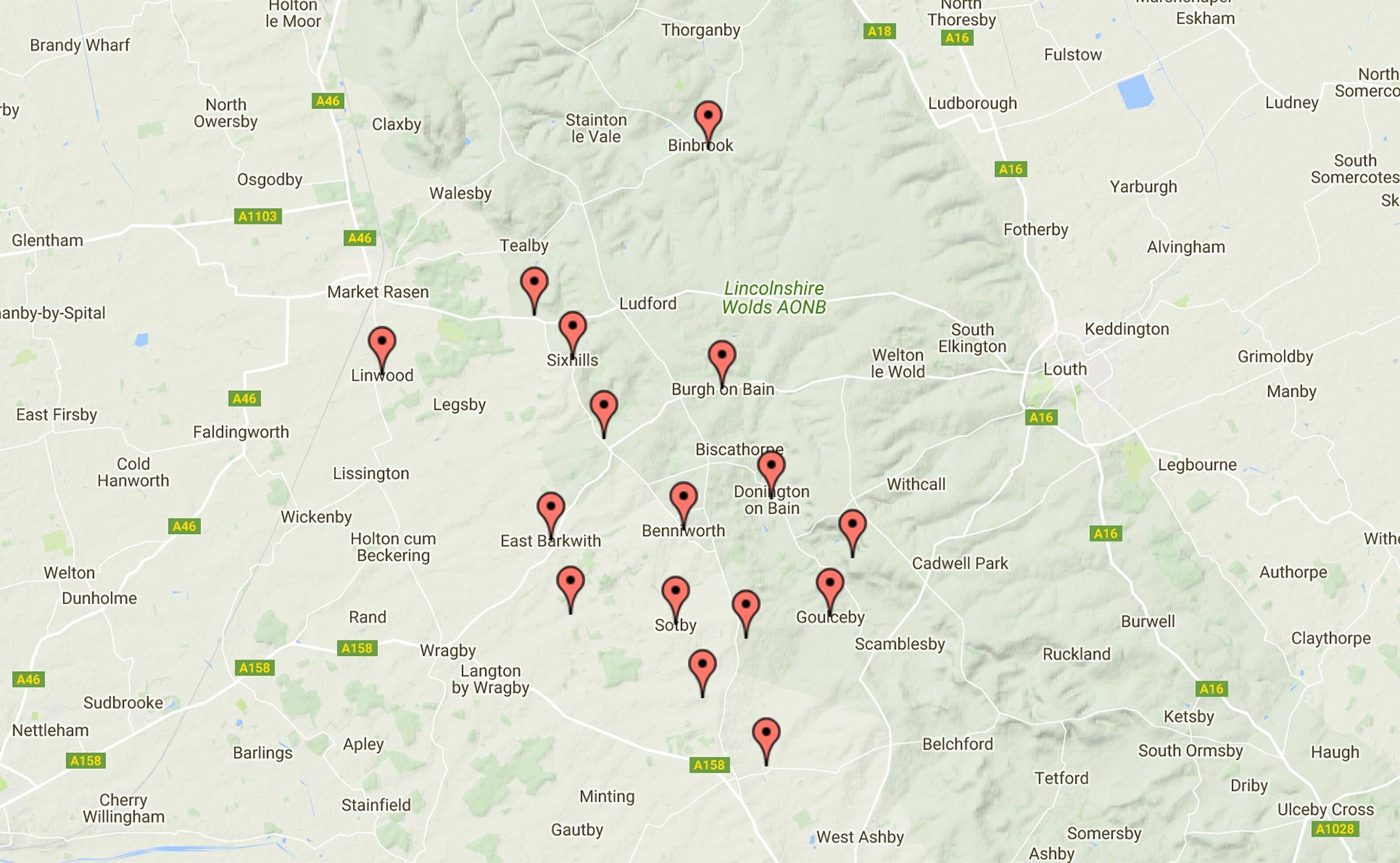 People in the most rural areas affected by the burst water main may be without water for a a few days.
As previously reported, at least 16 villages in and around the Lincolnshire Wolds are suffering from either low pressure or no water following a burst main.
The burst pipe in Asterby runs under the River Bain, making the repair job more complicated.
Villages affected
Binbrook
North Willingham
Linwood
Hainton
Burgh on Bain
Donington on Bain
Stenigot
Goulceby
Ranby
Great Sturton
Panton
Sotby
East Barkwith
Benniworth
Sixhills
Hemingby
Other surrounding areas may also be affected.
Bottled water collection points
Tetford Village Hall Car Park, LN9 6QQ
Hagworthingham, George & Dragon Pub, PE23 4NA
Belchford, Bluebell Pub LN9 6LQ
West Ashby Village Hall, LN9 5PT
Fulletby car garage, LN9 6JY
An Anglian Water spokesperson said: "We are really sorry customers in the Scamblesby, Tetford and rural Horncastle area are without water as a result of a burst to a water pipe which runs under the River Bain.
"We have several teams working to get water back on as quickly as possible. As well as setting up an over-land pipe to re-route water around the damaged section pipe, we also have also set-up bottled water collection points.
"We are hand delivering bottled water to vulnerable customers on our WaterCare register who need special assistance.
"If you are concerned that you, or a friend or relative, cannot get to one of these bottled water collection points or is not on our WaterCare register, please call on 0800 145 145 so we arrange a bottled water delivery for you.
"We'd be grateful if other customers use the collection points to keep this service free for those who truly need it.
"The repair is going to be a significant engineering challenge, as the pipe is under the riverbed, so we are working to restore the water first and we will do the repair second so it doesn't impact customers further.
"The over-ground pipe and tankers will bring some customers back on water soon, but unfortunately pressures are still likely to be reduced for a while longer.
"Some parts of the area affected may be affected for longer, too, and we are very sorry for this.
"This is because of the hilly land and pressure needed to reach customers on higher ground or at the edges of the water supply area. Rest assured we have brought in extra resources until this is fully resolved for everyone.
"When the water returns it may appear cloudy. This is just air trapped in the water and if customers leave it to stand in a glass or a jug, it will soon clear."