March 1, 2017 1.37 pm
This story is over 80 months old
Lincoln residents' council tax to rise from April
People living in Lincoln will pay up to £53 more a year for their council tax from April. City of Lincoln Council approved a rise in its council tax precept of 1.91% at a meeting on the evening Tuesday, February 28, equalling £4.86 extra for a Band D property. Residents in Lincolnshire have their council tax divided between the county…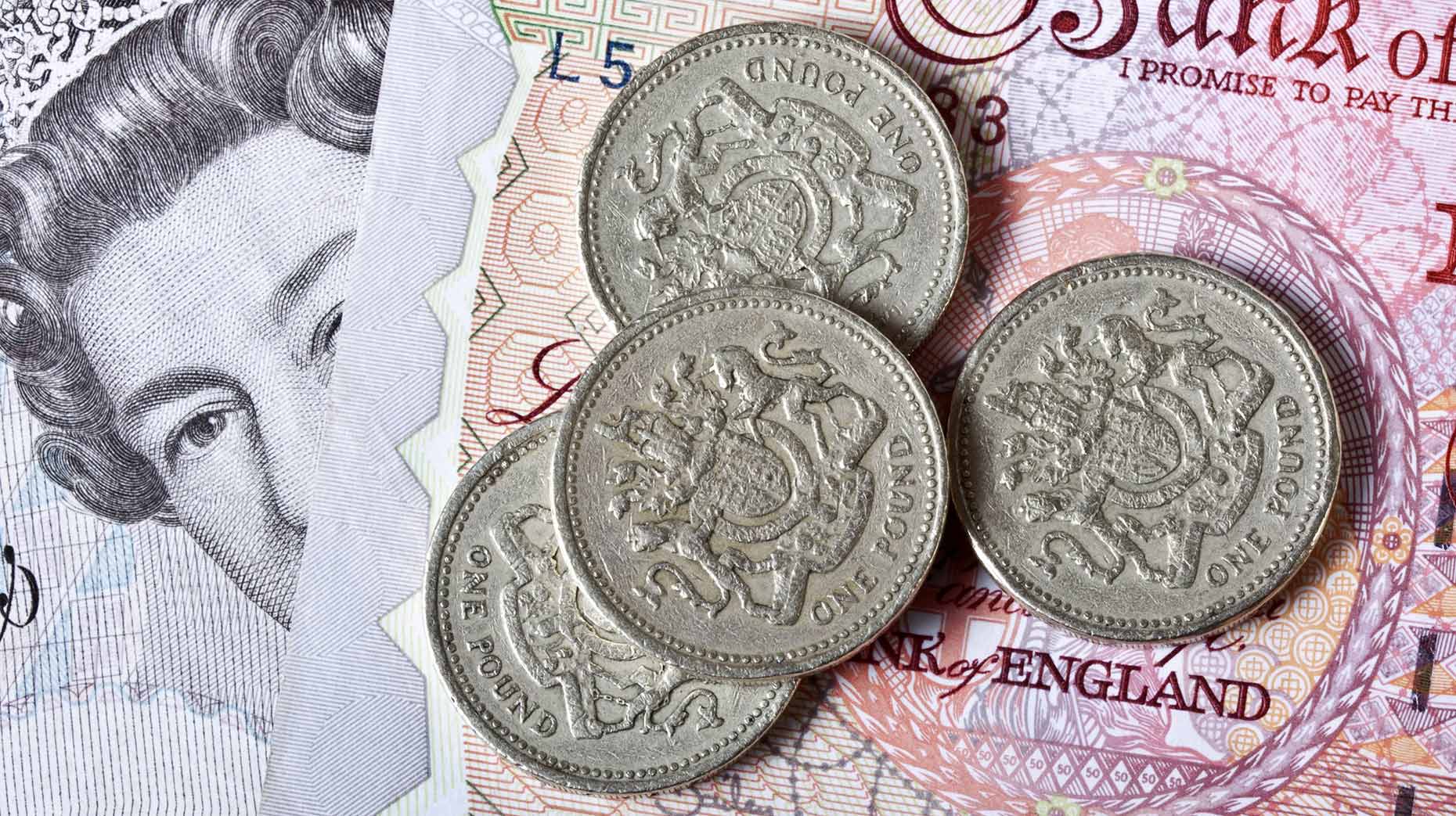 People living in Lincoln will pay up to £53 more a year for their council tax from April.
City of Lincoln Council approved a rise in its council tax precept of 1.91% at a meeting on the evening Tuesday, February 28, equalling £4.86 extra for a Band D property.
Residents in Lincolnshire have their council tax divided between the county council, the district council and the police and crime commissioner.
Lincolnshire County Council's council tax precept will rise by 3.95% (£44.59) – £1,173.42 for Band D properties.
Lincolnshire Police and Crime Commissioner's segment of the council tax will rise by 1.97% (£3.96) – £205.47 for Band D homes.
The collection from all three precepts means people living in Lincoln in Band D properties will be paying £1,638.27 for the year 2017/18 – a total rise of 3.37%, or £53.41.
Band D is the most expensive band of property.
Some 80% of properties in Lincoln are band A and B.
ALSO SEE ON LINCOLNHIRE REPORTER: Find out how much council tax will cost household across the county.