Fire crews called to blaze in bedroom of Grantham home
Firefighters were called to a fire in a bedroom of a property in Grantham last night. Crews dealt with the blaze on Second Avenue shortly after 9pm on Monday, March 13. Four pieces of breathing apparatus, two hose reels and a positive pressure ventilator were used to put out the fire. Spotted an error? Please…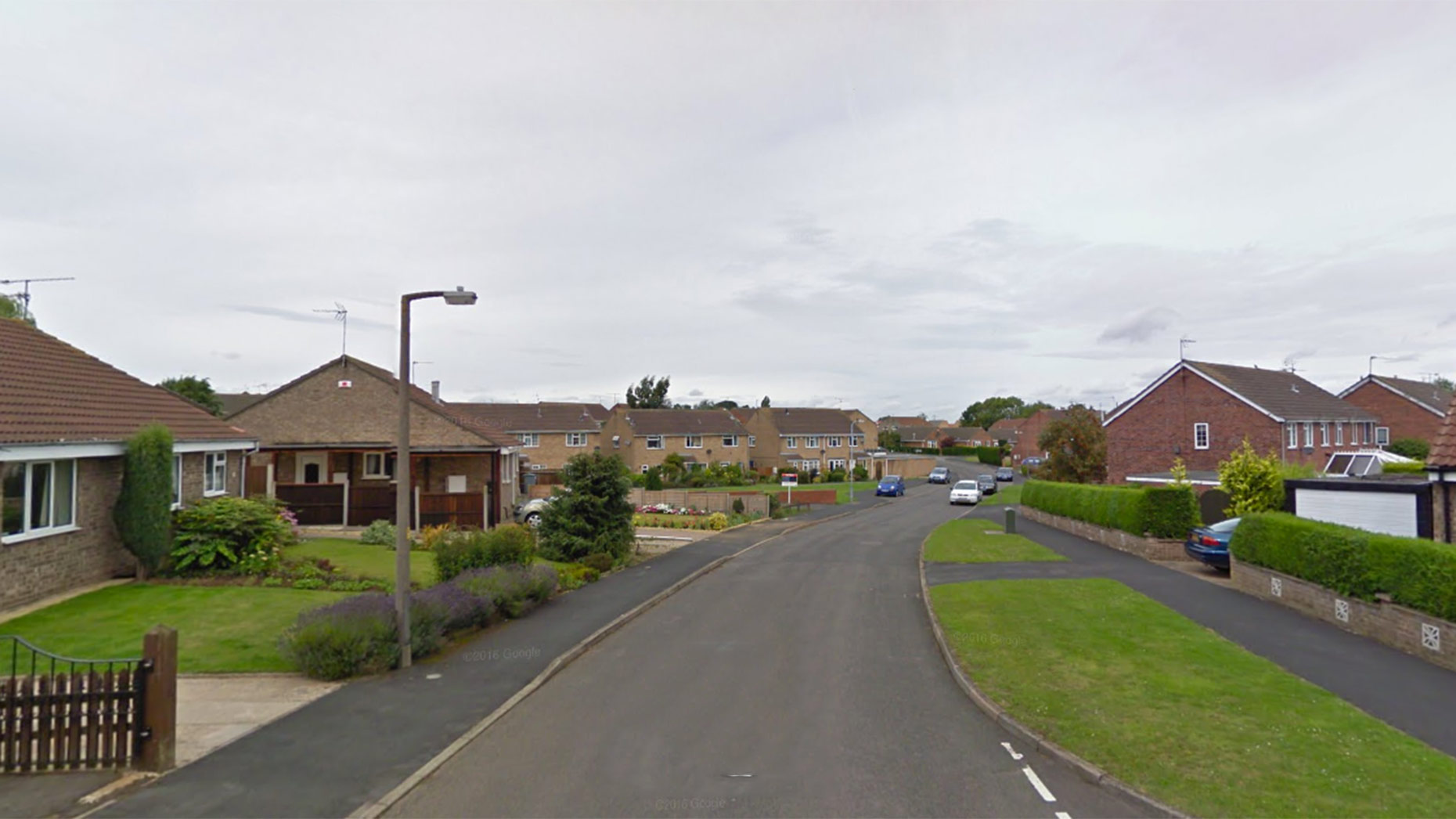 Firefighters were called to a fire in a bedroom of a property in Grantham last night.
Crews dealt with the blaze on Second Avenue shortly after 9pm on Monday, March 13.
Four pieces of breathing apparatus, two hose reels and a positive pressure ventilator were used to put out the fire.