Fundraisers make a splash at Lincoln Swimarathon
Swimmers of all ages and abilities came together this weekend in Lincoln to raise money for two local children's charities. Organised by the Rotary Club of Lincoln Colonia, the Lincoln Swimarathon saw teams take part in a 55 minutes relay with officials recording the number of lengths swam. Fundraisers powered through at the Yarborough Leisure…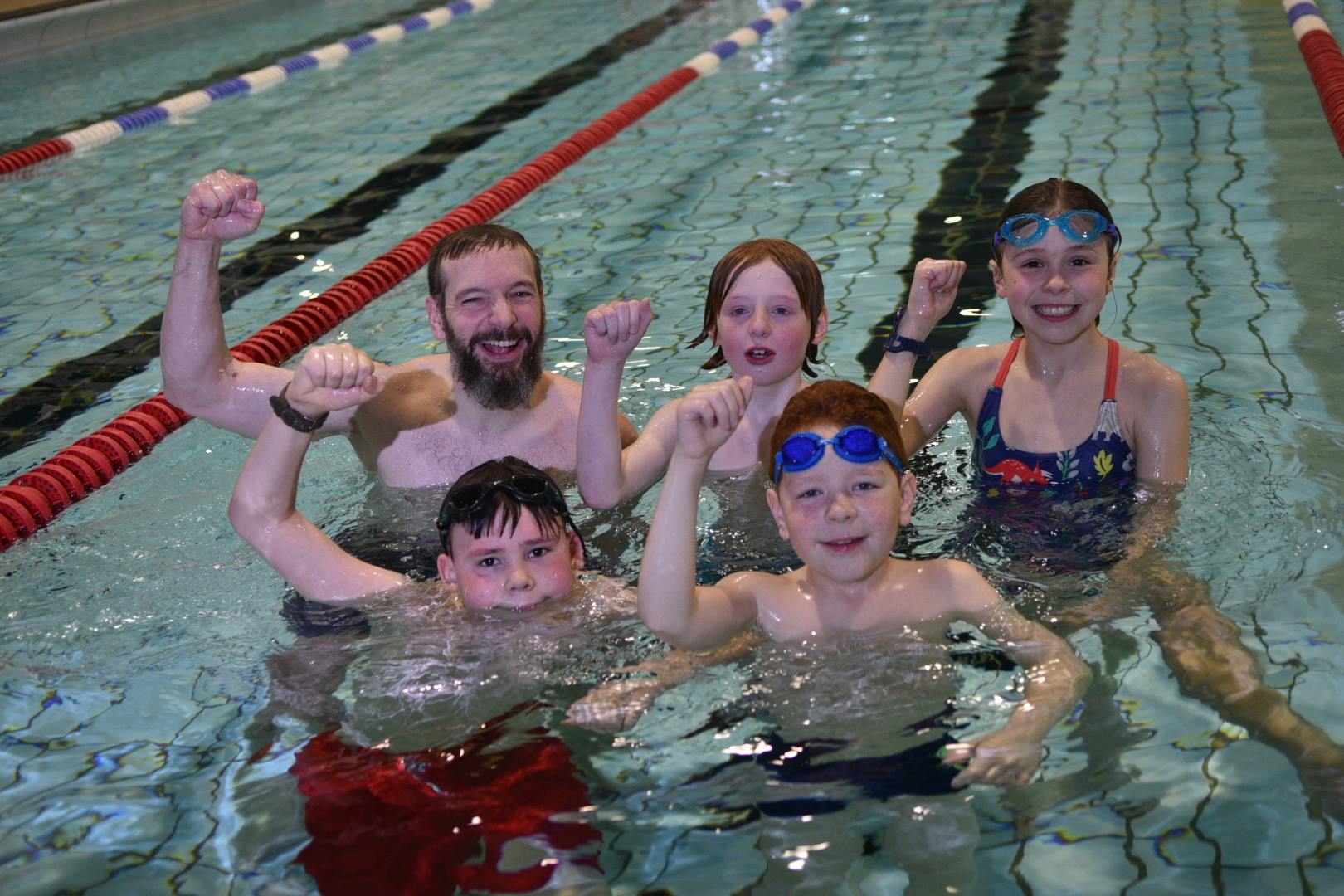 Swimmers of all ages and abilities came together this weekend in Lincoln to raise money for two local children's charities.
Organised by the Rotary Club of Lincoln Colonia, the Lincoln Swimarathon saw teams take part in a 55 minutes relay with officials recording the number of lengths swam.
Fundraisers powered through at the Yarborough Leisure Centre swimming pool from 8.30am until 5.30pm on Sunday, March 12.
Each swimmer paid an admission fee and collected sponsors from friends and families in order to raise much needed funds.
The chosen charities were children's disability charity Kids Strut and The Children's Specialist Palliative Care Team, which provides care for young people with life-limiting conditions.
Swimmers were each presented with a certificate and a medal for taking part.