Grimsby robber jailed for 'vicious and sustained' attack with police searching for his accomplices
A Grimsby man has been jailed for a "violent and sustained" attack in Cleethorpes which saw his victims suffer a fractured jaw and punctured lung. Zane French, 23, of Granville Street, pleaded guilty to robbery, and supplying cannabis and cocaine. He was sentenced to four years, eight months in prison. The robbery occurred on Dolphin…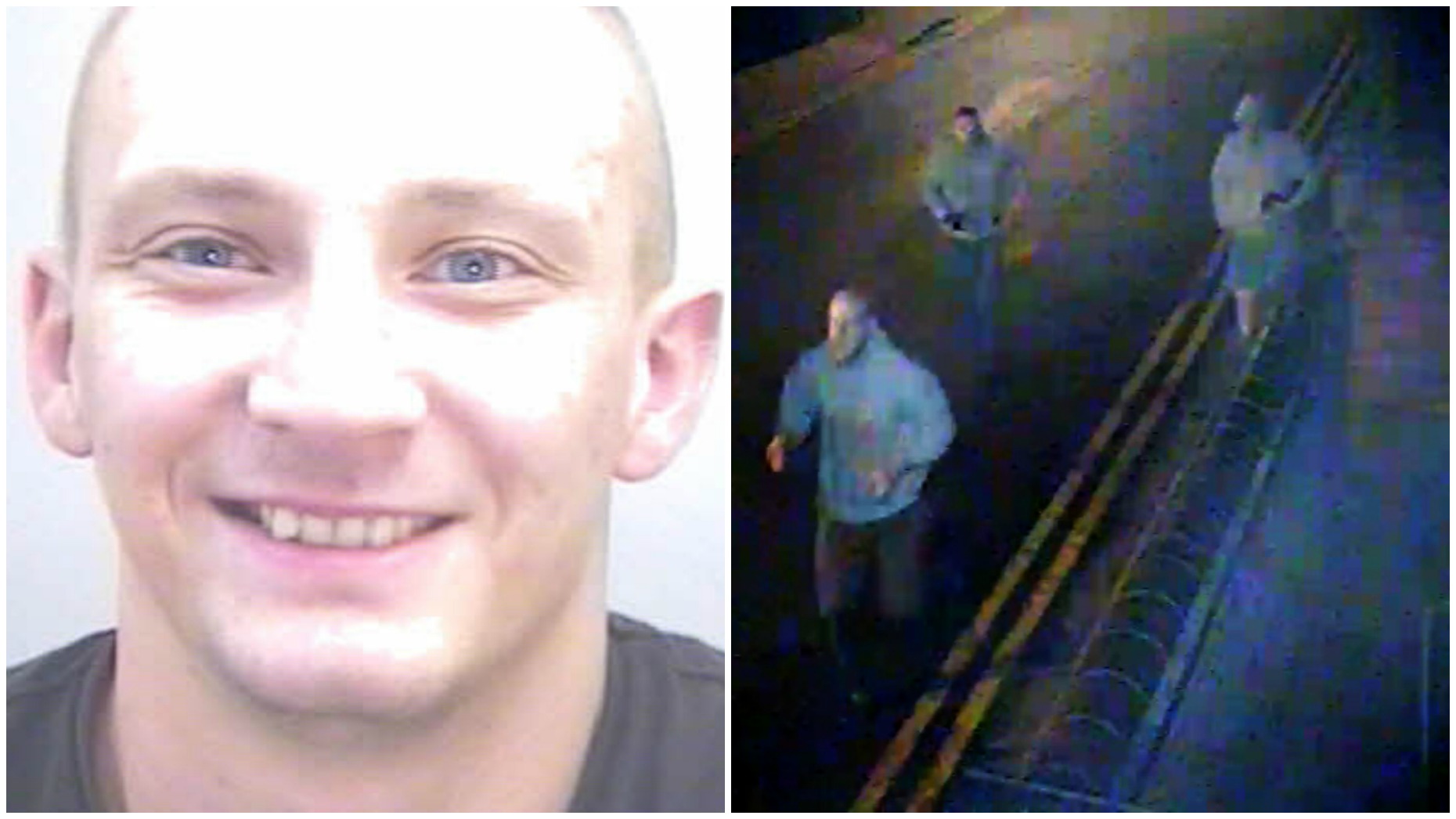 A Grimsby man has been jailed for a "violent and sustained" attack in Cleethorpes which saw his victims suffer a fractured jaw and punctured lung.
Zane French, 23, of Granville Street, pleaded guilty to robbery, and supplying cannabis and cocaine.
He was sentenced to four years, eight months in prison.
The robbery occurred on Dolphin Street in Cleethorpes at 4.30am on Sunday, September 11, 2016.
Two men – aged 26 and 23 – were approached by a group of three men including Zane French and seriously assaulted.
The offenders then stole the victims' phones, keys and wallets.
Humberside Police detectives have now released a CCTV image of Zane French and two other unidentified men they would like to identify.
Detective Sergeant Ian Potter said: "Zane and two other men were responsible for a vicious and sustained attack which left victims with serious injuries.
"He was identified during a thorough investigation and I am sure his victims and the community will be pleased he is now behind bars.
"I would now like to see the other two men involved in the robbery brought to justice for their savagery and would urge the public to assist us in identifying the men on the CCTV still.
"Anyone who can assist in identifying should call 101 quoting crime reference number 2213863.
"Alternatively people can call Crimestoppers anonymously on 0800 555 111."