Investigation after man seriously injured following police chase in Grimsby
The Independent Police Complaints Commission is appealing for witnesses as part of an investigation into a crash following a police chase in Grimsby which left a man seriously injured. As previously reported, Humberside Police officers pursued a black Vauxhall Insignia through the streets of Grimsby before it crashed on Chelmsford Avenue just before 4am on…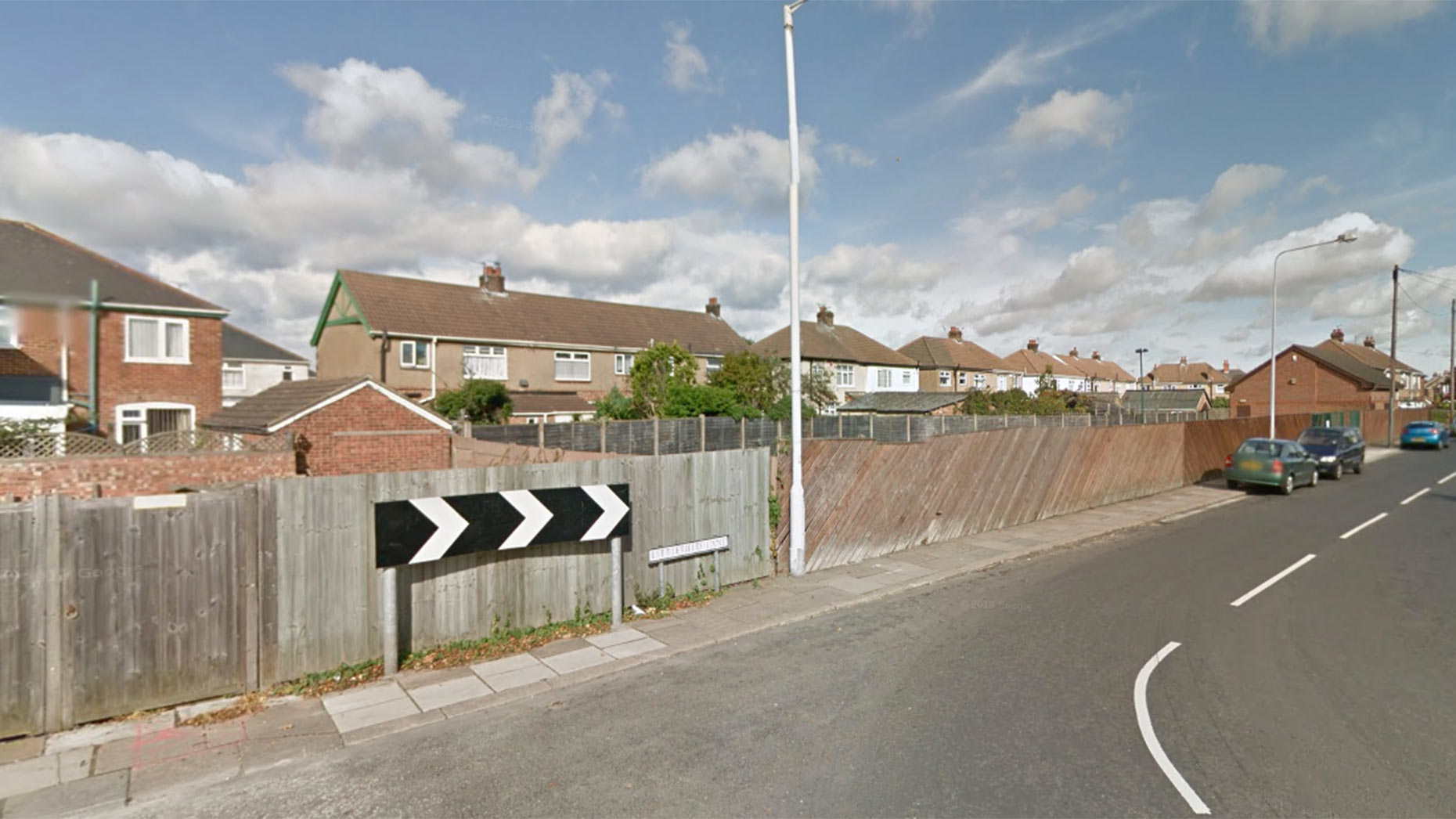 The Independent Police Complaints Commission is appealing for witnesses as part of an investigation into a crash following a police chase in Grimsby which left a man seriously injured.
As previously reported, Humberside Police officers pursued a black Vauxhall Insignia through the streets of Grimsby before it crashed on Chelmsford Avenue just before 4am on Wednesday, March 8.
IPCC investigators went to the scene of the crash to collect and assess evidence.
As the passenger of the Vauxhall was seriously injured, the IPCC will independently examine the circumstances of the incident and police involvement.
The man remains in hospital but his injuries are not believed to be life-threatening.
Anyone with information, or who may have seen or heard anything in the area which can assist the IPCC investigation, is asked to contact 0800 151 0019 or email [email protected]