March 2, 2017 12.05 pm
This story is over 80 months old
Lincoln streets to be turned into giant mystery game board
Puzzle buffs are being challenged to a life-sized immersive mystery game through the streets of Lincoln in April. 'Casefile: The Mystery of the Star-Eaters' is a new interactive gaming experience inviting players to take on the role of consulting detective in a live thriller on April 8. Players will put their wits against Lincoln's most ancient criminal…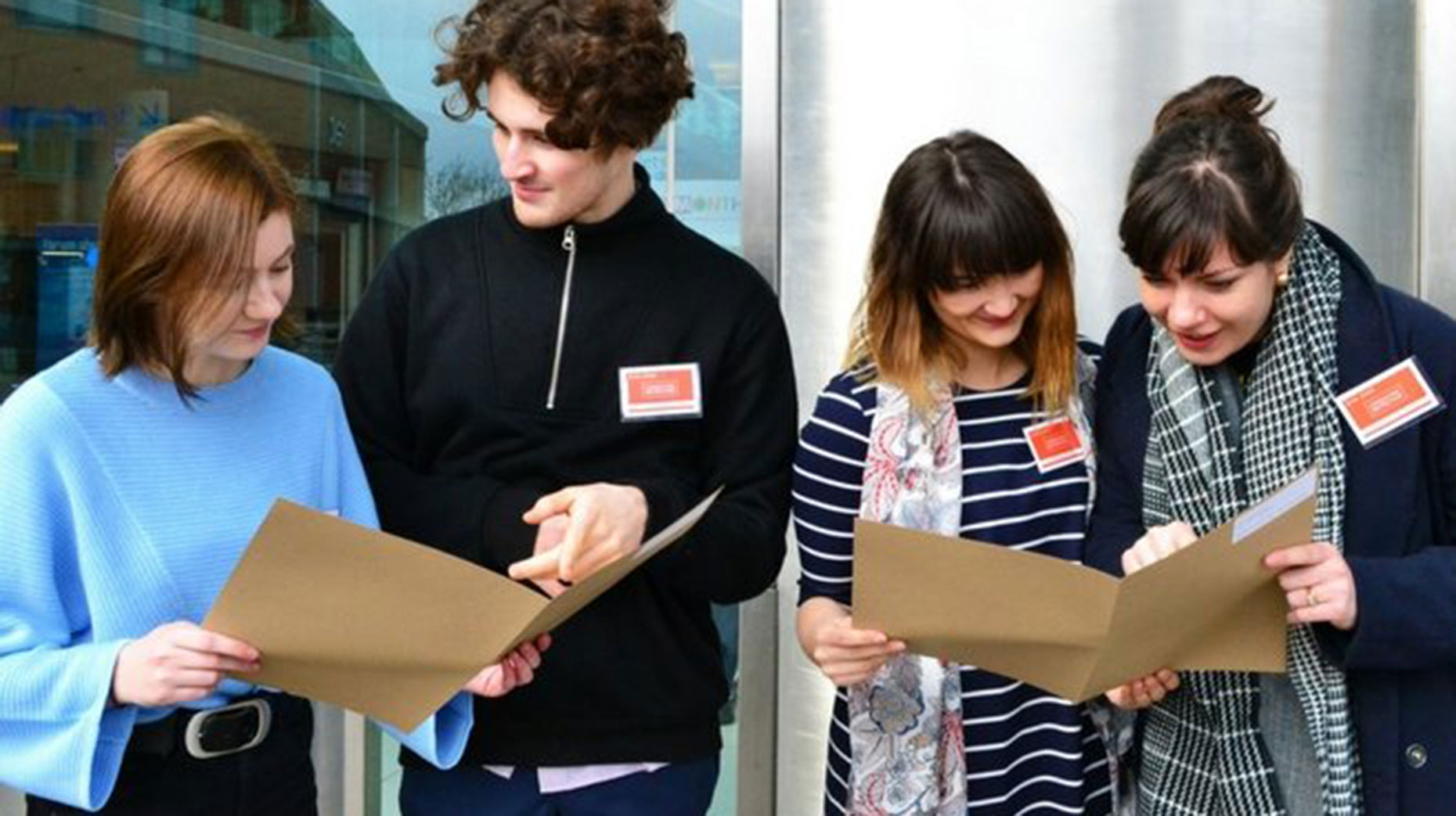 Puzzle buffs are being challenged to a life-sized immersive mystery game through the streets of Lincoln in April.
'Casefile: The Mystery of the Star-Eaters' is a new interactive gaming experience inviting players to take on the role of consulting detective in a live thriller on April 8.
Players will put their wits against Lincoln's most ancient criminal fraternity to solve a centuries-old mystery to save a leading city professor.
Following clues, questioning witnesses and solving puzzles, amateur sleuths will be taken on a journey around Lincoln's landmarks, as well as usually off-limits locations, as they investigate a mystery.
Game makers, Casefile will be joining forces with Lincoln BIG to create the grand-scale gaming experience for would-be detectives and adventurers.
Devised by graphic designer Stephen Blackwell, the game is recommended for teams of between two and six people. The main investigation takes approximately two to three hours.
The event will be running continuously throughout the day so players can stop and start whenever they choose.
It will be free entry for under 12s and a dedicated children's mini-mystery game will run concurrently.
Stephen Blackwell said: "The aim was to genuinely replicate the feel of a real investigation, and the best way to do that was to make the most of real locations.
"Working with a number of businesses throughout the city centre, we've been able to create an excitingly immersive experience for our players.
"Last year's launch of Pokemon Go showed that there is a real appetite among gamers for more than just staring at a computer screen.
"The Mystery of the Star-Eaters gets players using their body and brain in equal measures, and having a lot of fun along the way."
Free Wi-Fi will be available throughout Lincoln on the day of the event, allowing players to crack clues, unravel a web of intrigue, unearth ancient treasure and reveal the truth behind a thousand-year-old legend.
Touring nationally, Casefile: The Mystery of the Star-Eaters will be transforming towns and cities up and down the country, landing in Lincoln on April 8.
People can register to take part by visiting Lincoln BIG's stand in City Square.
Tickets cost £12 each (accompanied under 12's free) and can be purchased on the Visit Lincoln website here.