March 11, 2017 8.00 am
This story is over 80 months old
Lincolnshire Talks: Inside the hidden suffering of thousands of women living with endometriosis
Approximately one in 10 women in the country live with a condition called endometriosis. In the last five years there have been almost 1,500 admissions to Lincolnshire hospitals with the condition – but is there enough awareness of it in the county? As endometriosis awareness month begins, we asked people in Lincolnshire if more needs…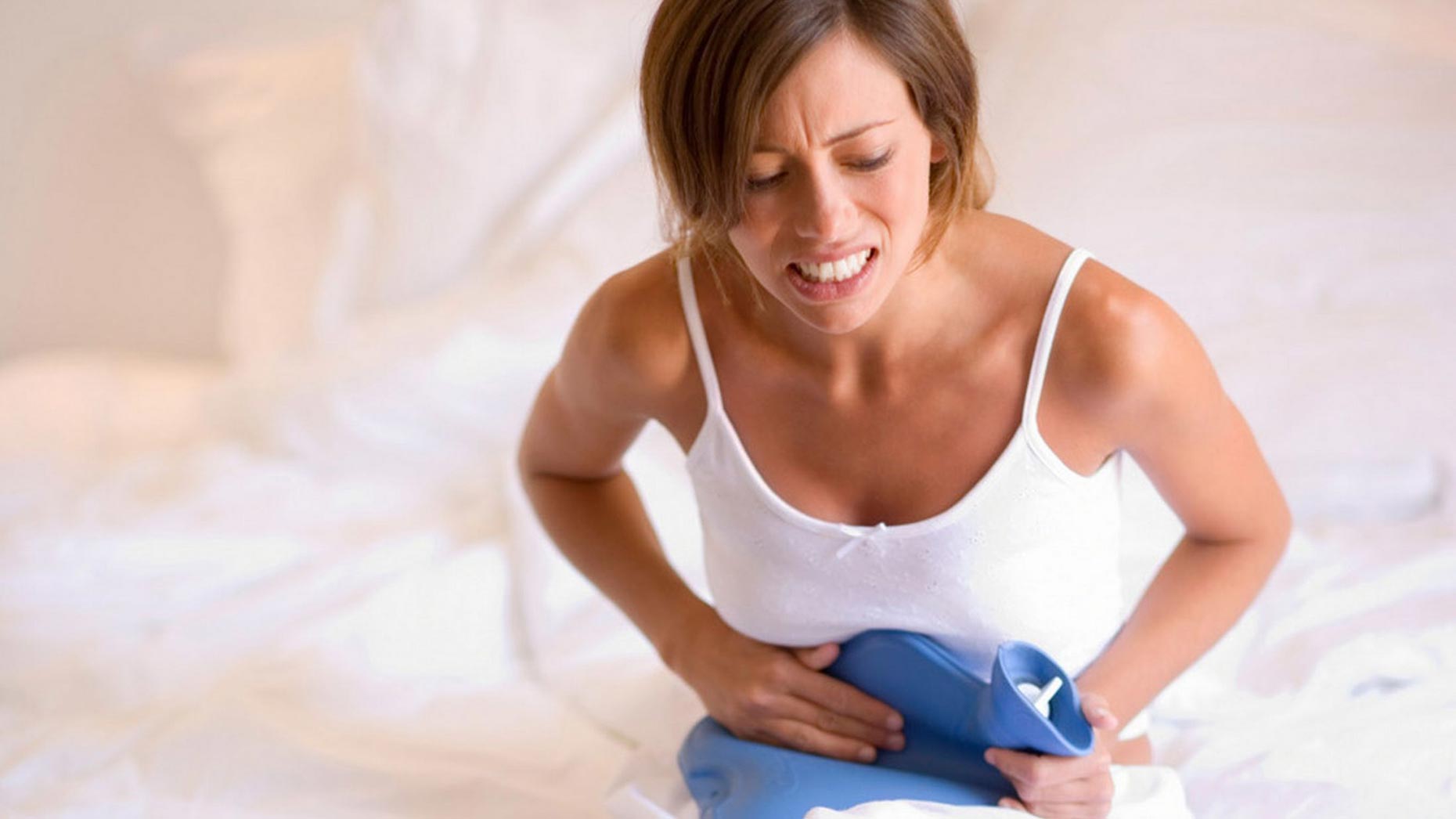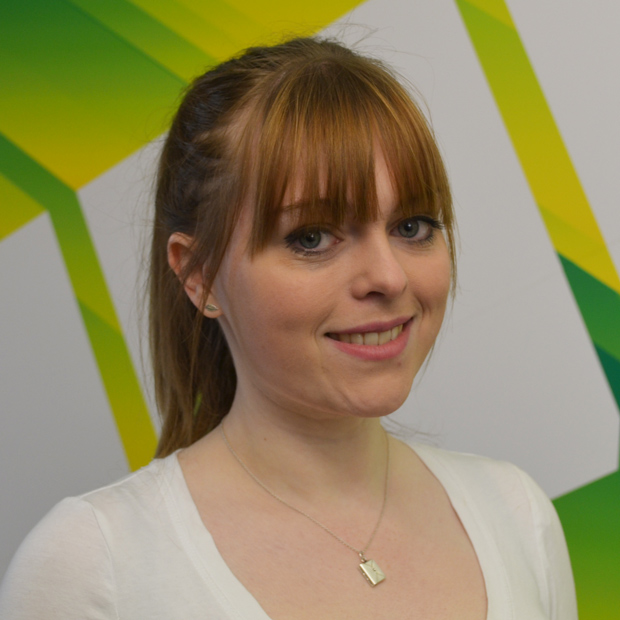 Approximately one in 10 women in the country live with a condition called endometriosis. In the last five years there have been almost 1,500 admissions to Lincolnshire hospitals with the condition – but is there enough awareness of it in the county?
As endometriosis awareness month begins, we asked people in Lincolnshire if more needs to be done to educate the public on this debilitating condition, which is as common as diabetes and asthma.
What is endometriosis?
Endometriosis is a common condition where tissue that behaves like the lining of the womb (the endometrium) is found outside the womb.
These pieces of tissue can be found in many different areas of the body, including the ovaries and fallopian tubes, outside the womb, in the lining of the inside of the abdomen and in the bowel or bladder.
It is believed the condition affects around two million women in the UK, with most women being diagnosed between the ages of 25 and 40.
Symptoms include:
Painful periods or heavy periods
Severe pain in the lower abdomen, pelvis or lower back
Pain during and after sex
Bleeding between periods
Difficulty getting pregnant
Persistent exhaustion and tiredness
Discomfort when going to the toilet
Coughing blood – in rare cases when the endometriosis tissue is in the lung
It is believed that the continuous pain felt by a woman with endometriosis is the same as childbirth contractions and fatigue felt with the condition can be the equivalent as that felt with stage four cancer.
There is currently no cure or long-term effective treatment for endometriosis.
For more information on the condition itself, visit the NHS website.
Figures
Across the two Lincolnshire hospital trusts (ULHT and NLAG) there were 1,473 admissions to hospital due to the condition in the last five years, with 246 admissions in 2016 alone.
Figures over the last five years:
According to latest figures from Endometriosis UK, 176 million women and girls worldwide have the condition.
However, it takes an average of seven years of going to the doctors before a diagnosis is made, with 70% of women being misdiagnosed before the condition is confirmed.
Last year, a petition was launched for the government to recognise endometriosis under the Equality Act 2010.
So far, 7,167 people have signed the petition and has a target of 10,000 people before government will respond.
'People often do not understand'
Jody Stewart, 39, who runs an endometriosis support group in Lincoln, was diagnosed with the condition at the age of 27.
She told Lincolnshire Reporter: "I had struggled with pain with my periods since I was 14, but I thought it was normal.
"At 27 I met a new partner and quite early in our relationship I was struggling with pain.
"It was my new partner (now husband) who told me that he didn't think it was normal to have to lie on the floor in agony and vomit from pain … and now I look back I can't believe that I thought it was normal for so long!
"For me, pain has been very hard to deal with. This pain is with my period and the severity of the pain usually makes me sick. I can't walk due to the pain.
"I have begged my husband to kill me to put me out of the pain multiple times.
"The crippling pain of endometriosis has impacted every area of my life: relationships, work, friends, family, and social life. When I am in pain I cannot do anything.
"People often do not understand – I look 'well', it is a hidden disease. I have been told many times that it's just period pains and to take a bath."
Jody now volunteers for Endometriosis UK and runs a support group in Lincoln, which she started in summer 2016. The group now has over 170 Lincolnshire members.
Jody added: "The group meets one a month, we have a mixture of speakers and general support group sessions.
"The statistics relating to endometriosis are shocking – only 20% of the population have heard of it! I really want to change that statistic in Lincolnshire."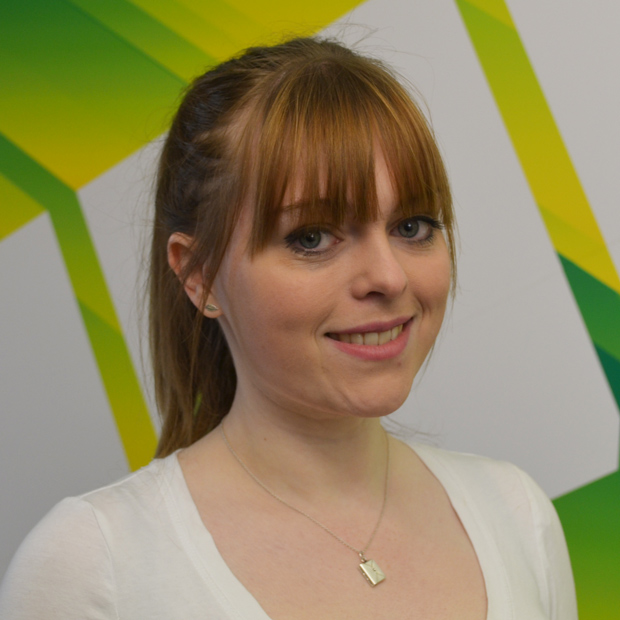 Sarah is a News Reporter at The Lincolnite. You can contact her directly with your news via email at [email protected]