Lincolnshire widow to host Empty Chair Ball to honour fallen soldiers
A Lincolnshire widow is hosting an Empty Chair Ball in honour of her husband and to raise money for charity. The ball, which is hosted by Elaine Parry, from Sturton by Stow, will raise funds for the charity Scotty's Little Soldiers. The charity supports children who have lost a parent while serving in the Armed…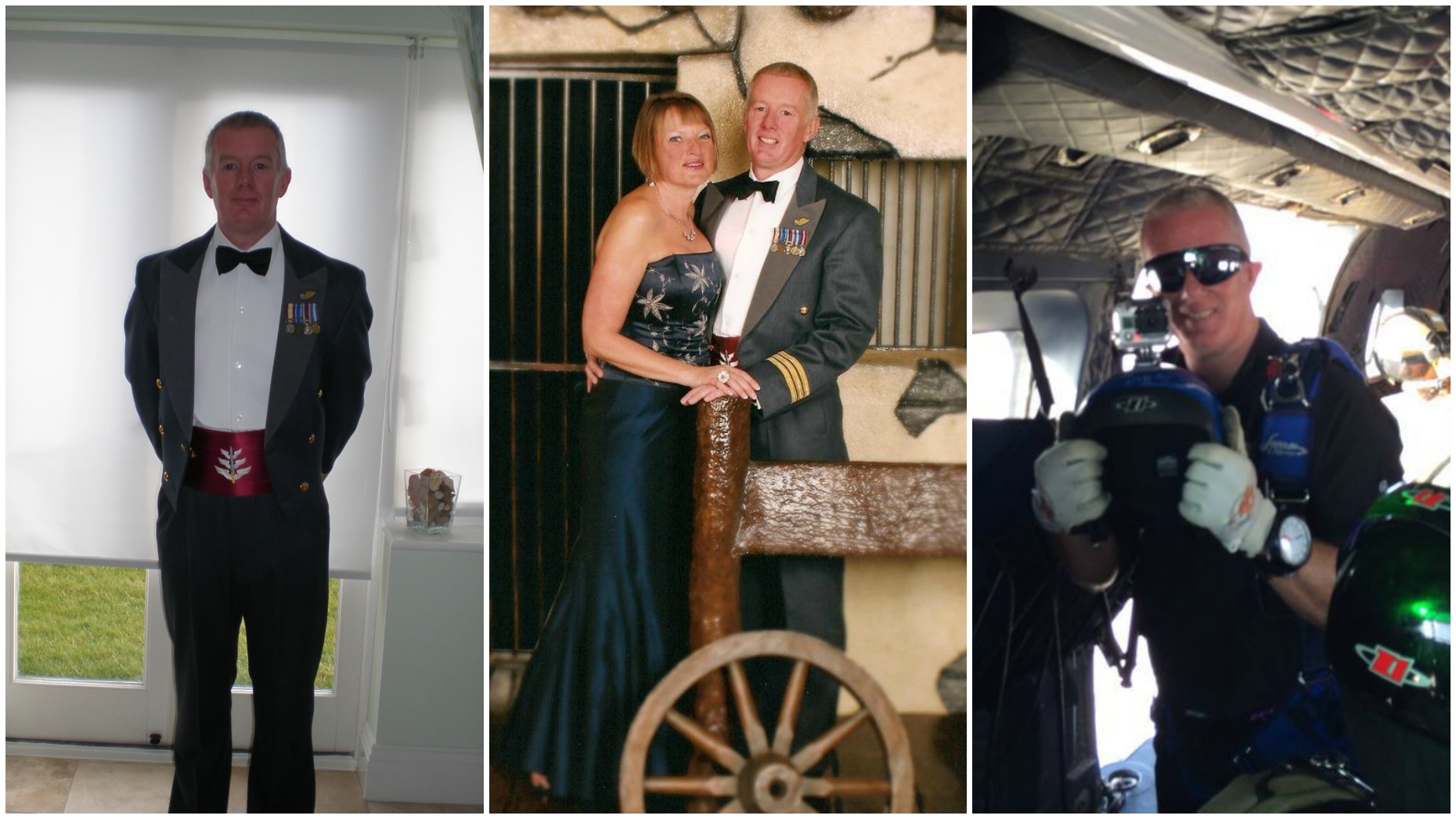 A Lincolnshire widow is hosting an Empty Chair Ball in honour of her husband and to raise money for charity.
The ball, which is hosted by Elaine Parry, from Sturton by Stow, will raise funds for the charity Scotty's Little Soldiers. The charity supports children who have lost a parent while serving in the Armed Forces.
Her husband Andy Parry, RAF Wing Commander died suddenly aged 49 on October 23, 2015, survived by his wife, his daughter Saskia, 12 and his stepson Douglas, 24.
His daughter Saskia joined Scotty's Little Soldiers after her father's death. Elaine decided to organise the ball after meeting families through the charity and wants to bring everyone together in celebration of their lost loved ones.
She said: "Scotty's know where you've come from and what you've been through. Their door is always open and they're only a phone call away."
The Empty Chair Ball will take place at Hemswell Court in Gainborough on Friday, March 31. All money raised will be donated to Scotty's Little Soldiers.
Elaine added: "Guests can purchase an extra seat in memory of a loved one, they can supply a photo which will be placed at their seat to join in the evening."
There will be an empty chair for Andy and others including fallen military personnel at the ball.
Elaine said: "Andy was a quiet and friendly man, everyone thought well of him, people said he was a man amongst men in that no one disliked him."
In honour of Andy's love of skydiving there will be an opportunity to purchase a tandem skydive experience on the evening, with proceeds going to the charity. Elaine is hoping to raise between £2,000 and £3,000 from activities on the night.
Scotty's Little Soldiers founder, Nikki Scott said: "The ball will undoubtedly be an emotional night but the opportunity to bring people together is a good one in order to pay respect to their loved ones."
The charity supports 275 bereaved children and runs a variety of programmes to help children through grief of losing a loved one in the armed forces.
To learn more about The Empty Chair Ball visit the Facebook page.