Matt Warman: A global Britain beckons
The Bill allowing Article 50 to be triggered has now passed through both the Commons and the Lords without amendment. Theresa May has the power to begin the process of taking the UK out of the EU, after a simple, straightforward piece of legislation won the overwhelming support of the elected house, and the eventual…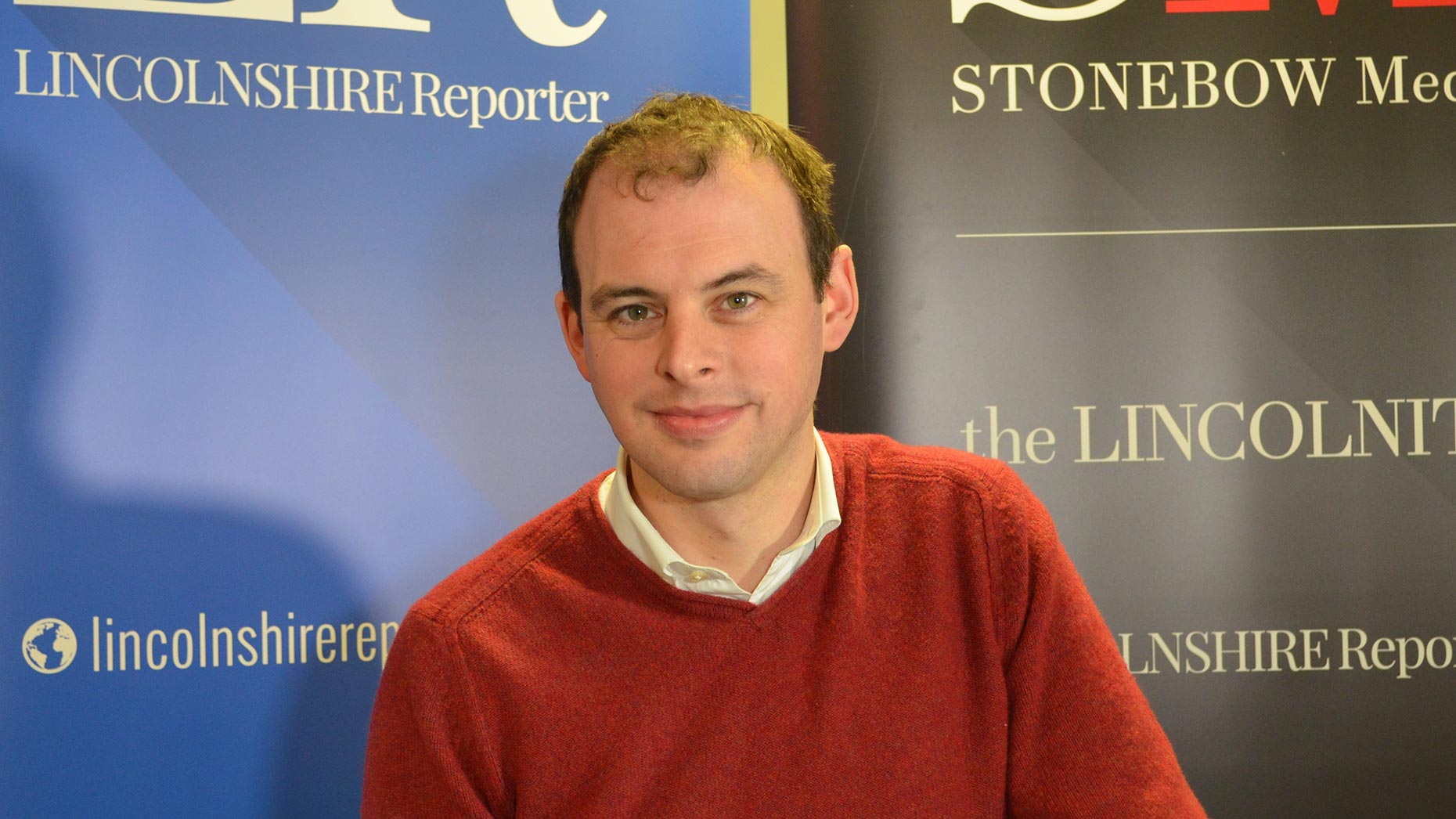 The Bill allowing Article 50 to be triggered has now passed through both the Commons and the Lords without amendment.
Theresa May has the power to begin the process of taking the UK out of the EU, after a simple, straightforward piece of legislation won the overwhelming support of the elected house, and the eventual agreement of a Lords dominated by peers from parties who are variously not in government or in many cases don't believe the Lords itself should exist.
Britain's constitution may be unique, but it was never going to stand in the way of the will of the people.
So what now does this mean? It will be some time before the UK is entirely outside the EU, or able to end the free movement of people or do its own trade deals with countries individually.
But that is the path we are inexorably on – it is one Lincolnshire voted for and one which all its members of Parliament have now endorsed in the voting lobbies of the Commons.
Brexit means Brexit, and we unanimously believe we can make a success of it.
Practically, there will be conversations about how Britain can make sure we continue to trade with the EU and with the wider world on the best possible terms, and on how we make arrangements for workers who benefit the UK economy to have the freedom to work here, without unlimited numbers placing unlimited strains on our public services and our infrastructure.
And there will be conversations too with countries around the globe on what a new, global outlook looks like for the UK, building on our historical connections and on our geographic links.
Some would seek to characterise this as not so much a new world as a divorce. It couldn't be further from that: the EU and the UK will continue to be linked commercially, delivering on the common market that many envisaged when they voted to 'in' in 1975 – but new arrangements will mean that Europe's red tape will not be ours.
That raises the prospect both of a UK that is able to take what works from Brussels and leave what wouldn't leave all of us better off, and it also means that Westminster and local council politicians will be responsible for more than they have been over the past 40 years or so.
So taking back control means taking more responsibility – no government in future will be able to blame the worst of any policy on Brussels, because adopting a Brussels policy (or not) will be a choice that is based on the widest national interest.
It will require politicians to be more transparent, more open and more willing to explain themselves than ever before.
In a post-EU world, there will be far more factors affecting decisions than ever before, and there will be a need to weigh up a wider host of issues than ever before.
Such responsibility may be daunting – but it brings with it a world that is wider than in a generation.