Police appeal for victim of Grimsby robbery to come forward
Police have appealed for the victim of a robbery in Grimsby to come forward. The incident happened at around 1.50am on Sunday, February 26 on the forecourt at the Esso Petrol Station, Albion Street. A man was assaulted by an unknown person. The offender then allegedly took items from the victim's pockets before leaving the…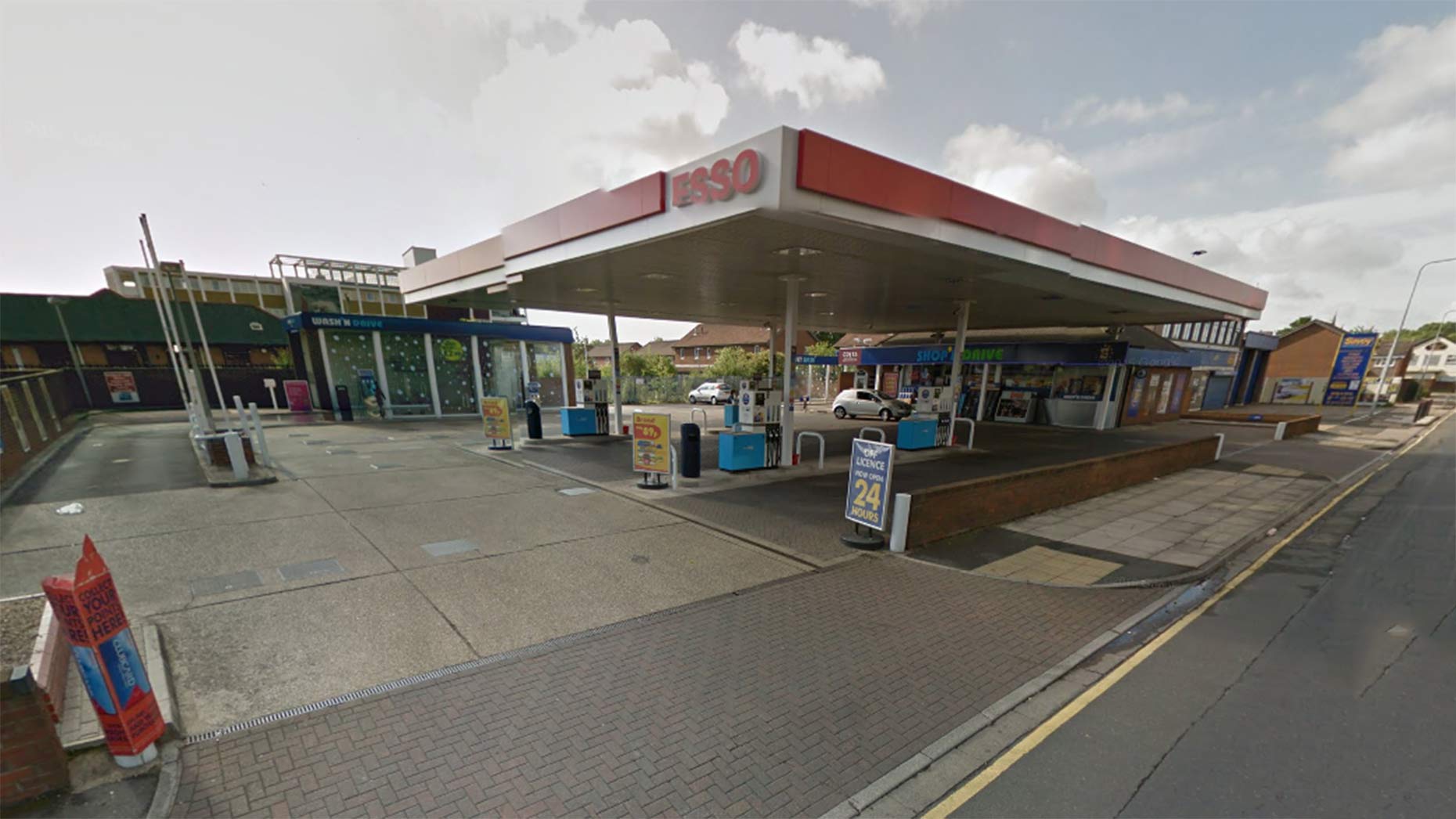 Police have appealed for the victim of a robbery in Grimsby to come forward.
The incident happened at around 1.50am on Sunday, February 26 on the forecourt at the Esso Petrol Station, Albion Street.
A man was assaulted by an unknown person.
The offender then allegedly took items from the victim's pockets before leaving the area on a bicycle.
A witness has described the suspect as being a white man wearing a blue top and grey track suit bottoms with blue stripes.
A spokesperson for Humberside Police said: "To date the victim in this incident has not reported the offence and we would be keen to speak to him to establish if he is ok and the circumstance of the incident.
"In addition there were a number of witnesses to the incident that we'd like to speak too."
The victim or anyone who can help identify them are asked to call 101 quoting log 51 of February 26.