March 21, 2017 2.41 pm
This story is over 80 months old
South Kesteven District Council to have new leader from next month
South Kesteven District Council will have a new leader from next month, with Councillor Matthew Lee taking over the reins from Bob Adams. The Conservative Group on the council elected Councillor Lee as its new leader, with Councillor Kelham Cooke elected as deputy leader. Councillor Lee, 37, will become the council's new leader at the…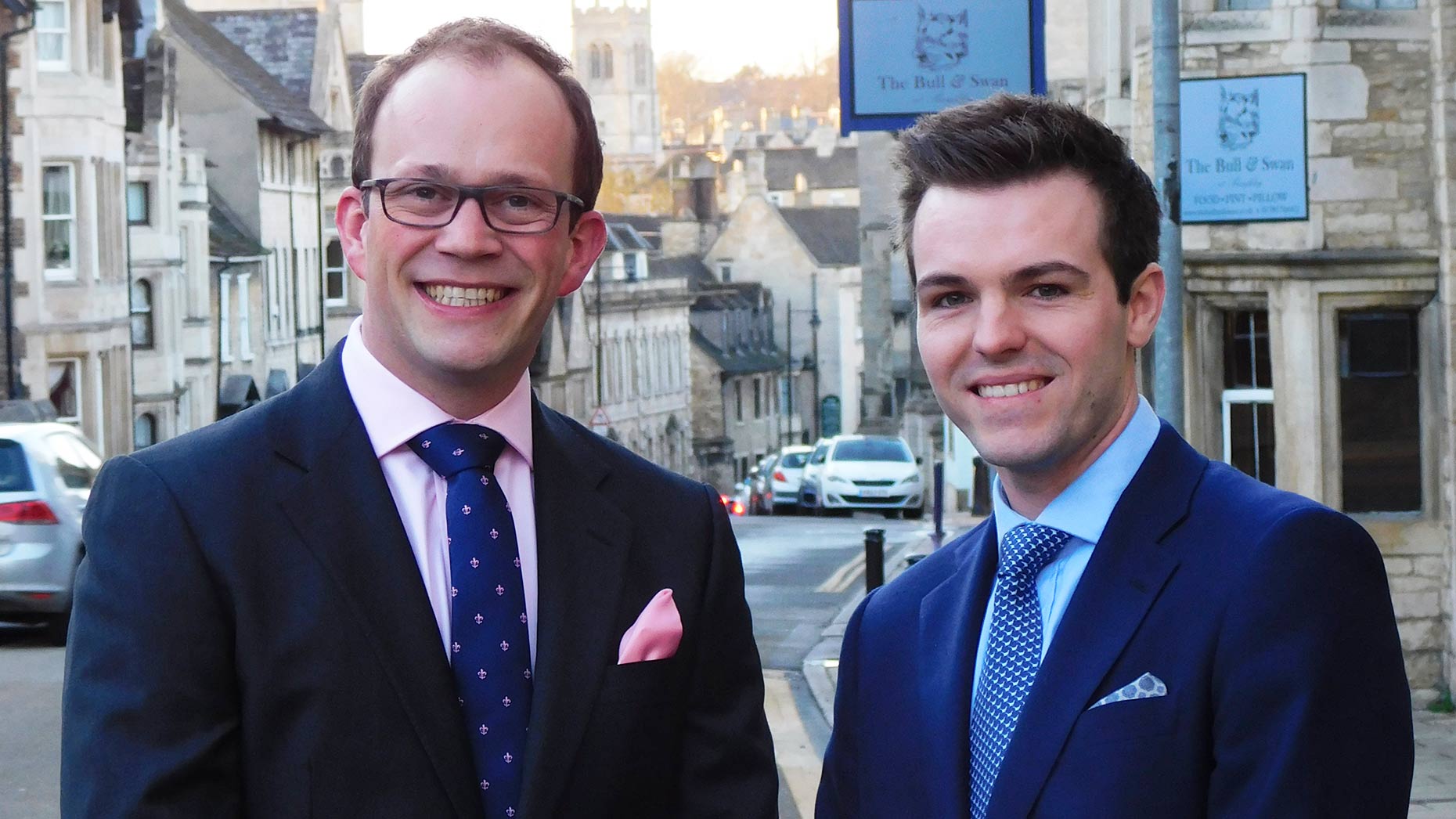 South Kesteven District Council will have a new leader from next month, with Councillor Matthew Lee taking over the reins from Bob Adams.
The Conservative Group on the council elected Councillor Lee as its new leader, with Councillor Kelham Cooke elected as deputy leader.
Councillor Lee, 37, will become the council's new leader at the AGM on April 20.
He was elected to the district council in May 2015, and represents St. Mary's Ward in Stamford.
Councillor Lee said: "I am delighted to have been elected as group leader and to have the support of my colleagues to deliver our priorities over the coming years.
"In the next few months, I will oversee some much needed changes to the way in which the council works to better support the needs of our residents and local businesses.
"Our area has so much potential and we will grasp every opportunity to drive the district forward. I look forward to the challenges ahead, and I will give more details about our plans over the coming months.
"On behalf of the group I would like to offer my thanks to Councillor Bob Adams for his work over the last two years as Council leader."
Councillor Kelham Cooke, 26, was first elected in May 2011 and re-elected in 2015 representing the Casewick ward. He was appointed to the Council's Cabinet in May 2015, with responsibility for Corporate Services.
Councillor Cooke added: "I am thrilled to have been elected as Deputy Leader and look forward to working alongside Councillor Lee and my fellow Conservative colleagues in ensuring we work for the benefit of all residents within South Kesteven."