Starbucks to create Lincoln's first drive-thru coffee shop if plans given green light
Lincoln's first Starbucks drive-thru is on the cards if planning permission is granted, creating up to 20 jobs. The 1,800 sq ft building will occupy a half acre site on Nettleham Road and adjacent to Fit4Less gym, which will offer drive-thru and eat-in options. Should planning permission be granted, the new Starbucks drive-thru is expected…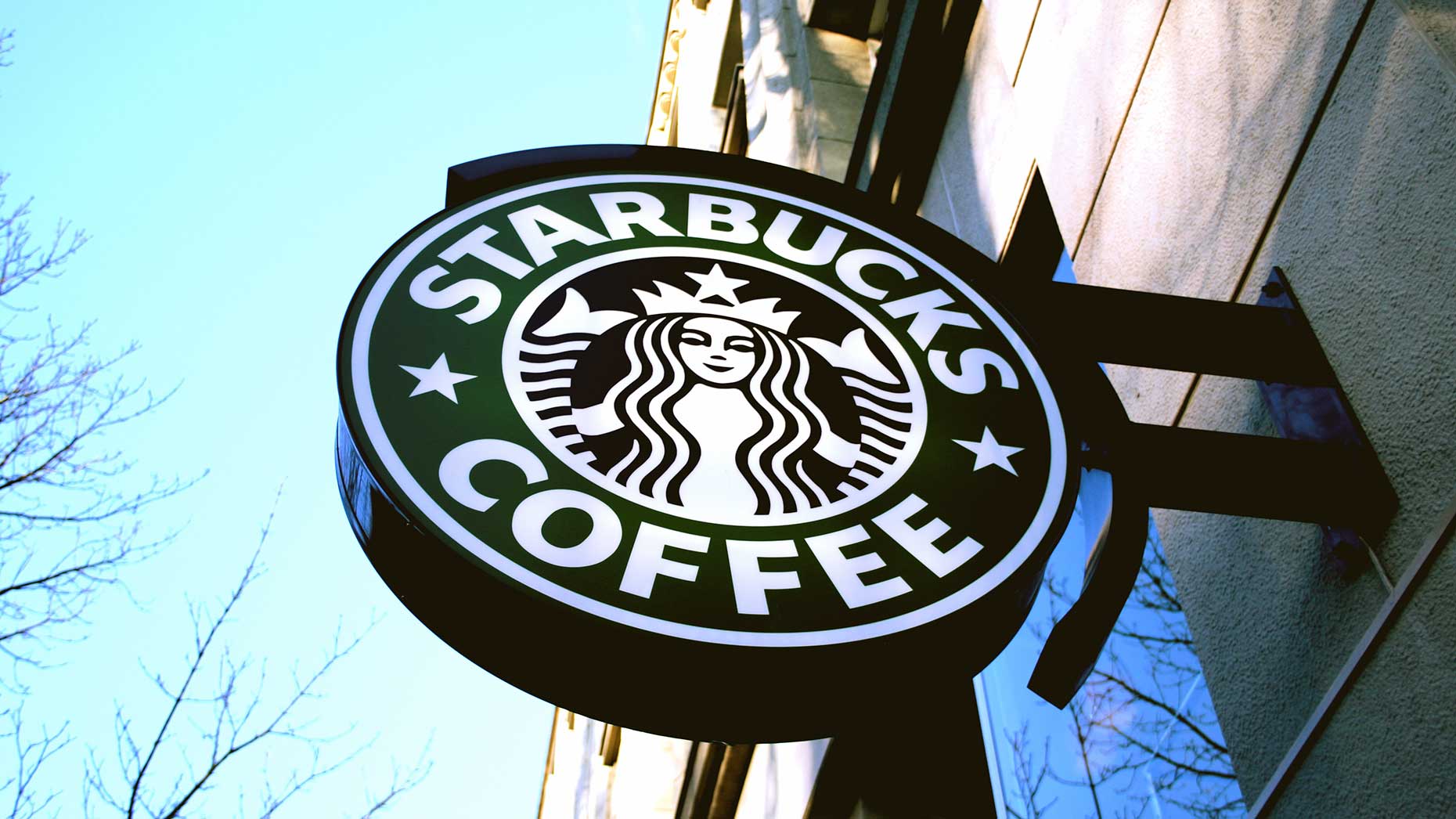 Lincoln's first Starbucks drive-thru is on the cards if planning permission is granted, creating up to 20 jobs.
The 1,800 sq ft building will occupy a half acre site on Nettleham Road and adjacent to Fit4Less gym, which will offer drive-thru and eat-in options.
Should planning permission be granted, the new Starbucks drive-thru is expected to create eight full-time jobs and 12 part-time jobs.
The plans have been submitted by Lincoln-based developers Taylor Lindsey as part of its ongoing construction of a 300-unit residential scheme on the adjacent site, providing a range of family homes.
The development on Roman Gate already includes a 7,000 sq ft Fit4Less gym, Andrew & Co solicitors and Hertz car hire with land remaining available for further development.
Dan Race, development director with Taylor Lindsey, said: "We look forward to securing planning permission and getting the build underway.
"Starbucks is an ideal occupier for our Roman Gate 'district centre' development and will be a very positive addition to the scheme.
"This will be Lincoln's first drive-thru coffee shop and shows the confidence that major national occupiers are now showing in Lincoln as a trading location.
Matt Johnson, associate director with letting agents Lambert Smith Hampton, said: "We are very pleased to have been able to secure Starbucks for Roman Gate and feel the use will work very well alongside Fit4Less, providing more facilities for the uphill Lincoln area and the surrounding villages."