Warning after Lincoln village businesses targeted by phone scammers
Lincolnshire Police have released a warning to businesses after phone scammers targeted firms in Eagle and North Scarle, west of Lincoln. The neighbourhood policing team issued an alert that some local businesses have been receiving phone calls from someone claiming to be from the Lincolnshire Police. The caller then says they are selling adverts for…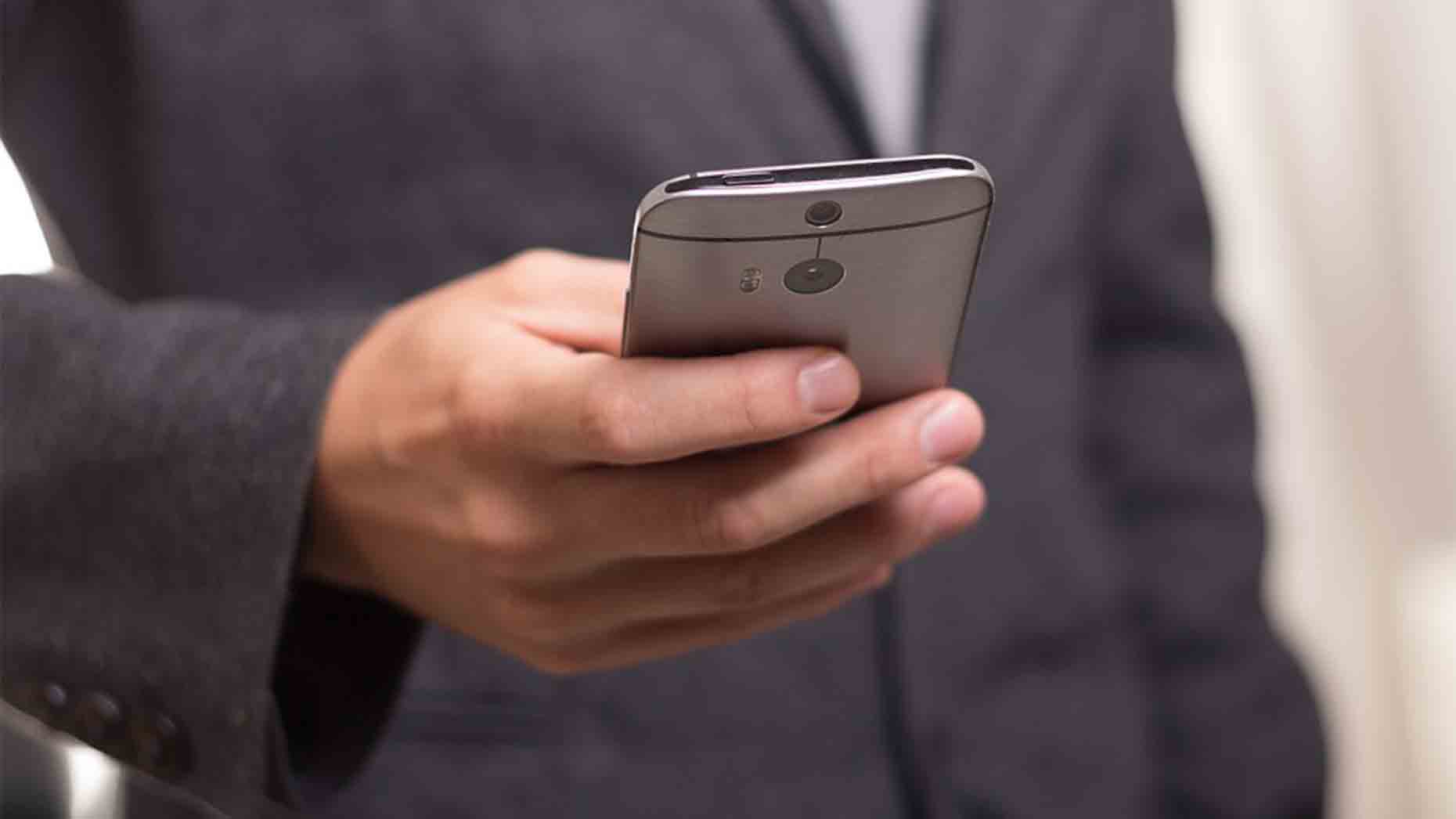 Lincolnshire Police have released a warning to businesses after phone scammers targeted firms in Eagle and North Scarle, west of Lincoln.
The neighbourhood policing team issued an alert that some local businesses have been receiving phone calls from someone claiming to be from the Lincolnshire Police.
The caller then says they are selling adverts for a crime prevention magazine.
Officers said: "Lincolnshire Police would like to confirm that these calls are fake as they do not cold call businesses for any crime prevention magazines."