Watch: Lincoln boy creates music video to overcome bullying
A Lincoln schoolboy has created his own music video in a bid to raise awareness of bullying and help others who've suffered, the way he has. Harry Hatcher, 11, wrote the song entitled 'Backstop' after struggling with bullying for a number of years. After writing his own song, he used free online music to compliment his…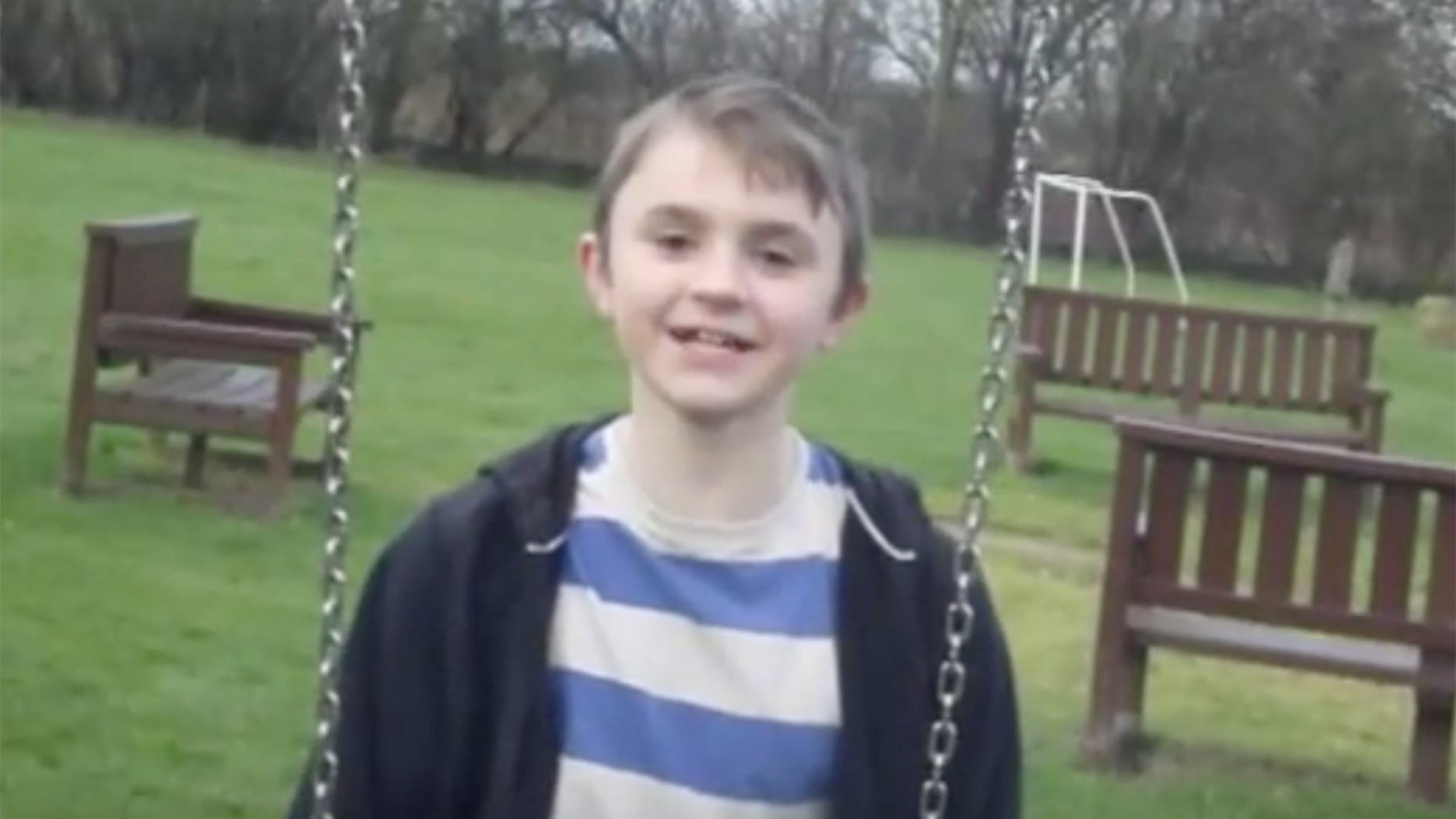 A Lincoln schoolboy has created his own music video in a bid to raise awareness of bullying and help others who've suffered, the way he has.
Harry Hatcher, 11, wrote the song entitled 'Backstop' after struggling with bullying for a number of years.
After writing his own song, he used free online music to compliment his lyrics before creating this heartwarming music video:
The song is now avaliable to buy on: iTunes, Google Play and Amazon, with a percentage of the money raised going to a bullying charity. Harry is yet to decide which charity the money will go to.
Harry told The Lincolnite: "I was bullied at school and wanted to do something about it.
"I then wrote the song and it wasn't really a struggle, obviously it was a serious and personal subject so it just came out.
"I've had lots of positive feedback from my friends that I have now, and ones that I don't see anymore and its nice to see that coming from both friends and family."
Harry's parents have said they are very proud of their son and they hope this will help others targeted by bullies.
Andrew Hatcher, Harry's father, added: "He wrote the song himself. It was his way of dealing with bullying rather than going into a shell.
"He has been picked on quite a while and the last couple of months have been quite bad.
"It got the stage where he was crying in a morning and didn't want to go to school. It was a lot more serious than we thought.
"I have had my friends in tears listening to the song, the feedback we have had has been fabulous.
"It has made people open up about bullying and has got people talking about it."