Woman sexually assaulted on way home after night out in Barton
Police are investigating after a 23-year-old woman was sexually assaulted as she walked home after a night out in Barton. The woman was allegedly attacked as she walked home late on Saturday, March 18. She and a friend left the High Street in Barton shortly before 11.10pm to walk home. Just after this, the two…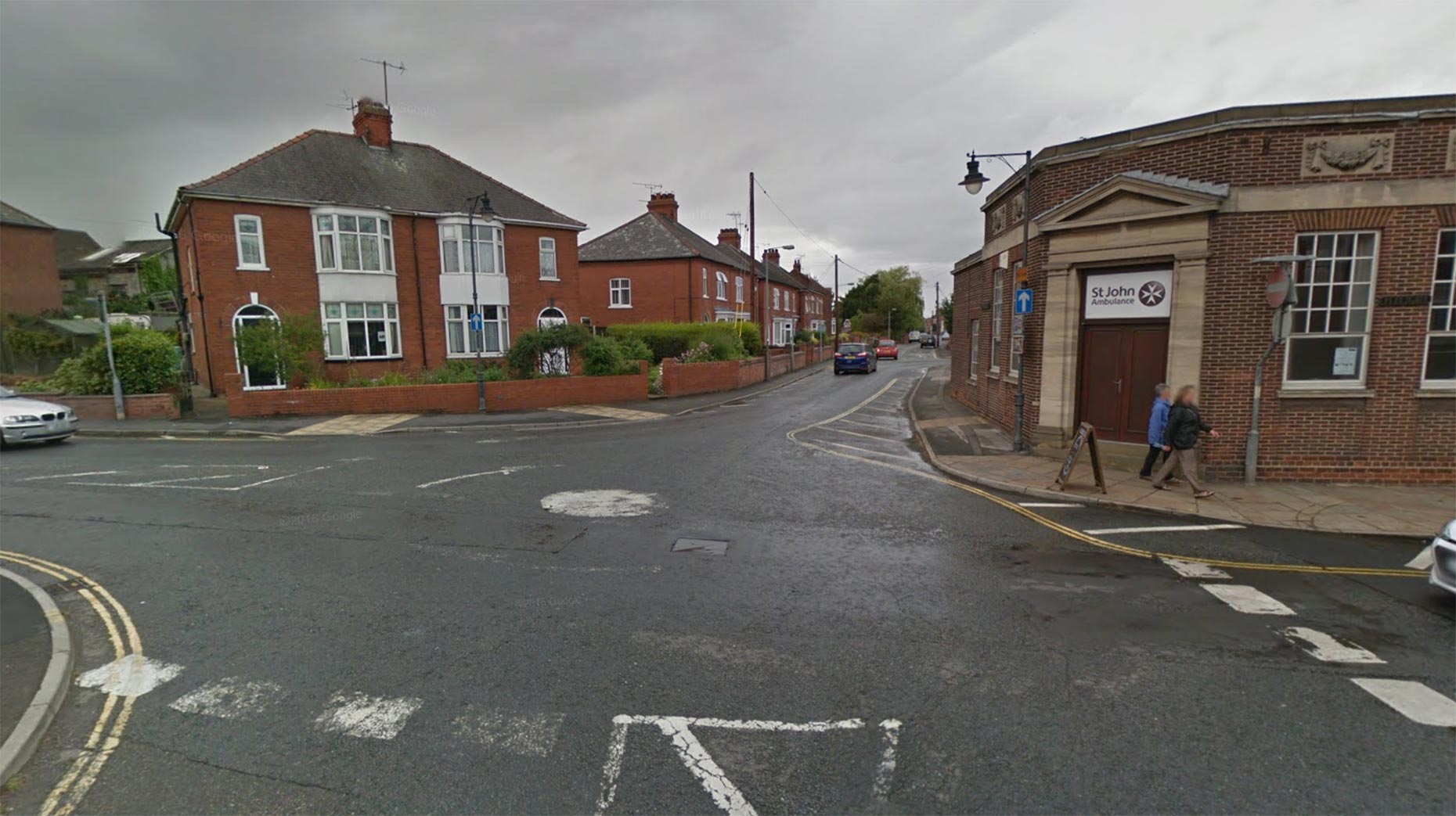 Police are investigating after a 23-year-old woman was sexually assaulted as she walked home after a night out in Barton.
The woman was allegedly attacked as she walked home late on Saturday, March 18.
She and a friend left the High Street in Barton shortly before 11.10pm to walk home.
Just after this, the two women went their separate ways. As the 23-year-old got somewhere near West Acridge, she was grabbed from behind and forced to the ground before being sexually assaulted.
During the assault, the victim managed to bite her attacker around the cheek or collar bone area and it is likely this would have left a mark.
The suspect is thought to be around 5ft 7in tall and was wearing jeans with a top that felt rough at the time.
Detective Sgt Hayley Broddle from Humberside Police, who is investigating the incident, said: "This type of incident is rare in Barton and it has left a 23-year-old woman badly shaken but thankfully not seriously hurt.
"A team of detectives are investigating this serious incident that happened not far from the centre of Barton at a time when people would have been leaving pubs and restaurants.
"We are very keen to speak to anyone out that night who may have seen anything suspicious or who may have seen the suspect making his way home after the incident.
"Chances are he may have had a mark on his face or collar bone area after being bitten and he may well have been flustered and acting out of character. Does this sound like someone you know?"
Officers will be out in Barton on the evening of Monday, March 20 carrying out high visibility patrols.
Anyone who has information about the incident is being urged to speak with officers.
People can also call101 quoting log number 649 of March 18.