Biker in hospital with serious injuries after crash on A52
A motorcyclist is in hospital with serious injuries after crashing on the A52 near Grantham. Police were called to the single vehicle crash on Barrowby Road at just after 10am on Sunday, April 2. The rider, a man in his 50s, was taken to the Queen's Medical Centre in Nottingham with serious injuries. Anyone with…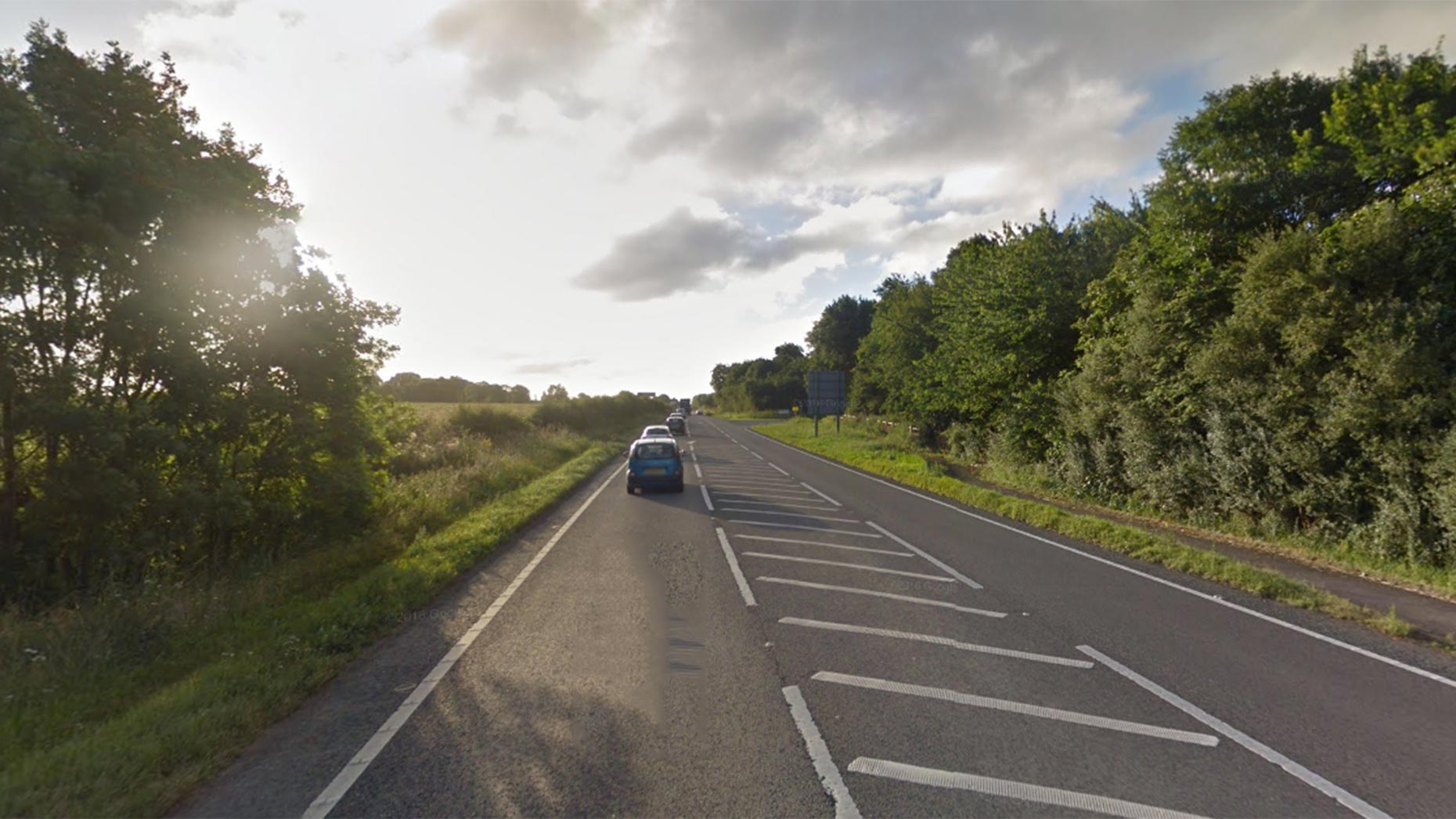 A motorcyclist is in hospital with serious injuries after crashing on the A52 near Grantham.
Police were called to the single vehicle crash on Barrowby Road at just after 10am on Sunday, April 2.
The rider, a man in his 50s, was taken to the Queen's Medical Centre in Nottingham with serious injuries.
Anyone with information should call Lincolnshire Police quoting incident number 117 of April 2.