April 6, 2017 9.39 am
This story is over 56 months old
Gainsborough man relives moment LIVES responders saved his life after cardiac arrest
A Gainsborough man has praised the work of first responders for performing CPR on him after he suffered a cardiac arrest while out on a run. Cliff Middleton and his wife for 46 years Lucille shared how LIVES first responders saved his life in a moving and emotional video below. The 73-year-old collapsed while on a routine…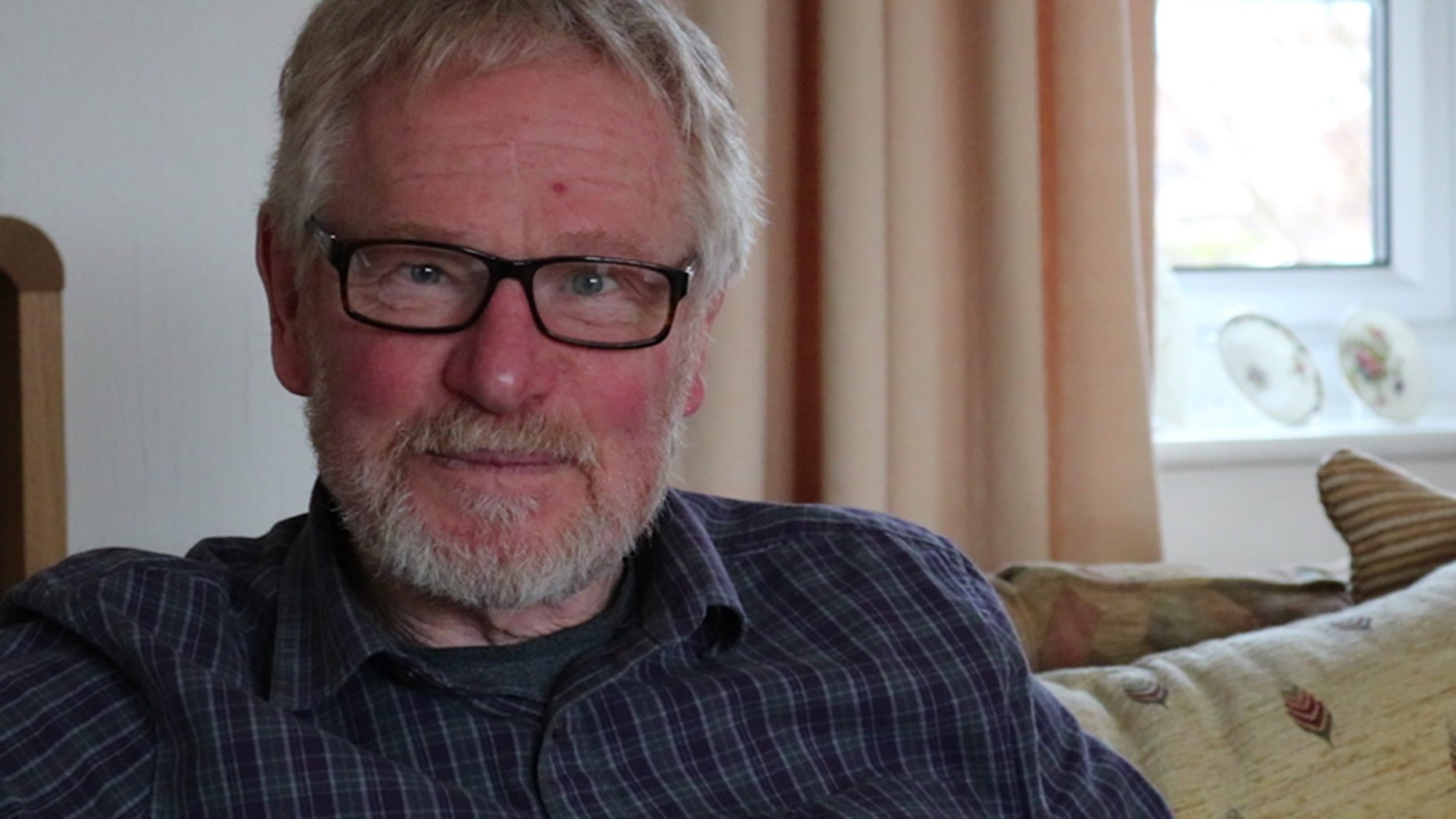 A Gainsborough man has praised the work of first responders for performing CPR on him after he suffered a cardiac arrest while out on a run.
Cliff Middleton and his wife for 46 years Lucille shared how LIVES first responders saved his life in a moving and emotional video below.
The 73-year-old collapsed while on a routine run in his village, with a bystander finding him and calling 999.
LIVES responders were first on scene and preformed life saving CPR and defibrillation.
During the traumatic experience, Lucille was unaware that this was happening just minutes away from their family home.
Sadly only one in 10 people survive an out-of-hospital cardiac arrest.
Cliff said: "The thing about cardiac arrest is it's not just about the person who has had it, it's about all of the people around them.
"They saved my life, not just for me but for my family.
"I always say I have had four bonus Christmases thanks to the people that helped me out."