In pictures: Tour of the Wolds cycling festival
While many of us enjoyed the warmest day of the year so far by relaxing or going to the beach, some of the country's top cyclists tackled the gruelling Tour of the Wolds in Lincolnshire. The action in the latest round of the HSBC UK | Spring Cup on April 9 kicked off with the…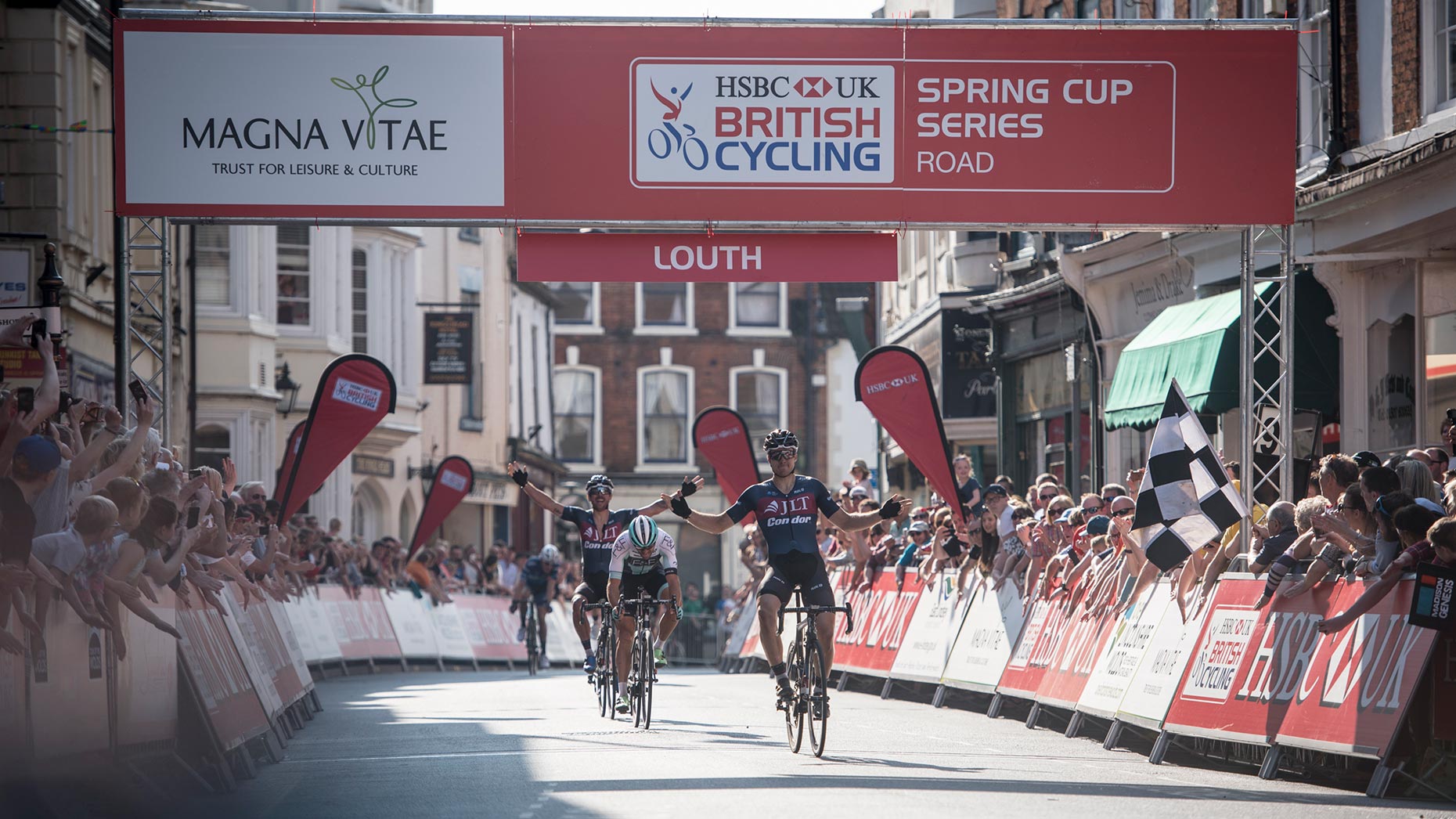 While many of us enjoyed the warmest day of the year so far by relaxing or going to the beach, some of the country's top cyclists tackled the gruelling Tour of the Wolds in Lincolnshire.
The action in the latest round of the HSBC UK | Spring Cup on April 9 kicked off with the 62 km women's race in and around Louth.
Elizabeth Banks, from the Sunsport Velo team won in a time of two hours, 34 minutes, 35 seconds, with Drops Cycling Team's Anna Christian coming second and Chanel Mason from Storey Racing rounding off the podium in third.
The 102 km men's race was won by Brenton Jones from JLT Condor in a time of three hours, 43 minutes, 20 seconds.
One Pro Cycling's Steele Von Hoff finished second with the same time, with Jones' team-mate Russell Downing coming in third.
Take a look at our photographer's selection of photos from the event.