Landlord fined £5k for failing to manage property and blocking fire exit
A landlord has been fined £5,000 after his Cleethorpes guest house was found guilty of six offences of the Housing Act 2004. Bhupendrakumar Chhotubhai Patel who owns Camelot Guest House on Isaac Hill was found to have insufficient fire protection and failed to manage the property correctly. Patel was caught after a crackdown by the…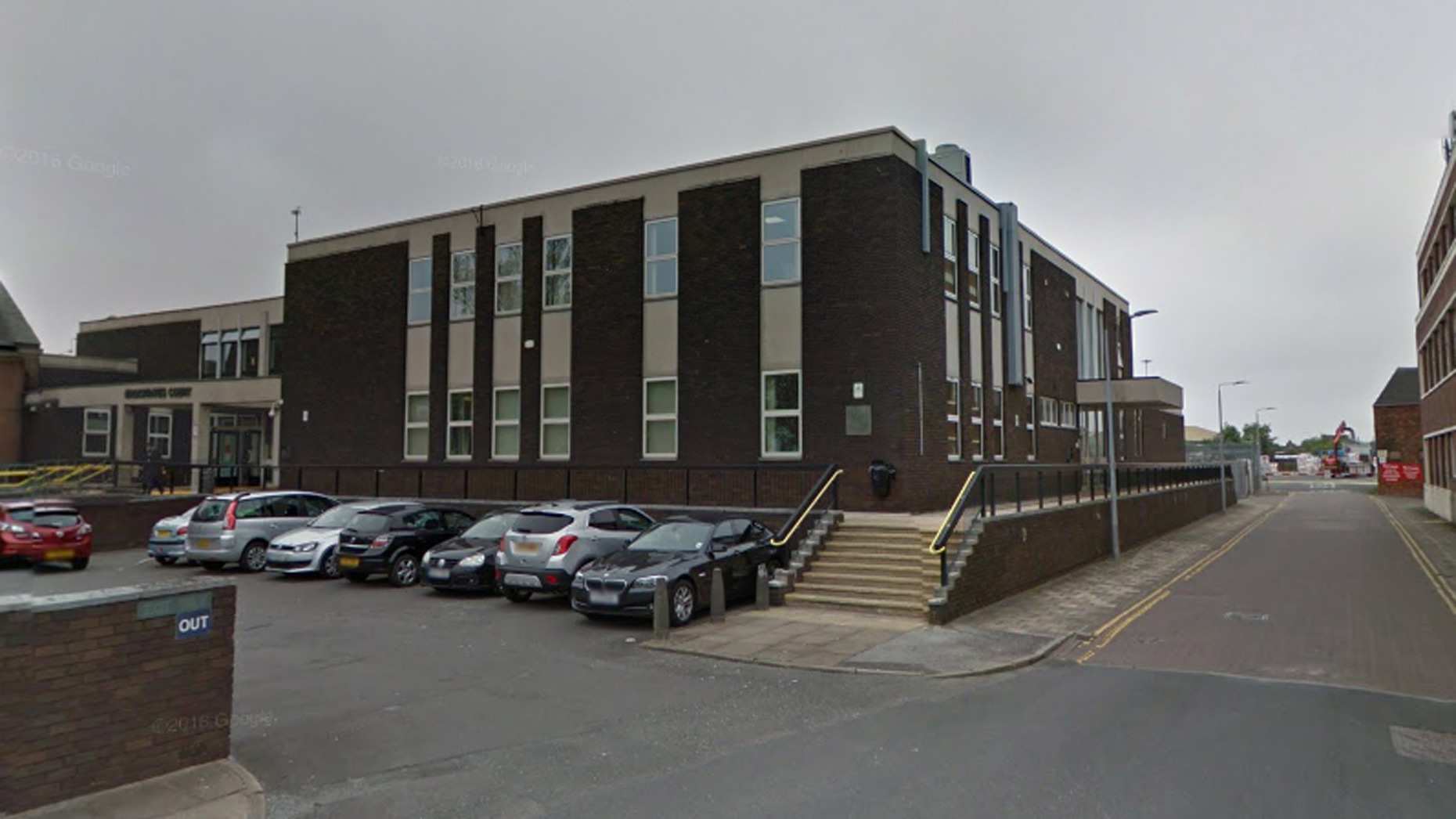 A landlord has been fined £5,000 after his Cleethorpes guest house was found guilty of six offences of the Housing Act 2004.
Bhupendrakumar Chhotubhai Patel who owns Camelot Guest House on Isaac Hill was found to have insufficient fire protection and failed to manage the property correctly.
Patel was caught after a crackdown by the North East Lincolnshire Council on poorly managed and hazardous rented houses in multiple occupation (HMO).
A HMO is a property where part of the accommodation is shared with at least three people.
Humberside Fire and Rescue visited the property on August 30, 2016 and found an old fridge blocking the footpath from the back door fire escape, fire alarms were found not to be working and fire doors appeared to be damaged.
Patel said he would move the tenants until the issue was sorted but it had not been done when officers visited a week later.
The landlord also failed to attend the hearing at Grimsby Magistrates' Court and previously missed three interviews prior to cautions and was sentenced to a £5,000 fine and was told to pay £170 victim surcharge and £200 in costs.
The cabinet member responsible for housing enforcements, Peter Wheatley said: "This prosecution serves as a reminder to all landlords to make sure their HMOs meet the necessary legal fire requirement and managed correctly according The Management of Houses in Multiple Occupation Regulations and the LACORS Housing – Fire Safety Guidance.
"We're working with Humberside Fire and Rescue and other agencies to clampdown on landlords who put their tenants at risk in dangerous, substandard properties.
"Poor quality housing has all sorts of repercussions, not just on the quality of life of tenants, but also neighbouring properties and the wider community.
For more information visit their website or call 01472 324777 for any concerns.