Mum Samantha Baldwin bailed over abduction of two sons
Mum Samantha Baldwin has been bailed after being arrested in connection with the abduction of her two sons. As previously reported, the 42-year-old mother from Newark was found with her two sons Dylan Madge, six, and Louis Madge, on April 6. Two other women a 62-year-old and a 36-year-old remain on police bail. The boys were found…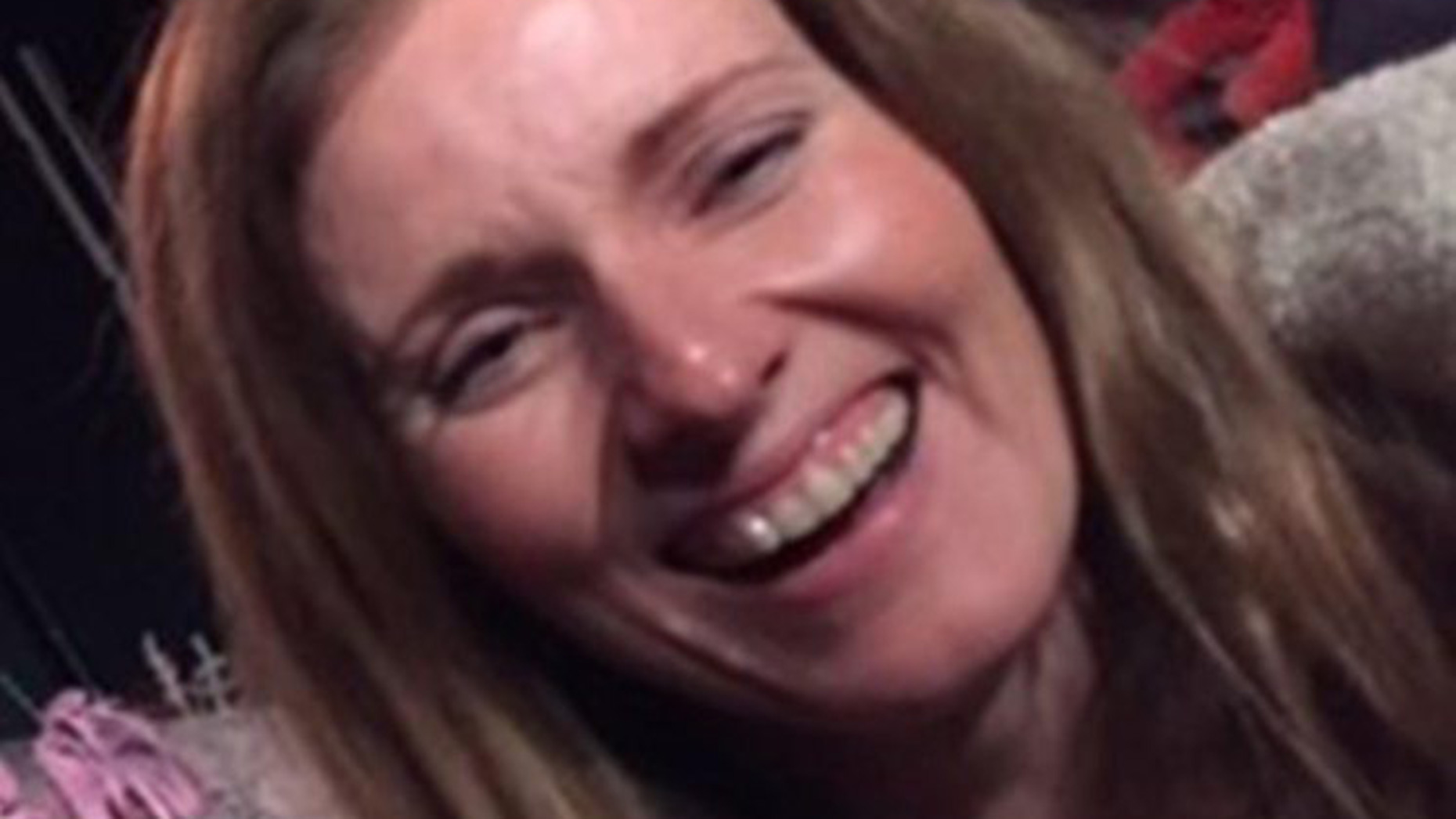 Mum Samantha Baldwin has been bailed after being arrested in connection with the abduction of her two sons.
As previously reported, the 42-year-old mother from Newark was found with her two sons Dylan Madge, six, and Louis Madge, on April 6.
Two other women a 62-year-old and a 36-year-old remain on police bail.
The boys were found in a secluded holiday home just outside Ollerton in Nottinghamshire.
They are now being looked after by childcare professionals.
Police are continuing their investigation.