Over 100 of world's top cyclists to visit North Lincolnshire for Tour of Britain stage
Around 120 of the world's top cyclists will visit North Lincolnshire this September as it will host an entire stage of the Tour of Britain for the first time ever. The OVO Energy Tour of Britain is British Cycling's leading road cycling event, which will take place between Sunday, September 3 and Sunday, September 10,…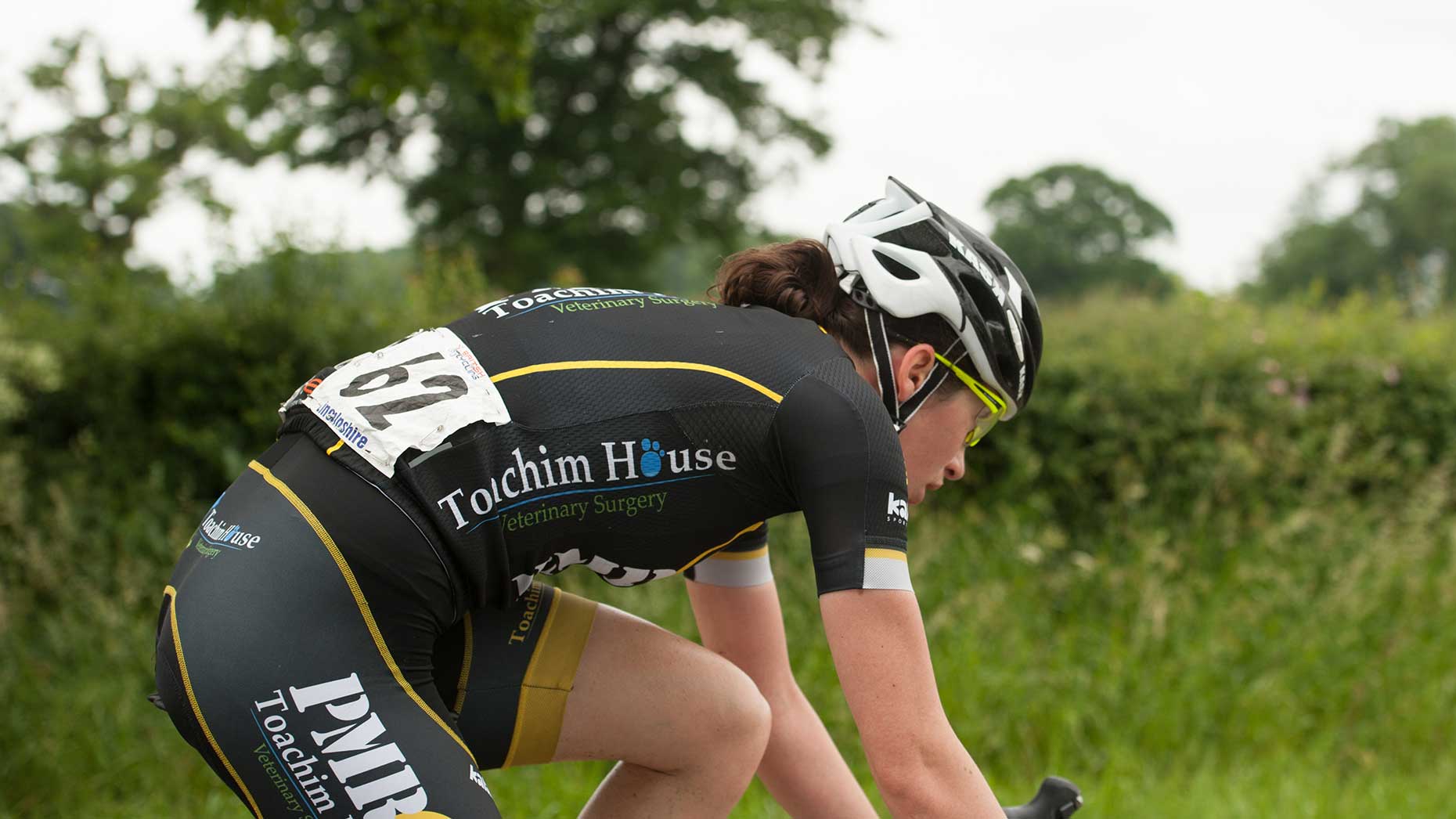 Around 120 of the world's top cyclists will visit North Lincolnshire this September as it will host an entire stage of the Tour of Britain for the first time ever.
The OVO Energy Tour of Britain is British Cycling's leading road cycling event, which will take place between Sunday, September 3 and Sunday, September 10, 2017.
Stage three will be held in North Lincolnshire on Tuesday, September 5.
Elite cyclists from across the globe will take on a 172-kilometre stage, starting from the 300-acre estate of Normanby Hall Country Park and finishing in Scunthorpe near Central Park.
Councillor Rob Waltham, leader of North Lincolnshire Council, said: "This is the first time we will hold an entire stage, but it is not the first time the Tour of Britain has visited North Lincolnshire as the start of the 2009 race began in Scunthorpe outside of the Civic Centre.
"Hosting the third stage of the 2017 Tour of Britain builds upon what is already happening in North Lincolnshire. The area is becoming increasingly known for outdoor activity."
Mick Bennett, race director of the OVO Energy Tour of Britain, said: "We are delighted to be working with North Lincolnshire Council to bring a full stage of Britain's biggest professional cycle race to the area for the first time.
"The compact nature of the stage route will make this very popular with spectators from across the region, giving people the chance to see the race in multiple locations. We are confident this will make it a real hit with cycling fans."