April 12, 2017 12.00 pm
This story is over 79 months old
Taxi driver fined after caught smoking in his cab
A taxi driver has been fined £230 after he was caught smoking in his cab on St Peter's Hill, Grantham, seven times more than the standard fine for such an offence. Kevin Doughty was caught with a lit cigarette in his Ford Mondeo but claimed he was using his e-cigarette while not on duty. Rather…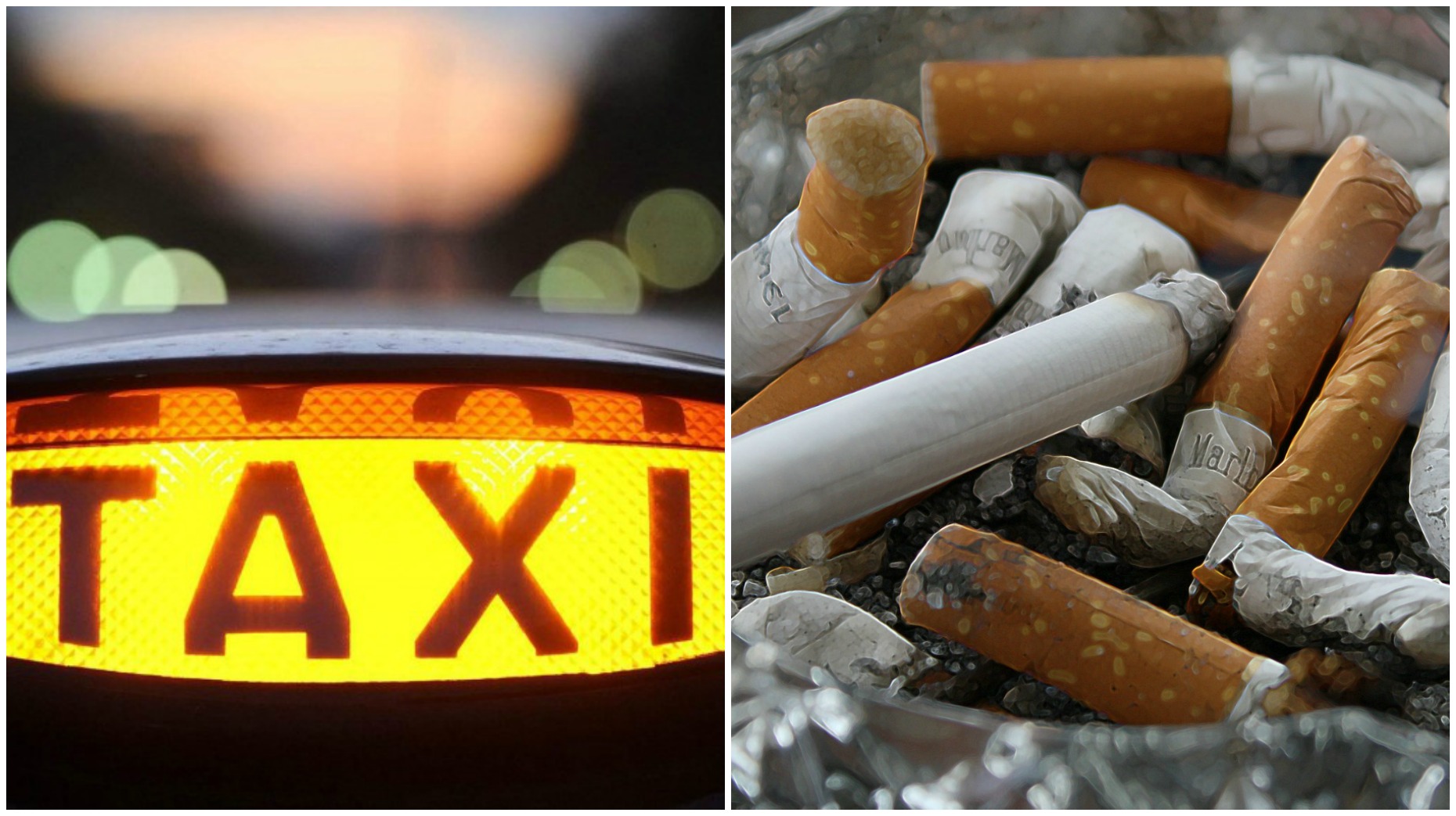 A taxi driver has been fined £230 after he was caught smoking in his cab on St Peter's Hill, Grantham, seven times more than the standard fine for such an offence.
Kevin Doughty was caught with a lit cigarette in his Ford Mondeo but claimed he was using his e-cigarette while not on duty.
Rather than the £30 fixed penalty which must be paid within 15 days, he was convicted at Lincoln Magistrates' Court and was given a bill of £230.
Smoking a tobacco cigarette in a private hire car or taxi was made illegal in August 2015 regardless if they are carrying passengers or not.
Doughty was fined £100, ordered to pay £100 in costs and received a £30 victim surcharge after being found guilty under the Health Act 2006.
District judge Peter Veits said: "Smoking includes being in possession of lit tobacco according to the definition of the legislation.
"Mr Doughty, you claimed it was e-cigarette you were smoking but why though did you not bring that up at the time of the conversation?
"Instead you chose to be indignant with the officer over why she was troubling you at 7.30am in the morning and it undermines your evidence.
"I am convicting you of smoking in a smoke free environment."