Tributes paid to "kind and knowledgeable" Lincoln judge who passed away at Easter
Tributes were paid on Wednesday, April 19 to a senior judge who passed away over the Easter weekend. Judge Richard Jenkins sat for many years dealing with criminal cases at Lincoln Crown Court and family hearings at the city's County Court after being appointed as a circuit judge in 1989. He died in hospital in…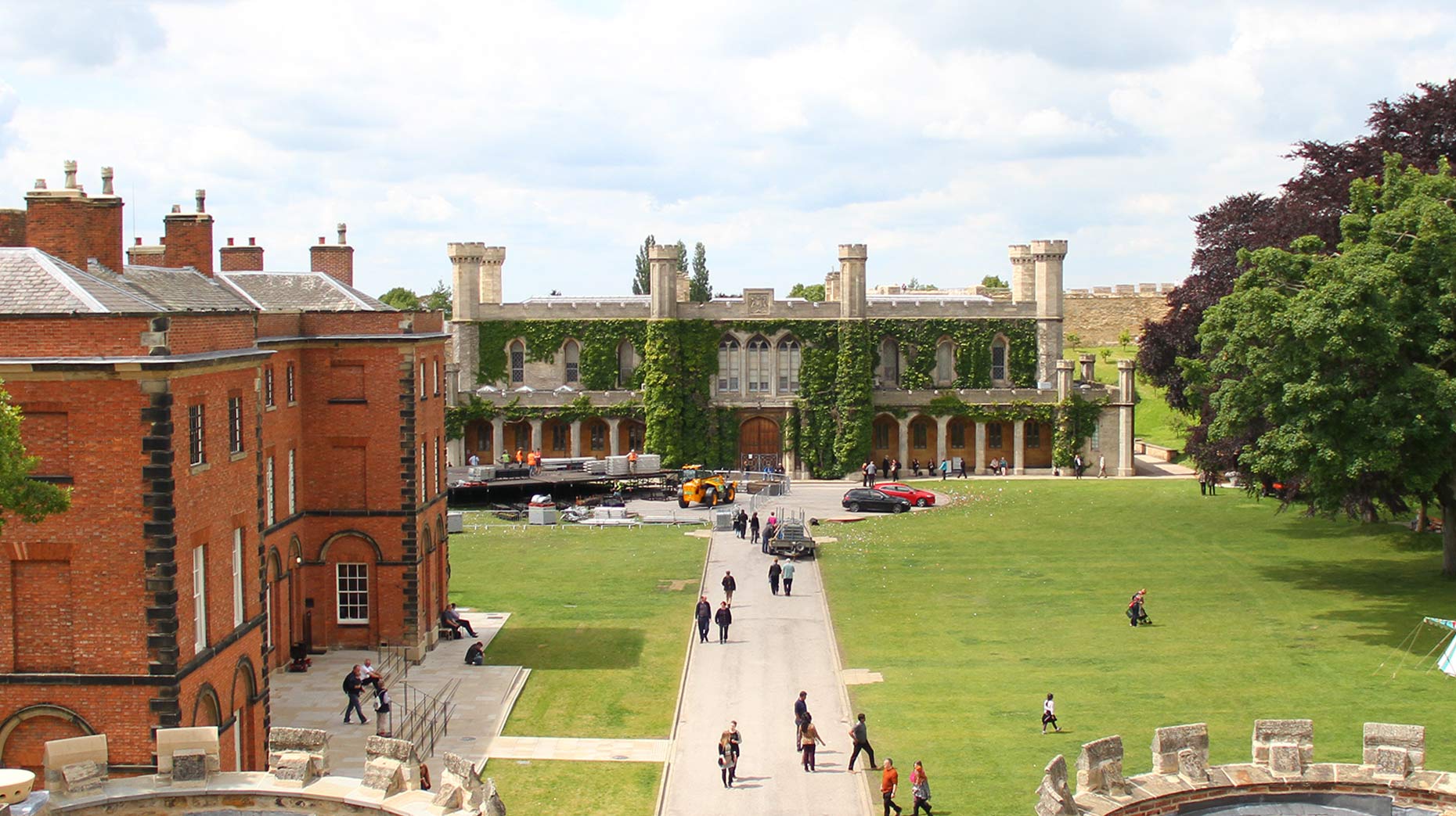 Tributes were paid on Wednesday, April 19 to a senior judge who passed away over the Easter weekend.
Judge Richard Jenkins sat for many years dealing with criminal cases at Lincoln Crown Court and family hearings at the city's County Court after being appointed as a circuit judge in 1989.
He died in hospital in West Yorkshire while awaiting an operation on his hip which he damaged in a fall earlier this month.
Judge Jenkins was the designated family judge for Lincoln for 10 years from 1997 and continued to sit as a judge until he retired in April 2015. He was aged 73.
He was a director of the Lincolnshire Family Mediation Service and for many years was president of Lincolnshire Relate. In 2004 he was awarded an honorary doctorate by the University of Lincoln for services to law.
Judge Michael Heath, paying tribute at Lincoln Crown Court today, said: "His death was a shock.
"He was a lovely man of great intelligence and a very fine judge. He was kind, generous with his time and knowledge, gregarious, amusing, cultured and sensitive."
Judge Jenkins, who formerly lived at Boothby Graffoe, was pre-deceased by his first wife Anna. He married again and moved to West Yorkshire but his second wife Jennifer passed away from cancer. He leaves a son and a daughter.