Watch: UK's largest group of tigers released into new enclosure in Lincolnshire
A group of 11 tigers have been released into a new enclosure at Lincolnshire Wildlife Park in Friskney. The endangered Bengal tigers, who have all previously been kept in gardens and caged conditions around the UK, now have a large enclosure to run around in, as well as a relaxation zone and a play room. Three…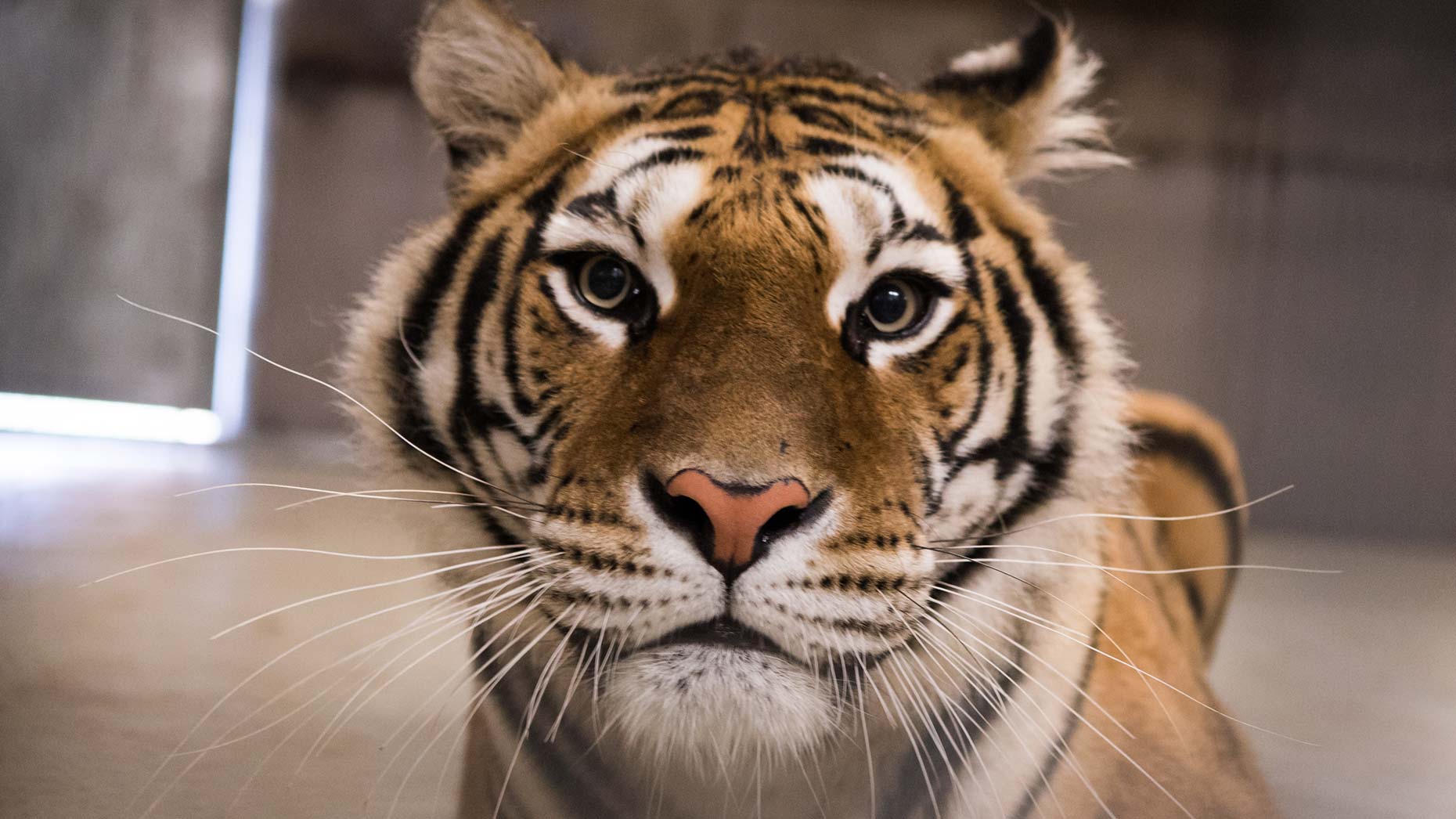 A group of 11 tigers have been released into a new enclosure at Lincolnshire Wildlife Park in Friskney.
The endangered Bengal tigers, who have all previously been kept in gardens and caged conditions around the UK, now have a large enclosure to run around in, as well as a relaxation zone and a play room.
Three of the female tigers were released into their new £1 million enclosure for the first time on Friday, April 7.
Steve Nichols, CEO at Lincolnshire Wildlife Park, gave Lincolnshire Reporter a VIP tour around the enclosure and introduced the 20 stone tigers.

Liam and Carly had been together for over ten years. He said they'd told each other they loved each other before she sadly died.
He said: "We have 11 tigers here that are all Bengal tigers and every single tiger has come from a private holding, so they are tigers from other zoos, they are not ones that have been caught in the wild and they are definitely no circus tigers.
"People have had them as pets.
"It is not only important, it is imperative that we keep these tigers safe.
"Tigers are endangered and there are only probably about 1,500 left in the wild, which means we have got nearly 1% of the world's wild population here in Friskney."