May 8, 2017 11.40 am
This story is over 78 months old
'Shameful': MP's anger after yobs throw stones at firemen battling Grimsby blaze
Great Grimsby MP Melanie Onn has expressed anger after people are believed to have thrown stones at firefighters who were trying to put out a blaze last week. The incident happened on Sunday, April 30 at around 5.15pm when crews were called to a house fire on the Nunsthorpe Estate. While the fire was being…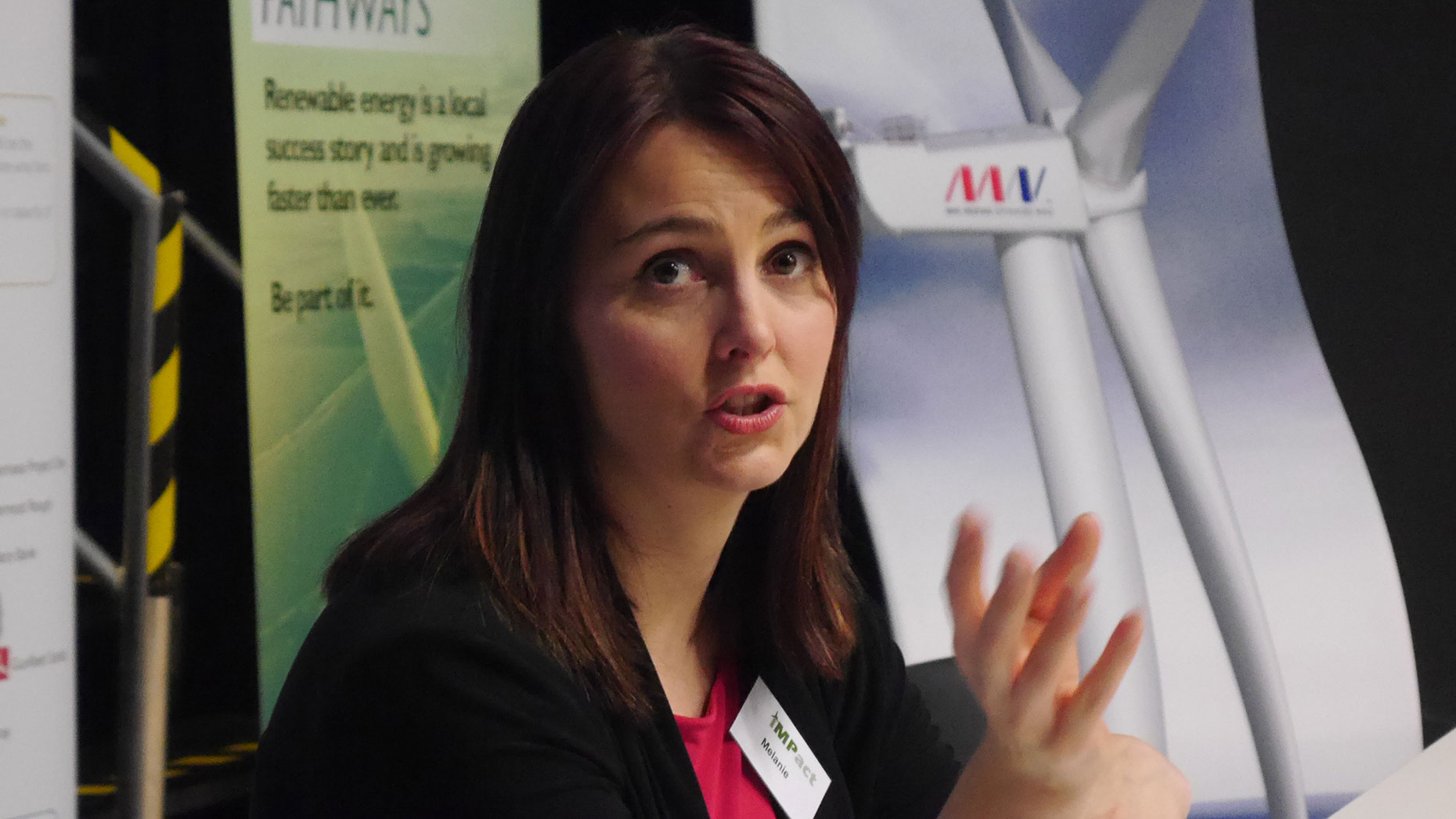 Great Grimsby MP Melanie Onn has expressed anger after people are believed to have thrown stones at firefighters who were trying to put out a blaze last week.
The incident happened on Sunday, April 30 at around 5.15pm when crews were called to a house fire on the Nunsthorpe Estate.
While the fire was being dealt with, a number of people began being abusive and throwing items at fire officers who were attempting to extinguish the fire.
Ashley Dean Russell, 32 of Kirkstead Crescent, Grimsby was later charged with using threatening/ abusive words/ behaviour or disorderly behaviour likely to cause harassment, alarm or distress, relating to the incident.
He has been conditionally bailed to appear at Grimsby Magistrates Court on Tuesday, May 30.
MP for Greater Grimsby Melanie Onn said in a video she posted on her Facebook page: "On Sunday night I became aware that a house had been set on fire on the Nunsthorpe estate.
"When the fire brigade were called, they were greeted by people throwing stones at them and that just isn't on.
"I know people on this street don't want to live in a place like that so if people cannot behave appropriately then they should not be able to stay in their properties and that is why I am talking to the police, to the local authorities and private landlords to make sure this is taken seriously."
Inspector Ian Robertson from Humberside Police, said: "Police and fire staff work hard to keep the public safe often putting themselves at risk to do so.
"It is therefore unacceptable that people cause disorder which prevents us from working safely.
"Those responsible should be ashamed. I am sure the wider public will be equally appalled by the actions of those responsible."