May 5, 2017 1.39 pm
This story is over 78 months old
Kate Taylor: Tories sweep a county win – but it's not over yet
Last night saw the count for many of the local elections, with the Conservative Party rounding things up nicely here to take the majority of Lincolnshire County Council. As leader Martin Hill said in the early hours, it seems people are happy with the way their council and their services are being run. On a…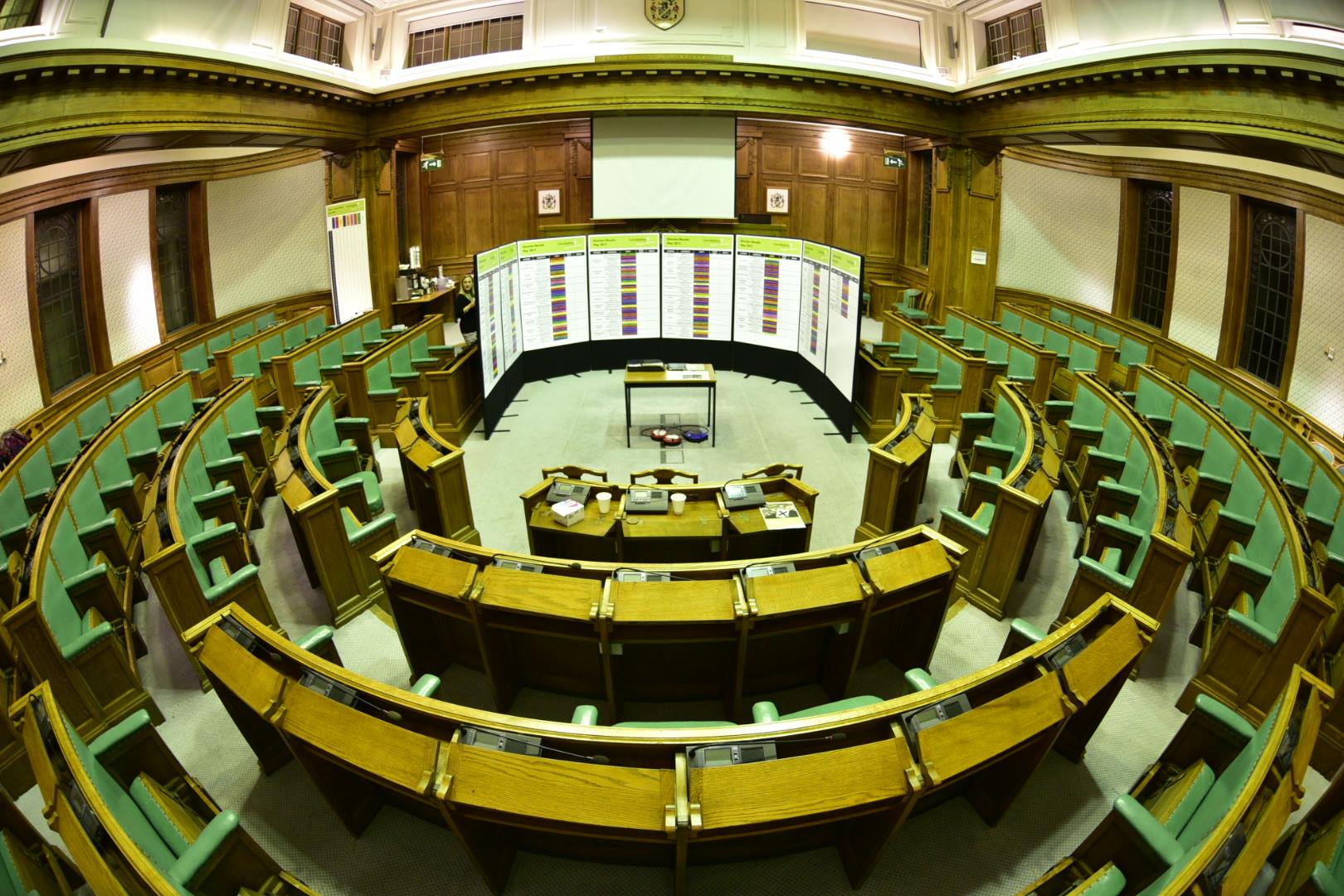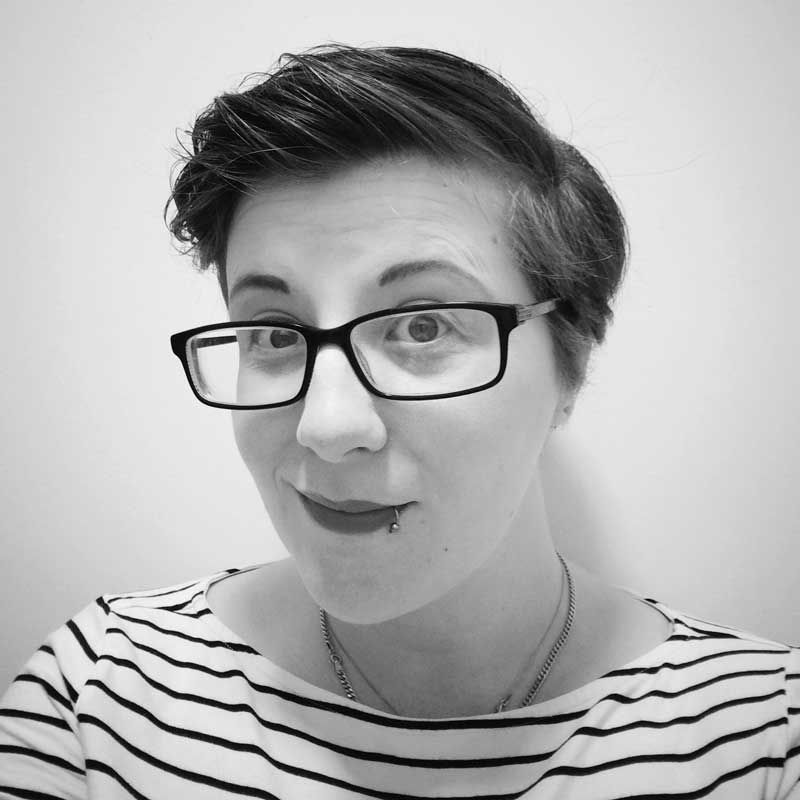 Last night saw the count for many of the local elections, with the Conservative Party rounding things up nicely here to take the majority of Lincolnshire County Council.
As leader Martin Hill said in the early hours, it seems people are happy with the way their council and their services are being run.
On a ward by ward level I would be inclined to agree, having spent many years living in North Kesteven under Tory rule, and before that Labour in Lincoln city, I always preferred the former.
I think I'm one of many that has a very differing opinion on local and national elections in terms of party politics. Locally, people can meet their candidates, they might even live in the next street and the Westminster divide is taken away; people see ward councillors as true locals far more than their MP counterparts.
So what does this mean for us and the upcoming general election? In the city, Lincoln was split 50/50 last night between Tory and Labour; whether Karl McCartney can secure another term or Karen Lee will sweep a Labour victory where Rigby couldn't is anyone's guess.
Historically, being an agricultural county, Lincolnshire has always been predominantly Tory. I can't imagine that changing anytime soon, certainly not until the millennials are the leading generation.
The Tories always have been very good at looking after the villages and hamlets of Britain, less so the inner-city housing associations.
But it would be churlish not to mention the swath of victories they've made thus far. Michael Fallon commented earlier that "The reason we are not crowing is there is nothing yet, really, to crow about," the defence secretary went on to say "Only a quarter of the votes have been counted and the turnout is only half what you get in a general election."
Here in Lincolnshire voting figures were 31.98%, which isn't bad considering it's a local; but politicians, particularly the left, are hoping for much higher percentages on June 8.
There are still many places left to be declared at the time of writing. Will we see much change in the landscape over the next 24 hours? Labour may secure a few more areas but it is definitely looking blue at the moment.
Does this prophesise June 8? Realistically, an educated guess would say yes. I however, like many others, am of the opinion that the fall of UKIP has attributed to many more Tory votes.
With all of their seats thus far taken from them, it seems voters have become disenchanted and gone back to what they know. That teamed with many big cities still retaining a Labour presence suggests that May still has a fight on her hands if she wants to get rid of Corbyn.