Police searching for adults and children who jumped out of lorry in Boston
Lincolnshire Police are appealing for information after it was reported that a group of adults and children jumped out the back of a lorry in Boston. The sighting was reported yesterday evening and concerned a lorry on Sea Lane in Wrangle. It is unknown where the group have come from and whether or not they have entered the…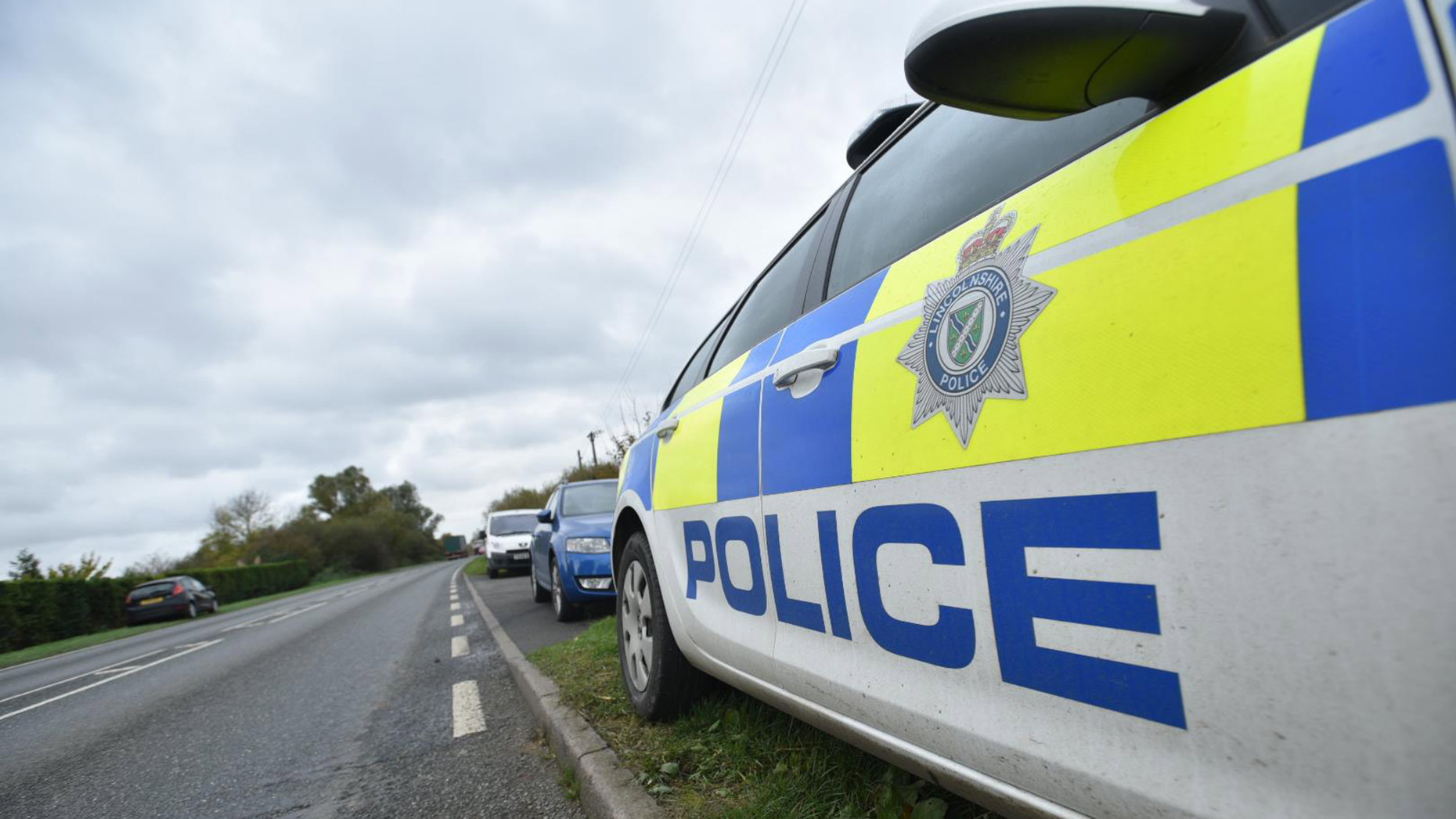 Lincolnshire Police are appealing for information after it was reported that a group of adults and children jumped out the back of a lorry in Boston.
The sighting was reported yesterday evening and concerned a lorry on Sea Lane in Wrangle.
It is unknown where the group have come from and whether or not they have entered the country illegally.
At the time of writing, the group have not yet been found, however it is believed they are travelling on foot.
Anyone with any information should call 101 quoting incident number 436 of May 4.