'We stand together': Lincolnshire offers support after devastating Manchester terror attack
People across Lincolnshire are expressing their support for those affected by last night's terror bombing in the city of Manchester. At least twenty two people, including children, have died following the attack after an Ariana Grande concert at Manchester Arenal. Around 60 people were also injured when an improvised explosive device was detonated in the…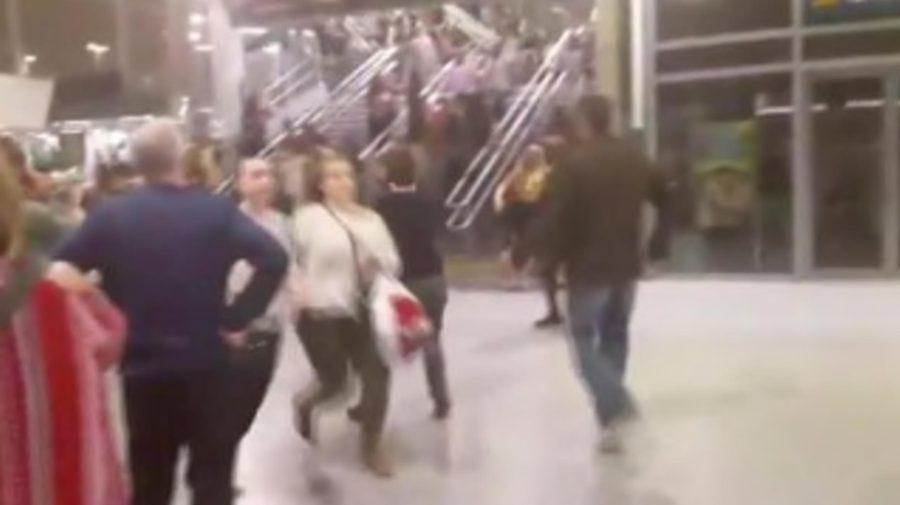 People across Lincolnshire are expressing their support for those affected by last night's terror bombing in the city of Manchester.
At least twenty two people, including children, have died following the attack after an Ariana Grande concert at Manchester Arenal. Around 60 people were also injured when an improvised explosive device was detonated in the foyer of the arena.
Greater Manchester Police confirmed that a lone man was believed to have been responsible for the explosion at around 10.30pm on Monday, May 22.
Devastating scenes emerged of friends and families desperately searching for their loved ones.
Police said in a statement that they were treating the incident as a terror attack and are working to establish whether the attacker, who died in the arena, was acting alone or as part of a network.
In Lincolnshire, emergency services have posted messages of support on social media.
Our thoughts are with everyone involved at #Manchester #Arena tonight – White Watch Control

— Lincs Fire & Rescue (@LincsFireRescue) May 22, 2017
Some 400 armed officers were deployed to the incident in the centre of Manchester.
Lincoln MP candidates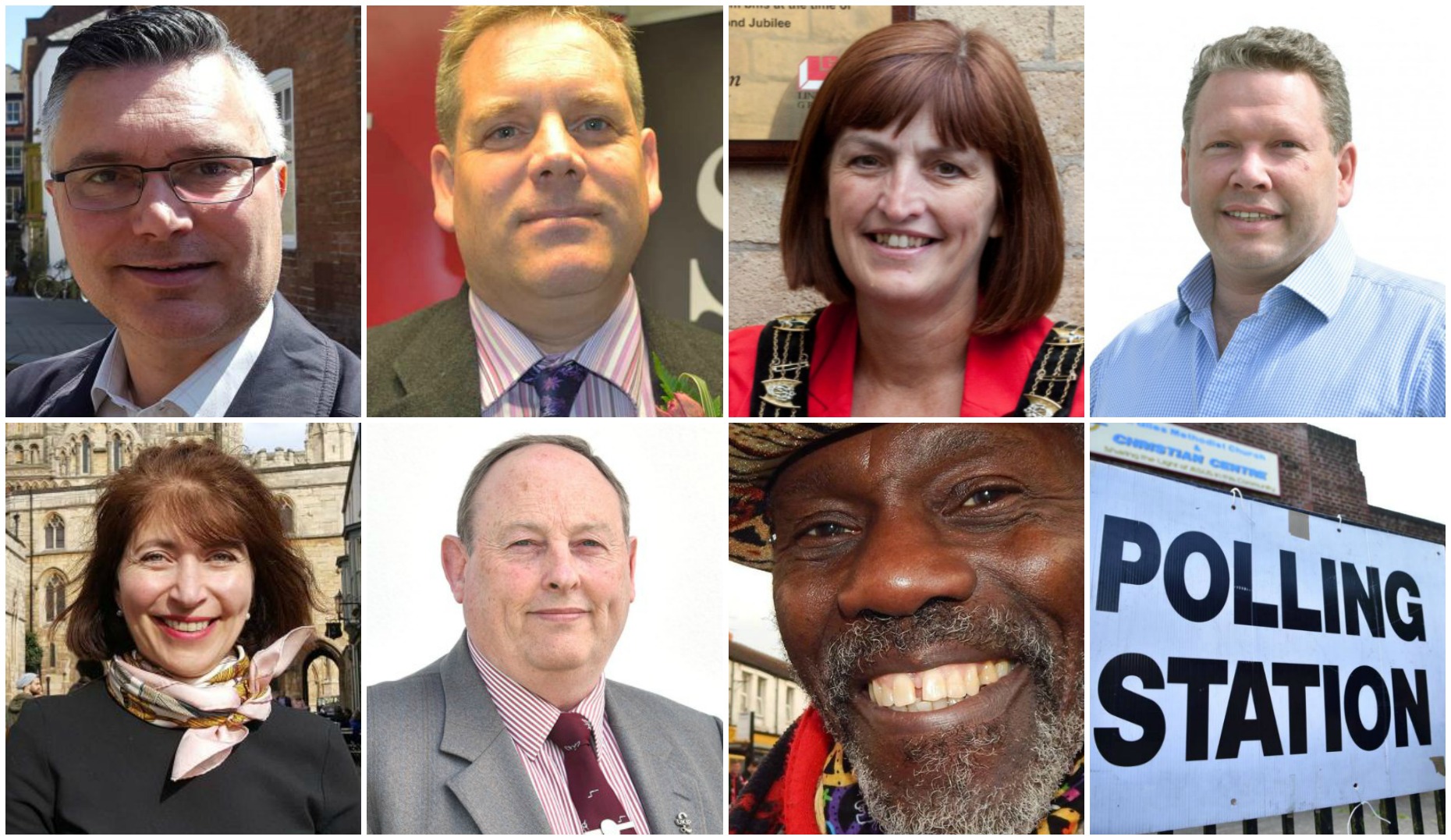 A previously scheduled series of live interviews on The Lincolnite involving Lincoln MP candidates on Tuesday, May 23 will not be going ahead as planned.
General election campaigning has been suspended by all parties for at least 24 hours following the attack as a mark of respect.
Interviews with candidates in Lincoln will instead be published at a later date.