'Dad was a terrorist': Sons condemn abusive bully who shot dead wife and daughter in Spalding
The sons of Lance Hart, who shot dead his wife and daughter in Spalding last year, have described their father as a "terrorist". Claire, 50, and Charlotte Hart, 19, were shot by their father and husband in a swimming pool car park on July 19, 2016. Lance then turned the gun on himself. Now, the couple's…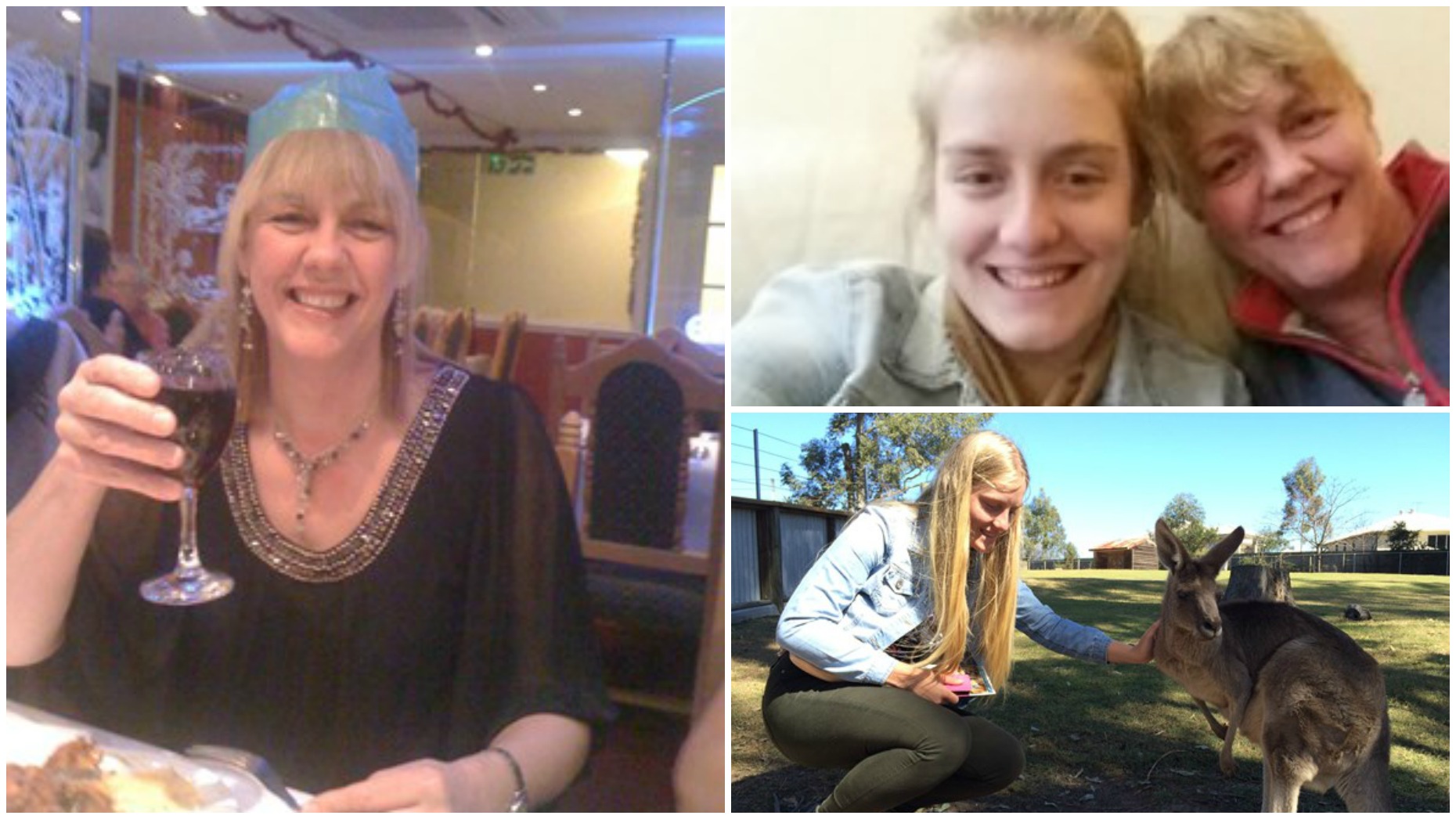 The sons of Lance Hart, who shot dead his wife and daughter in Spalding last year, have described their father as a "terrorist".
Claire, 50, and Charlotte Hart, 19, were shot by their father and husband in a swimming pool car park on July 19, 2016.
Lance then turned the gun on himself.
Now, the couple's remaining sons, Ryan and Luke Hart have described the "lifetime struggle" they endured at the hands of their father.
Luke Hart told the Victoria Derbyshire programme on BBC Two: "Someone like our father was a terrorist. He was planning to kill all of us three weeks before killing them.
"When it's your own father… the anger is inexplicable. It's so complicated and horrible and the media treated it like a one-off, but for us it was a culmination of a lifetime of struggle.
"He was vitriolic and a bully who would be verbally abusive and threaten us.
"He thought he owned us and saw us as protected by him but we were entirely oppressed by him."