June 16, 2017 10.22 am
This story is over 77 months old
Family "shocked and disappointed" after inquest into vulnerable teacher's death in Lincoln
The family of popular Lincolnshire teacher who hung himself after leaving a mental health unit say they were "shocked and dissappointed " by the circumstances of his death. An inquest in to the death of Graeme Mutton, from Market Deeping, found that his parents were unaware he had been allowed unescorted leave from the Peter…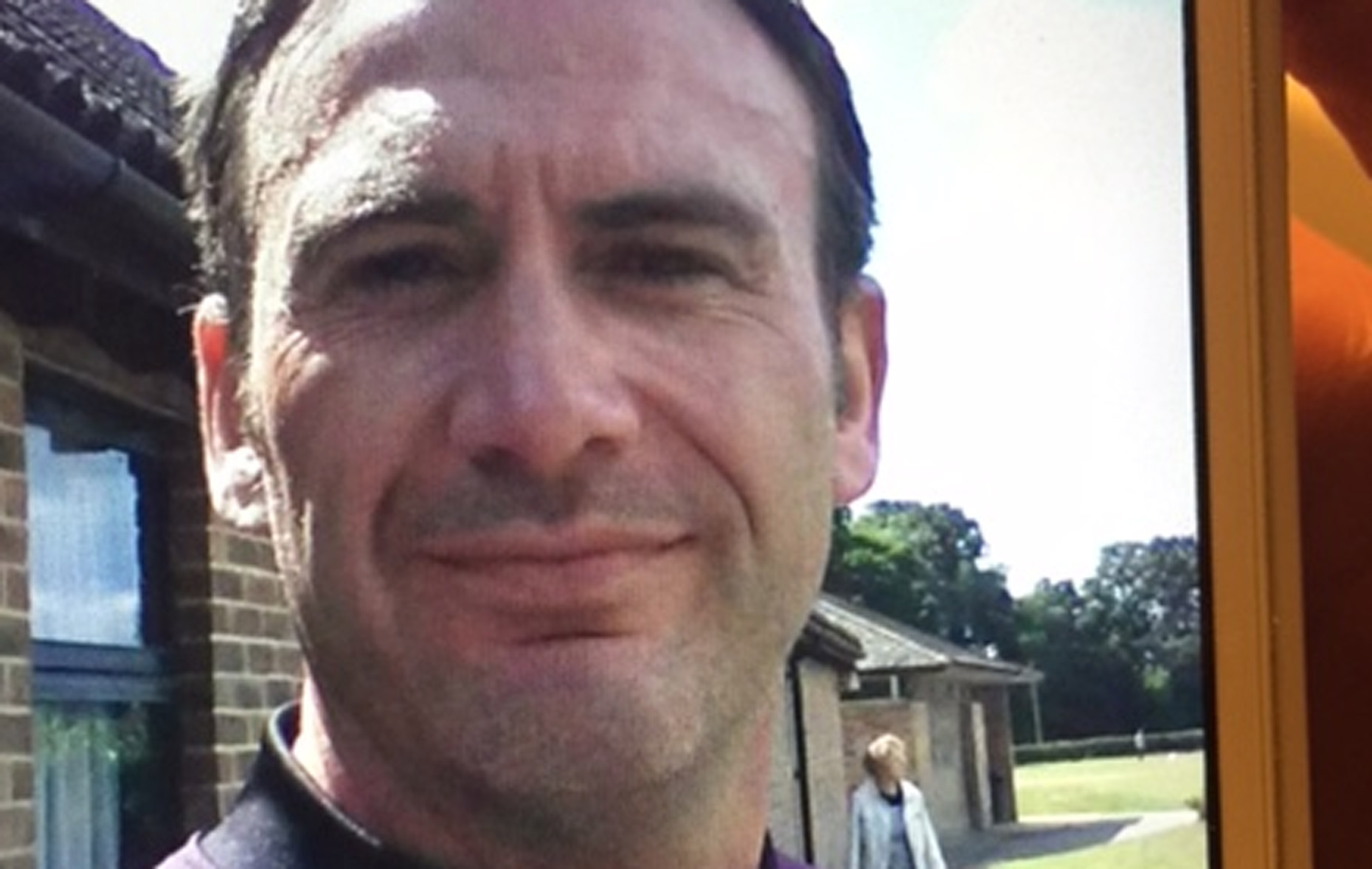 The family of popular Lincolnshire teacher who hung himself after leaving a mental health unit say they were "shocked and dissappointed " by the circumstances of his death.
An inquest in to the death of Graeme Mutton, from Market Deeping, found that his parents were unaware he had been allowed unescorted leave from the Peter Hodgkinson Centre in Lincoln where he was an informal inpatient.
A statement released on behalf of his family said his parents Alan and Sheila were shocked that he had been allowed unescorted leave, particularly as they had been told to 'keep a close eye' on Graeme during his last period of family leave.
Graeme's body was found by police at the Greetwell Road quarry in Lincoln four days after he was allowed to leave the unit on November 24, 2015.
His family told the inquest they felt that several opportunities were missed on November 24 which may have prevented Graeme's death, including a proper risk assessment, accurate record keeping and adequate staffing levels.
The family also felt that communication from the trust after Graeme's death was extremely poor.
In a statement following the inquest which concluded at Lincoln Cathedral Centre on Thursday Graeme's family said: "Graeme was a loving and caring son, brother, father and uncle and a dedicated professional who cared passionately about education and the young people in his charge. He is sorely missed by all his family.
"Some of the questions we had about Graeme's treatment have now been answered and although nothing can bring him back we hope that this inquest will ensure that steps are taken to minimise the risk of another family suffering the loss of a deeply loved relative in similar circumstances."
Merry Varney, solicitor at law firm Leigh Day, represented Graeme's family at the inquest. She said: "Having been excluded from Graeme's care shortly before his death, his family has been shocked and disappointed to learn more about the circumstances of Graeme's death.
"The trust's own investigation led to widespread recommendations for change and I welcome the recognition by the trust that the manner in which the family were treated after Graeme's death was also unacceptable and must not be repeated.
"Better and wider communication with families and carers, and communication between healthcare professionals is key to providing safe and effective care and treatment for people suffering mental health illness.
"To minimize the risk to future lives, we hope that the trust will continue to ensure improvements are made to their services, especially in the areas identified by the coroner, and that changes made as a result of Graeme's death are embedded into practice."
In recording a narrative verdict the Coroner, Paul Smith, highlighted a number of concerns relating to a meeting between Graeme and healthcare staff on November 20, which led to him being granted unescorted leave.
The coroner said that "insufficient weight" was given to his recent presentation and historical risk status. The coroner also noted that no formal risk assessment had been undertaken in relation to granting unescorted leave.
He also found failings on the day that Graeme went missing from the hospital, November 24, in that concerns were not raised until 3pm and the Missing Person Protocol was not enacted until 8pm. However, the Coroner concluded that neither of these issues contributed to Mr Mutton's death.
Graeme was described by his family as a bright and active child who got on well with his four siblings. As a young adult he represented Scotland in hockey and played in the National League and internationally for many years.
Graeme began a career in teaching in 1997 and taught PE and Maths. He worked at Bourneville School in Birmingham from 2000 to 2014 where he was Head of Department and then Assistant Head Teacher. He later taught at Deepings School in Lincolnshire and at Thomas Deacon Academy in Peterborough.
After the inquest Dr Sue Elcock, Medical Director at Lincolnshire Partnership NHS Foundation Trust said: "Our thoughts are with Mr Mutton's family at this sad time.
"The trust is absolutely committed to providing good quality care and following every unexpected patient death we carry out a thorough internal investigation, including a detailed action plan.
"We have made considerable change following this incident in terms of working with our staff to strengthen our risk assessment processes, ward handovers and our visible nurse and patient leave protocols. Clear and continuous communication with families has also been highlighted by this case and our trust systems have already been changed.
"We offer our sincere condolences and apologies to the family at this very difficult time."