June 2, 2017 10.23 am
This story is over 77 months old
Film review: Wonder Woman – DC have finally done it… almost
I'm not going to sit here and tell you that Wonder Woman is alright because it's been directed by a woman, or that it's the most progressive superhero film of the last decade. No, neither of those things are true. However, the titular superhero, played superbly by Gal Gadot stars in by far the best…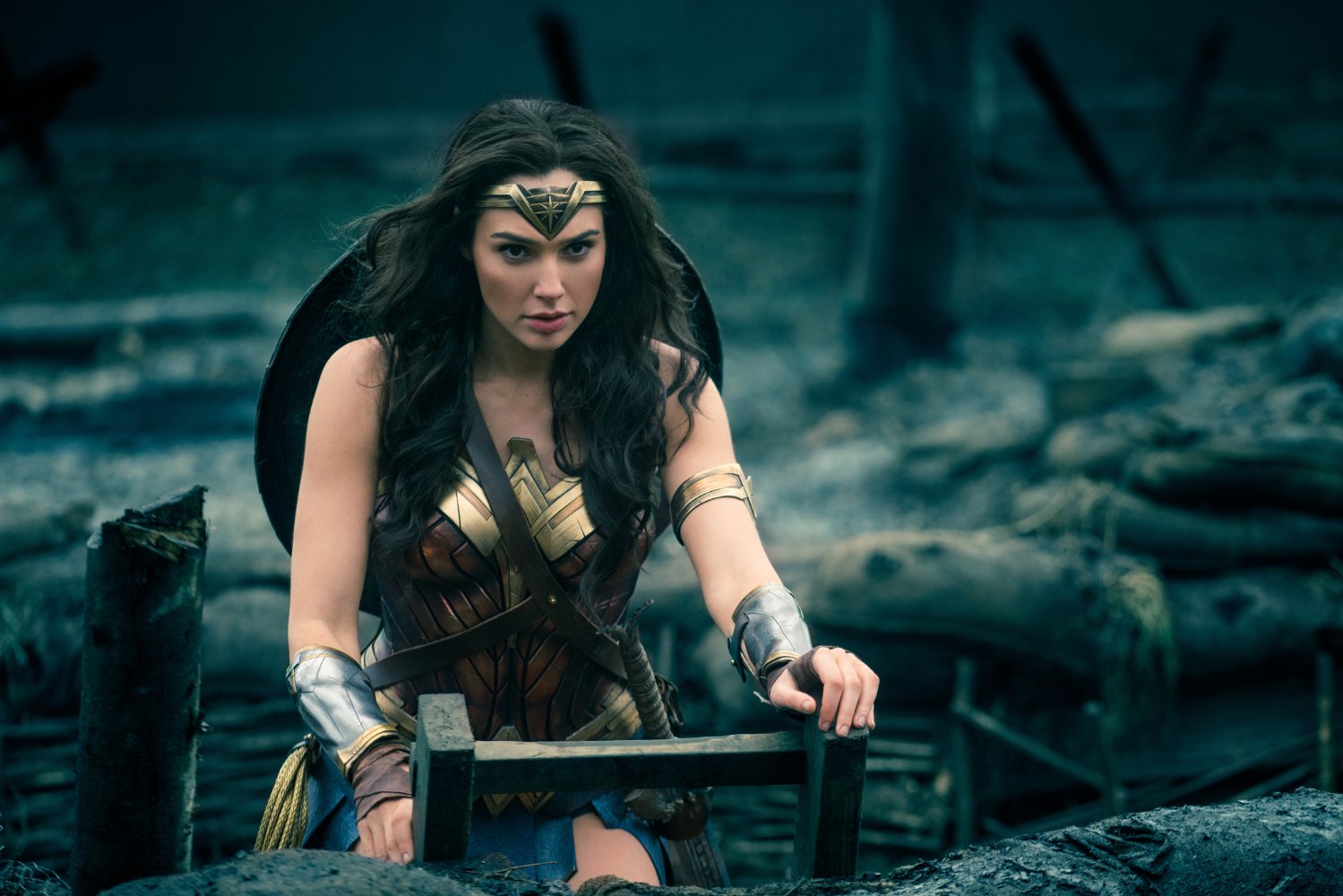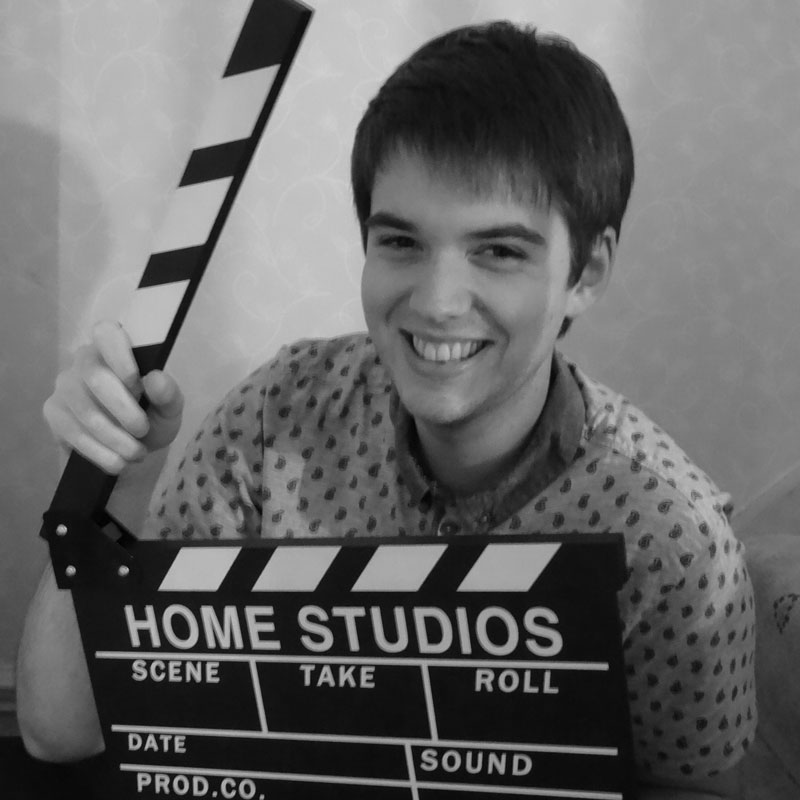 I'm not going to sit here and tell you that Wonder Woman is alright because it's been directed by a woman, or that it's the most progressive superhero film of the last decade. No, neither of those things are true.
However, the titular superhero, played superbly by Gal Gadot stars in by far the best film in the ever-expanding DC Universe – though with Suicide Squad and Batman v Superman as stablemates, that really isn't saying much.
Before she became Wonder Woman (Gal Gadot), she was Diana, princess of the Amazons, trained to be an invincible warrior. Raised on a sheltered island paradise, Diana meets a US pilot (Chris Pine) who tells her about the conflict that's raging in the outside world. Convinced she can stop the threat, Diana leaves her safe haven for the very first time. She fights alongside men of war and along the way discovers her true potential and her destiny.
So, let's get the elephant in the room out of the way first. Director Patty Jenkins is one of the only women to have helmed a big summer blockbuster. Mimi Leder crafted Deep Impact back in 1998 and since then, female directors have been few and far between with Kathryn Bigelow being a notable exception. The gravitas of this cannot be understated.
How does the cast do? Well, it's a story of two halves. Gal Gadot has proven herself in Batman v Superman and with a full film behind her, she is exceptional. It's almost impossible to now think of anyone better suited to playing the titular character. Chris Pine is fine but he's in the film far too much – not really his fault, but a superhero sidekick is usually relegated to a few witty one-liners rather than a fully-fledged supporting role.
The villains on the other hand are absolute garbage. Danny Huston hams it up as a German general and Elena Anaya's portrayal of "Dr Poison" aiming to ramp up the war effort with the introduction of mustard gas is little to no use to the plot. The introduction of another villainous character towards the film's climax also fails to lift the offering.
But what about the special effects? You guessed it, it's 50/50. The sequences of Diana braving No Man's Land are stunning, especially with the now instantly recognisable theme tune playing in the background, but this is poorly juxtaposed with some very shoddy CGI, it had me thinking of 2003's Catwoman it was that bad.
Then the finale arrives and we're thrown head first into the same CGI heavy ending that blights the majority of comic-book films nowadays. So, whilst it's true that Patty Jenkins certainly knows how to shoot the action, she's let down by cheap looking special effects.
Overall, Wonder Woman is a perfectly decent addition to the DCEU and certainly head and shoulders above its other offerings. The problem arises when we take a deeper look at Gal Gadot – she's much, much better than the film she is in, and that's a problem facing Ben Affleck, Henry Cavill, Will Smith, Margot Robbie… you get the picture.
Justice League, the ball is in your court.
Wonder Woman rating: 6/10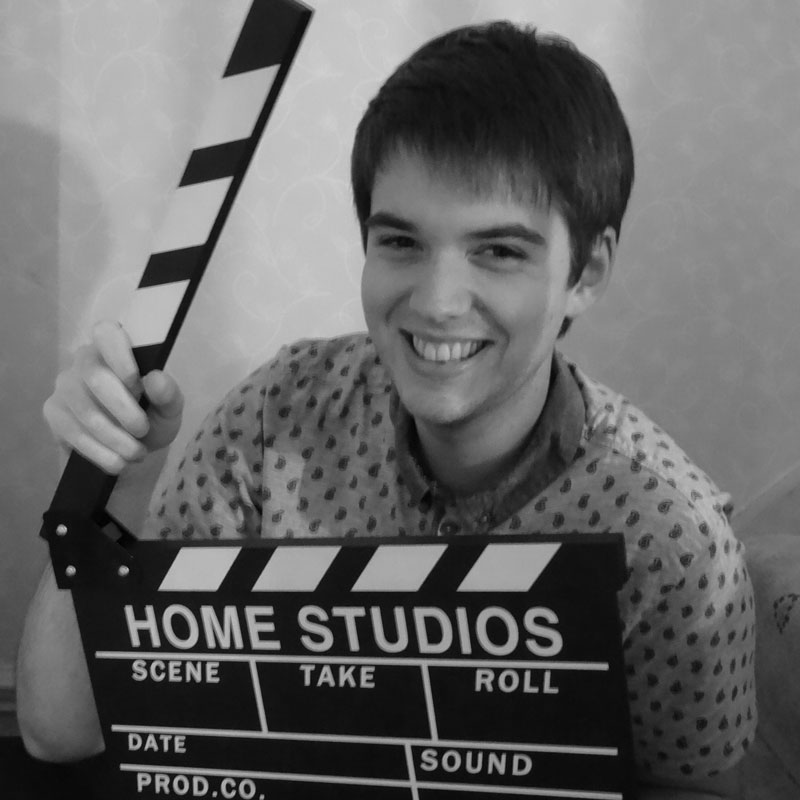 An avid lover of all things film, Adam Brannon has grown up with a huge passion for cinema that can be traced right back to his favourite childhood movie, Steven Spielberg's smash hit, Jurassic Park. After graduating from the University of Lincoln with a degree in journalism, he now writes film reviews for his own website, Movie Metropolis and for the Press Association.