June 5, 2017 9.00 am
This story is over 77 months old
Man arrested after flasher indecently exposes himself on public beach
Police are appealing for witnesses after a man indecently exposed himself on a public beach in Chapel St Leonards. The incident happened at around 3pm on May 28 when a member of the public reported that a man was walking on the public beach naked from the waist down. A 53-year-old man from Scotland was…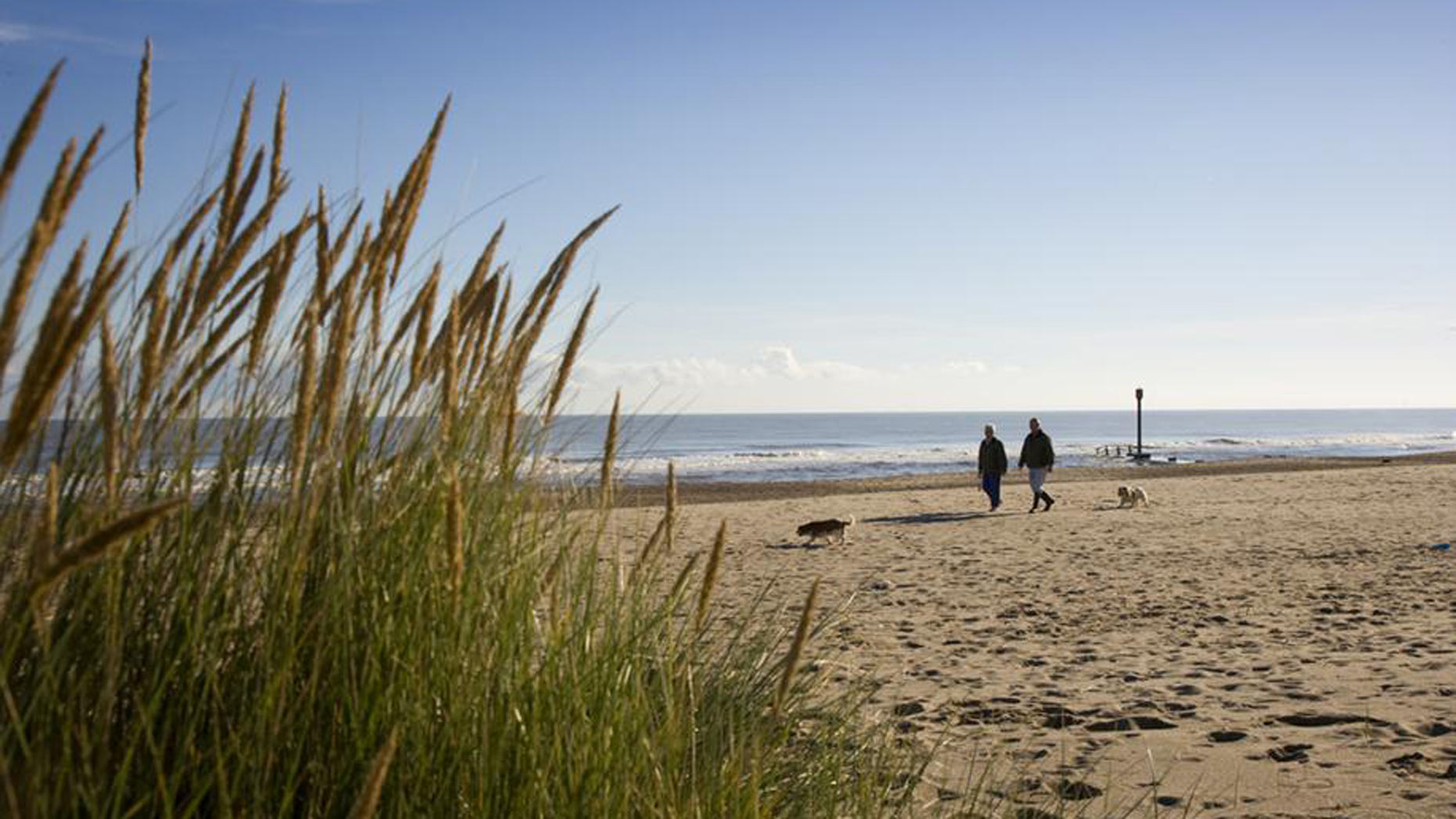 Police are appealing for witnesses after a man indecently exposed himself on a public beach in Chapel St Leonards.
The incident happened at around 3pm on May 28 when a member of the public reported that a man was walking on the public beach naked from the waist down.
A 53-year-old man from Scotland was arrested on suspicion of exposure and subsequently released under investigation.
A spokesperson for Lincolnshire Police said: "We are keen to hear from any further witnesses who were on the beach that day."
Anyone with information is asked to call PC Chris Phillips on 101, quoting incident number 238 of May 28.