June 16, 2017 4.53 pm
This story is over 77 months old
Man seriously injured after coming off his pushbike
Police are appealing for witnesses after a man was seriously injured after coming off his pushbike. The incident occurred at around 11am on June 14 on Mansgate Hill in Nettleton, near Caistor. Officers are appealing to anyone who saw this incident to call 101 with any information that could assist. Another vehicle may have been…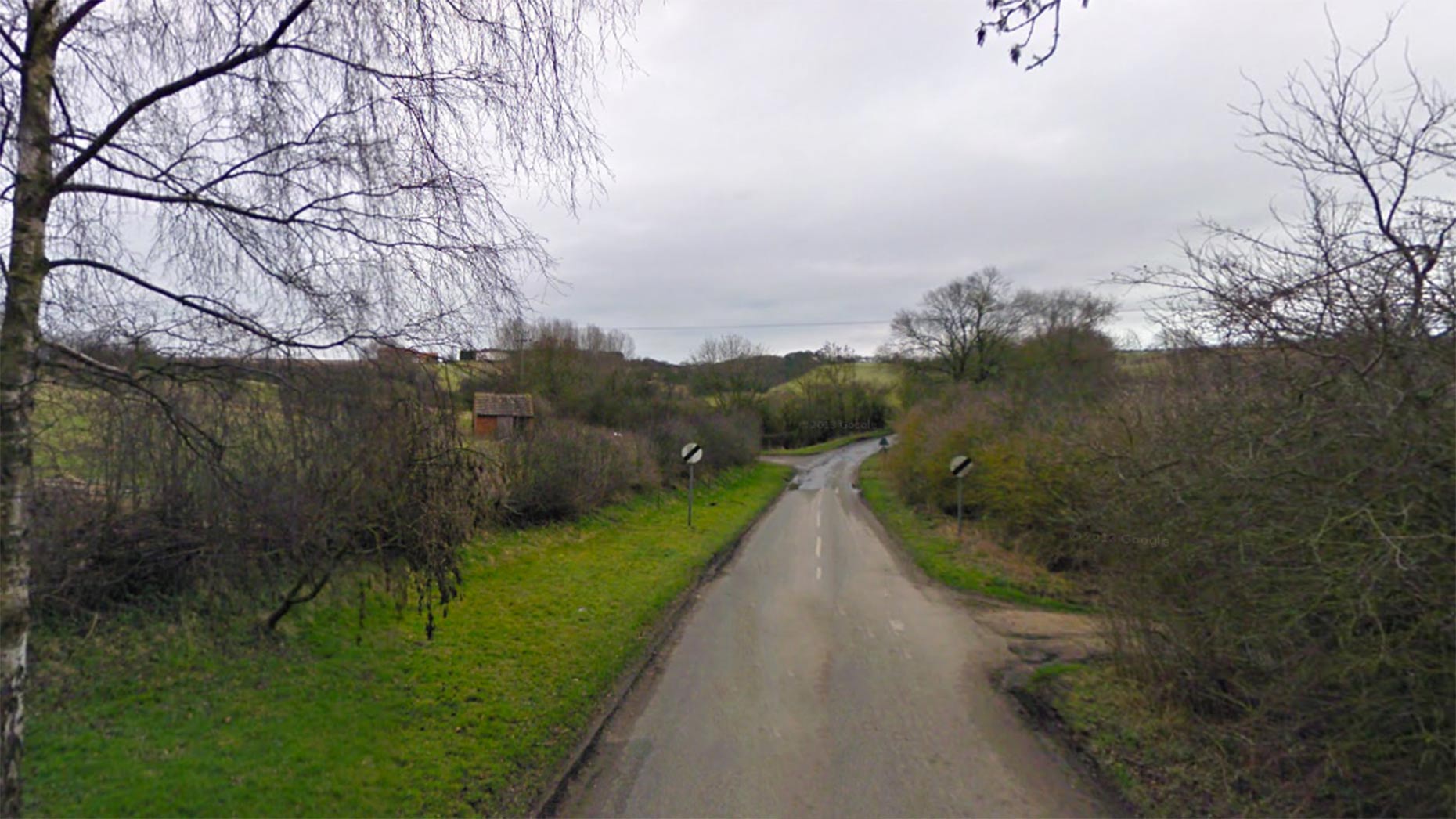 Police are appealing for witnesses after a man was seriously injured after coming off his pushbike.
The incident occurred at around 11am on June 14 on Mansgate Hill in Nettleton, near Caistor.
Officers are appealing to anyone who saw this incident to call 101 with any information that could assist.
Another vehicle may have been involved in the incident or it could be that the cyclist came off for some other reason.
Investigators would like to clarify the exact details.
The cyclist, aged in his 40s, remains in hospital receiving treatment for injuries described as serious.