June 9, 2017 4.46 pm
This story is over 77 months old
Mixed views from Lincoln voters on general election outcome
Following the general election on June 8, the Labour Party gained a seat in Lincoln, with Conservative Karl McCartney losing to Karen Lee. The Lincolnite spoke with residents in Lincoln to get a feel for the thoughts and feelings following both the local and national results. Locally, Karen Lee defeated former MP Karl McCartney by…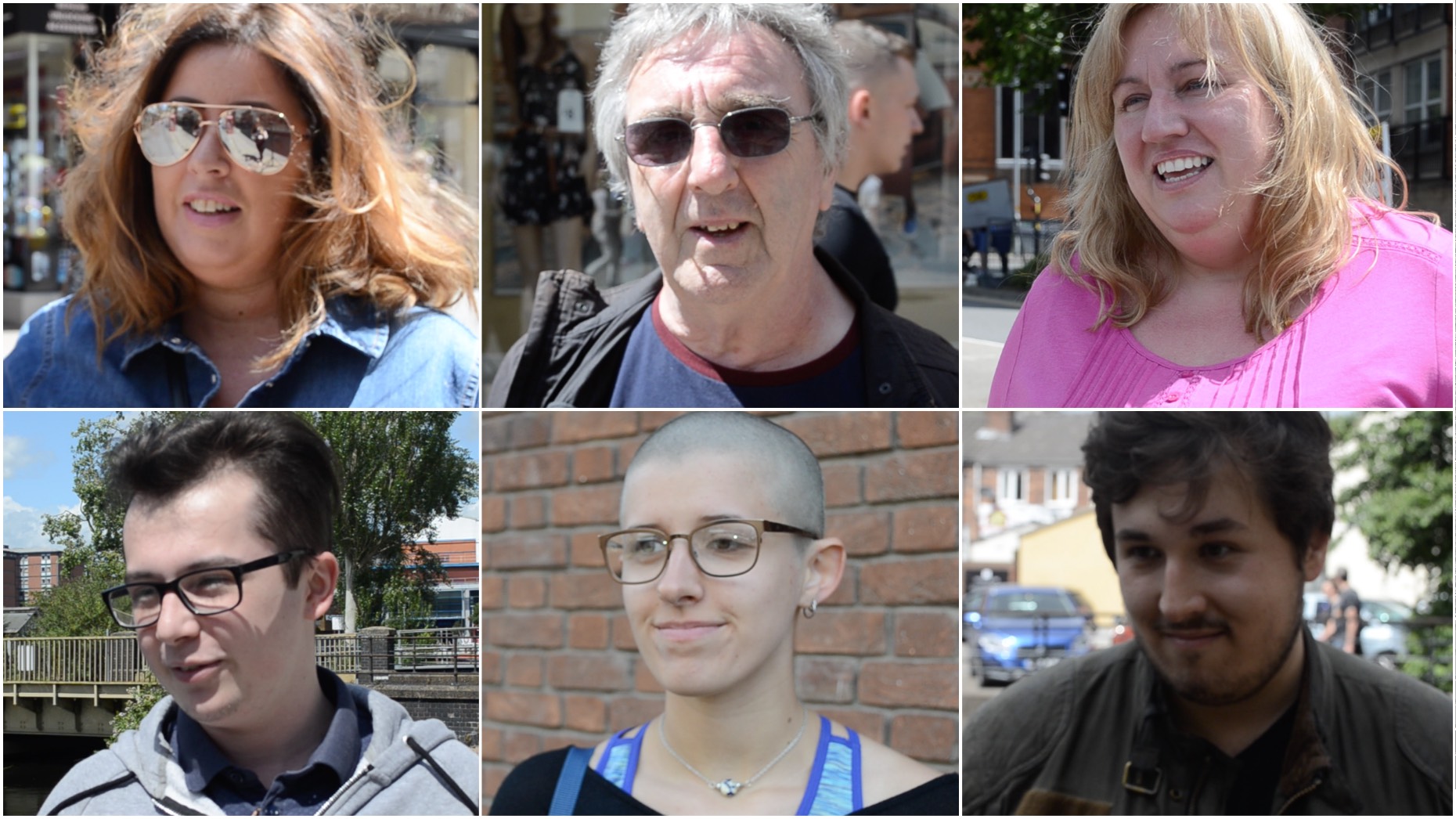 Following the general election on June 8, the Labour Party gained a seat in Lincoln, with Conservative Karl McCartney losing to Karen Lee. The Lincolnite spoke with residents in Lincoln to get a feel for the thoughts and feelings following both the local and national results.
Locally, Karen Lee defeated former MP Karl McCartney by 1,538 votes, turning around the previous Conservative majority.
Watch the reactions from Lincoln voters following the result:
Residents in the city had mixed opinions on whether the city was right to vote in Labour, however some did say they had voted to Labour after not 'feeling safe' under Conservatives.
Tracey Robinson, 46, told The Lincolnite: "I have been Tory all my life but I felt that the messages that were coming from the Conservatives caused me fear and I felt that there needed to be a change.
"We need to start looking at the NHS, local government and schools, so I thought, my choice has to be Labour this time."
However, George Mitchell, 68, who voted Conservative in Lincoln said: "The main reason I voted Conservative was because during Brexit I voted to Leave the EU, and I could see that the Conservatives, in my opinion, were the only party that were going to deliver that promise.
"I was a little bit disappointed when I found Labour had won the seat in Lincoln but hopefully things will sort themselves out."