June 30, 2017 3.42 pm
This story is over 77 months old
New off-road cycle route to connect Doddington with Lincoln
A new cycling route will be opened this weekend to give cyclists an off-road route between Doddington and Lincoln. The route will be opened at 12.30pm on Sunday, July 2 by Olympic Gold medallist Georgie Twigg MBE, and will be named the Georgie Twigg Track in recognition of her sporting achievements and many years as a village resident.…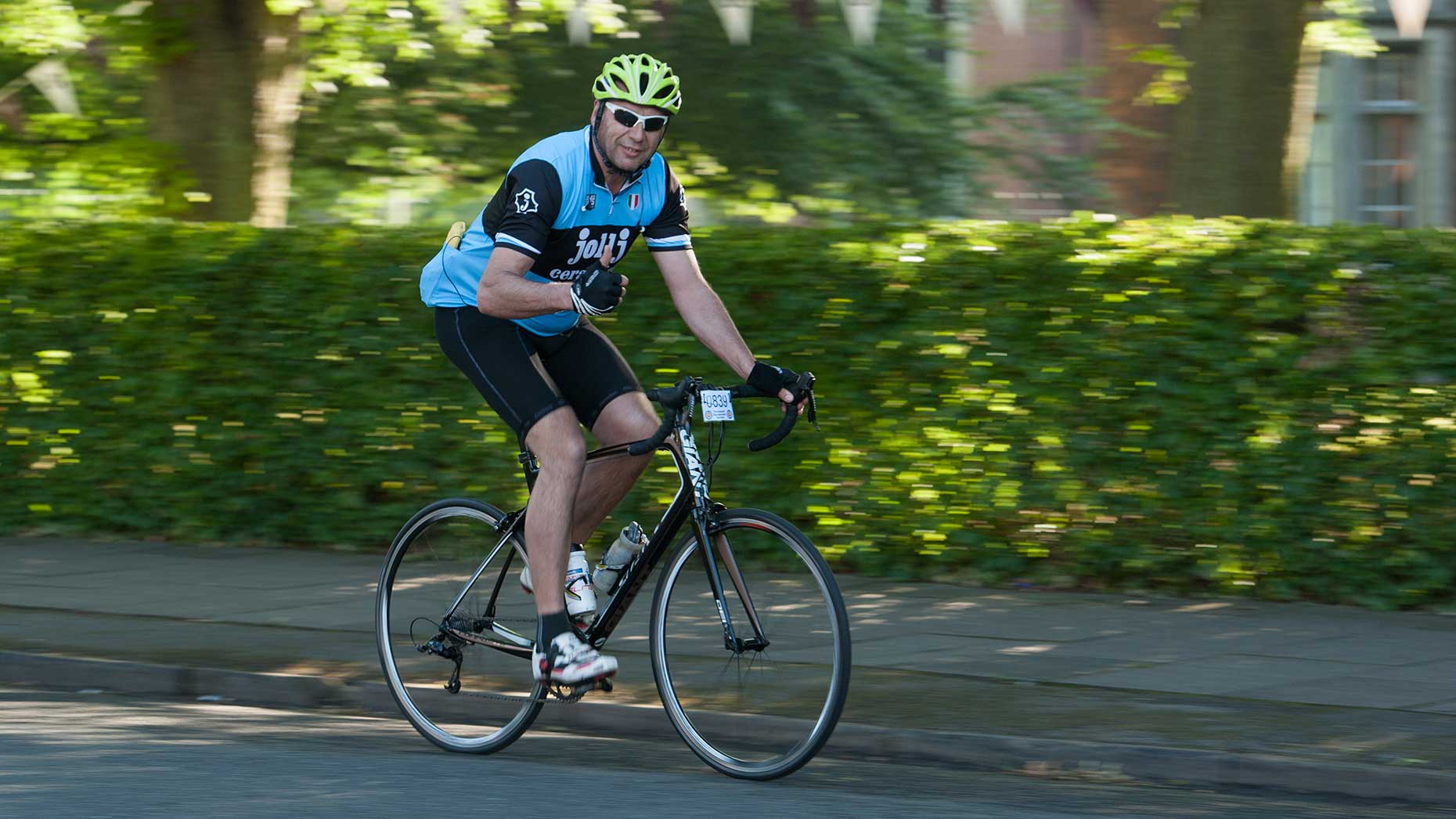 A new cycling route will be opened this weekend to give cyclists an off-road route between Doddington and Lincoln.
The route will be opened at 12.30pm on Sunday, July 2 by Olympic Gold medallist Georgie Twigg MBE, and will be named the Georgie Twigg Track in recognition of her sporting achievements and many years as a village resident.
The new track, arranged by Giant Lincoln, part of the Doddington Hall Estate, provides a link between the village and the Sustrans Route 64 which carries on to Lincoln.
It is a mile-long, purpose-built tarmac track which goes across land privately owned by the Doddington Estate. Access is free and available to all cyclists.
Investment into the new track has come from Doddington Hall and grants. It was built with help from a grant given by the Rural Development Programme for England (RDPE) 2014 – 2020 through the Department for Environment, Food and Rural Affairs (Defra) and the European Agricultural Fund for Rural Development.
James Birch, who runs the Doddington Estate with his wife Claire, said: "Cycling is a growing trend as both a pastime, means of transport and a sport. There are two million people who cycle at least three times a week, seven million who cycle at least once a month and 17 million who cycle once a year."
Mark Hollingworth is the manager at Giant Lincoln: "This exciting development signals a new chapter for Giant Lincoln as we have also created a new hire fleet of family cycles including electric models. Visitors to the Estate who'd like to use the new track are welcome to book a Doddington cycle or bring their own." Giant Lincoln at Doddington opened in October 2015.