August 11, 2017 9.17 am
This story is over 75 months old
Film review: Atomic Blonde – Hello Mrs John Wick
Read our review.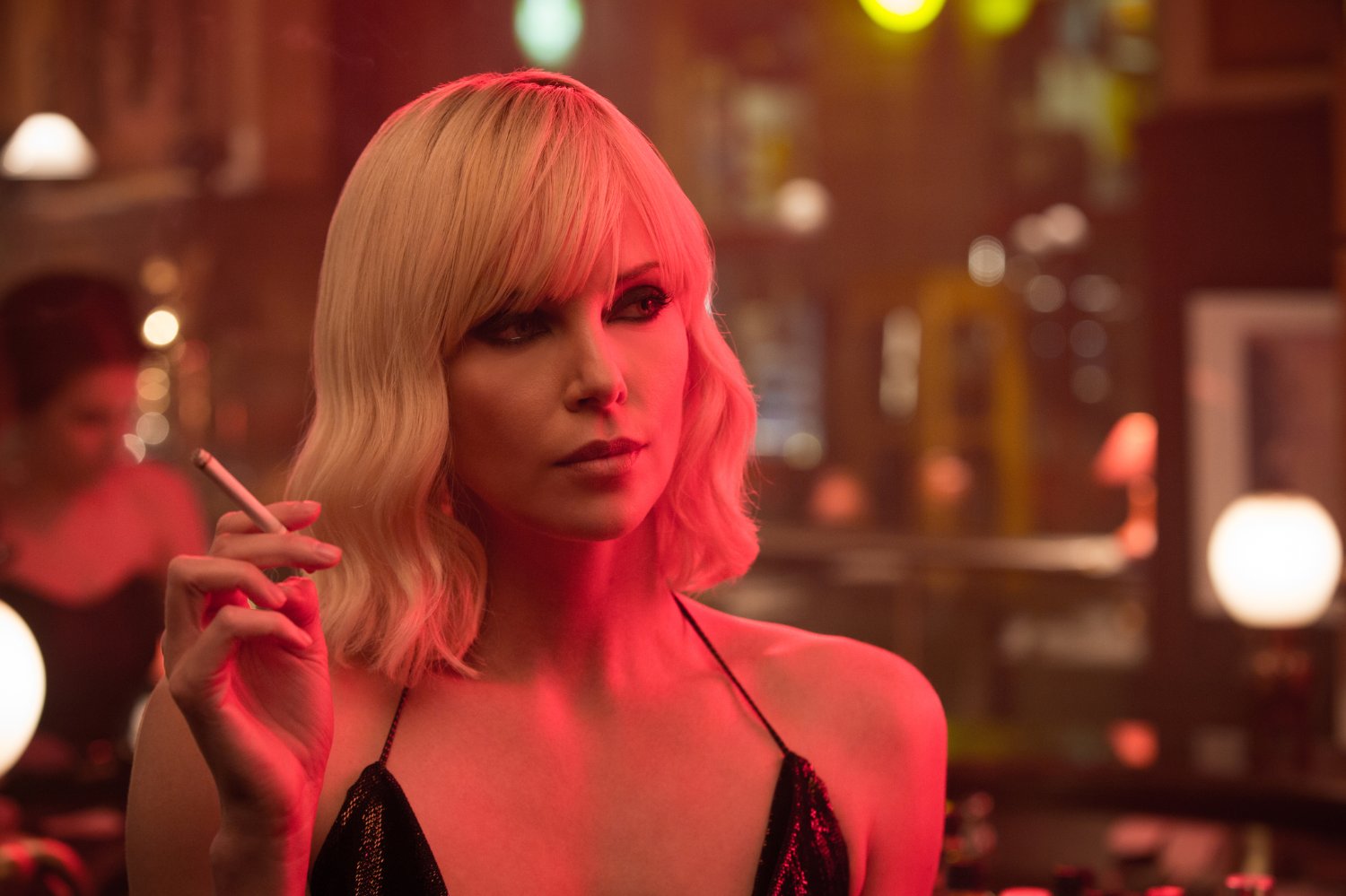 David Leitch is one of the most exciting film-makers of the current crop of directors working today. His brilliant John Wick reignited Keanu Reeves' career in spectacular fashion and he's worked behind-the-scenes on films like Captain America: Civil War and Jurassic World.
 Just this year he signed on to direct Deadpool 2 after Tim Miller's sudden departure. In the meantime, he's treating us to another adults-only thriller, Atomic Blonde. But is this Charlize Theron-led vehicle as good as his previous work?
Sensual and savage, Lorraine Broughton (Charlize Theron) is the most elite spy in MI6, an agent willing to use all her skills to stay alive during impossible missions. With the Berlin Wall ready to crumble, she travels into the middle of the city to retrieve a dossier and take down an espionage ring. Once there, she teams up with an embedded station chief (James McAvoy) to navigate her way through the deadliest game of spies.
Charlize Theron is fast-becoming one of Hollywood's most bankable stars after decent turns in Fast & Furious 8 and Mad Max: Fury Road. In Atomic Blonde this is no exception. She commands the screen in each and every frame, oozing class and showing the world she is a first-class action superstar.
The rest of the cast are also exquisite. James McAvoy can do no wrong this year after his out-of-this-world performance in Split, and his David Percival here is fleshed out, well-written and beautifully acted. Elsewhere, John Goodman and Toby Jones add even more prowess to proceedings.
Add to this some stunning cinematography and you've got a recipe for success. Atomic Blonde relishes the era in which it is presented with a magnificent soundtrack and beautiful direction. Leitch makes the film feel very much alive, with brutally realistic action shot without needless shaky cam or over-the-top scoring.
Unfortunately, the story is less successful. If Theron is the living, breathing heart of Atomic Blonde, the script nearly strangles her. It is nearly impossible to truly understand what is happening on screen as the plot throws more twists and turns at the audience than Spaghetti Junction. Ordinarily, this would be great, but here it's distracting and nonsensical.
Nevertheless, this is a vastly entertaining film, very much in the same vein of John Wick. In fact, it'd be fantastic if we could see these two characters brought together in a crossover of epic proportions.
Overall, David Leitch hasn't quite recaptured the success of his first feature film but has managed to craft a highly stylised and quick-moving thriller that feels very real and utilises its exceptional cast incredibly well, with Charlize Theron being an absolute delight. It's just unfortunate the plot is a bit of a damp squib.
Atomic Blonde rating: 7/10